01 May 2022

Celebrating Athletic Excellence: White County's Gaylon Smith

By Dr. Robert Reising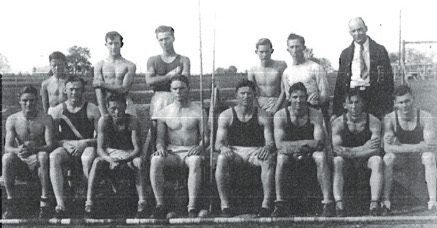 He appears to have been more myth than mortal, so impoverished was his native setting, so spectacular his athletic play, so successful his post-playing career, so shocking his death. He emerged from a Lonoke County settlement one writer called "dinky" and from rented lands he helped his widowed mother farm while caring for three siblings, one an older brother dying of cancer. Yet he knew only excellence and popularity once he took to the athletic fields of White County. Gaylon Smith's journey from squalor and anonymity to national stardom eventually placed him in distant—and vastly different—cosmopolitan Cleveland, Ohio, a member of "Pro Football's Greatest Dynasty."
Born on July 15, 1916, Gaylon was invited in 1930 to earn his high school diploma in Beebe, about 10 miles from the nondescript Oak Grove Community that had provided his elementary education. "Bro" Erwin, Beebe High's Arkansas Sports Hall of Fame coach, was persuasive and Mother Smith quickly acquiesced. Although Gaylon thereafter boarded in his adopted city, the arrangement allowed him frequent trips home to help his mother and siblings. His young sister said, "Gaylon was a wonderful person who took responsibility for the family." Five years passed before his mother, again befriended by Bro, moved to Beebe to manage a boarding house.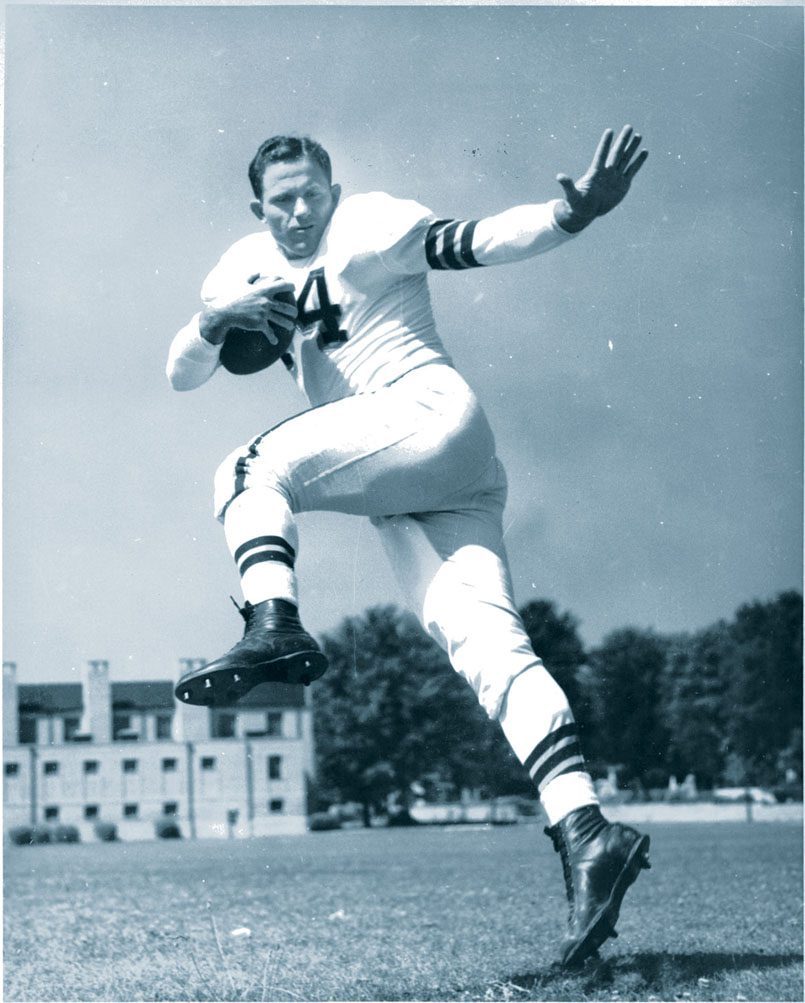 Bro, however, played no part in the acquisition of the exemplary strength, speed, and agility Gaylon had acquired during early adolescence. In addition to a basketball court he built in his front yard, he had followed a rigorous self-created, self-prescribed, and self-monitored regimen, complete with homemade weights that shaped his torso into a marvel his new schoolmates could only admire. Beebe High's sports opponents quickly realized that Gaylon not only looked great, he was great.
Years later, his sister recalled that in the first football game he ever saw, Gaylon delighted the Beebe crowd with his play. "He was something," she declared, "and the people were yelling their heads off." His bull-like runs became almost as eye-catching as his leaping grabs of passes traveling dozens of airborne yards. One Beebe footballer labeled him "awful fast … [able to] make tacklers stagger. He could run, block, catch passes and place kick."
Yet, Coach Erwin believed Gaylon was no less gifted in basketball, placing him on his all-time team. Bro could not find superlatives enough to laud his skills and "compared everything to him." Gaylon was a double-digit scorer in an era when 25 points could gain a victory for a team, and his speed and defense constantly drew fan approval, as well as his coach's. Erwin also insisted he join the track team, and Gaylon collected his share of praise with stellar performances in the dashes, the relays, and the hurdles.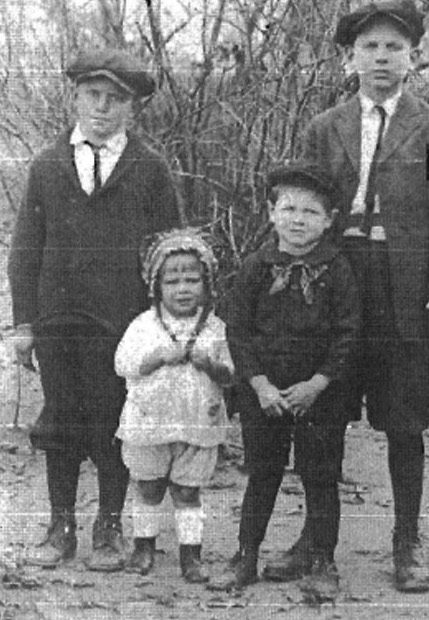 White County had a sensational multi-sport talent in its midst. "The Beebe Bullet" excelled in every sport he attempted, including amateur baseball, in which he was a slugging catcher. As he neared graduation, college basketball recruiters descended on Beebe and football recruiters followed. Soon, one of the horde observed, "It looked like every college in the South came after him."
Again, Erwin's cooperation and Gaylon's love of family were key in the decision that brought Southwestern at Memphis (now Rhodes College) the "star of a chapter of … [Southwestern's] football history that is unequaled" and its "greatest athlete" ever. Gaylon's like was never to be seen again on the Tennessee campus.
He lettered in and captained or co-captained four sports, not only the three he played in Beebe but also baseball. He was a darling of the Memphis sports media from 1935 through 1938, and with each year that passed and the more impressive his performances became, the wider geographically spread his stardom.
He set school records in the 100-yard dash and the pole vault that stood for years, while also constantly "a standout" in the discus and shot put. In basketball, he was the team's leading scorer for three years and All-Dixie Conference twice.
In football, however, he performed at his finest. All-Dixie his final two seasons, he leaped to second-team All-Southern and to Little All American in 1938. In the same year, he led tiny Southwestern to a final-game 14-7 upset of mighty Mississippi State, while running for almost 1,000 yards and scoring 16 touchdowns and 97 points in nine contests. Celebrated as a "pass receiver coaches dream about" and "one of the finest defensive backs of all time," Gaylon won accolades difficult to surpass from a Louisiana sportswriter: "He is the only athlete I've seen that lived up to everything said about him and more."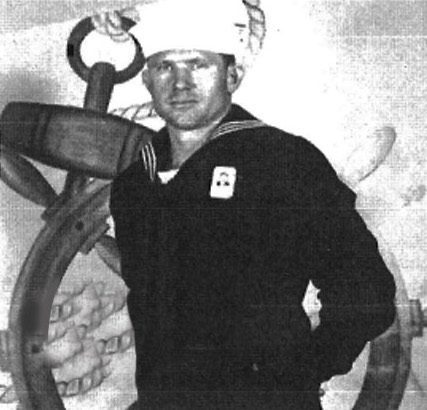 Professional football welcomed him. A Round 2 Pick 13 selection in the 1939 National Football League Draft, Gaylon played for five seasons and in 51 games for Cleveland. His versatility and durability proved invaluable. Starting irregularly, he appeared at eight positions, mostly at fullback and linebacker in an era of one-platoon football.
In 1946, after two years in the Navy, he enjoyed his final and finest year with Cleveland. Late in the campaign, replacing the immortal NFL fullback, injured Marion Motley, "Smith ran for 240 yards and scored five touchdowns as the Browns won the … championship that year," the first in the acclaimed 10-year dynasty.
In Cleveland retirement, Gaylon found happiness in marriage and fatherhood, success in sales, friendship with teammates, and visits with his sister. Life was good until an undiagnosed melanoma took him from them all on March 10, 1958.
Beebe, White County, and the 501 will always be proud of Gaylon Smith.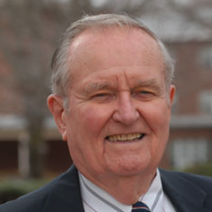 Latest posts by Bob Reising
(see all)