27 Oct

Celebrating Athletic Excellence: Hot Spring County's David Alpe

By Dr. Robert Reising

Even his alma mater agreed. Eight years ago, Southern Arkansas University publicly admitted that David Alpe's name was "synonymous with Malvern High football and athletics," not with Magnolia and his superb undergraduate athletic feats or even with Arkansas' Lake Village, the native city that launched him on his victory — an award-filled athletic career. For David — despite numerous invitations to move elsewhere — Malvern and its high school provided all that he desired for 45 years of success and satisfaction. Today in retirement, he continues to enjoy a never-to-disappear compatibility with his adopted city and memories of athletic accomplishment lauded far beyond Hot Spring County.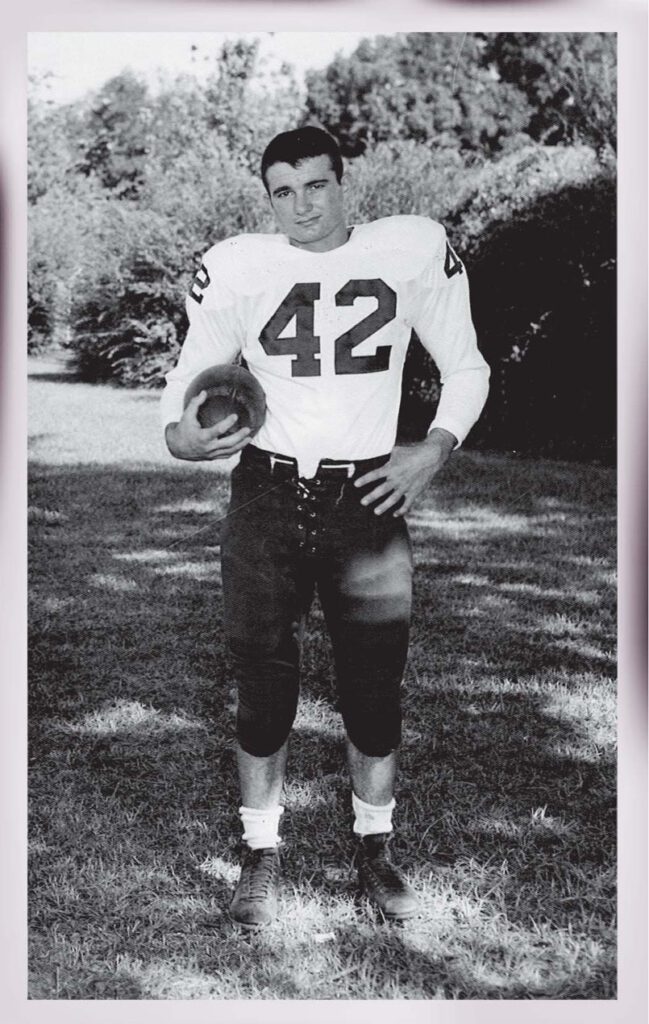 Born on Jan. 8, 1940, he knew a vastly different setting in childhood and adolescence. David is the grandson of Italian immigrants who settled in the unforgiving southernmost tip of the Delta Lowlands of Arkansas: sultry, impoverished, cotton-controlled Lake Village. David was blessed with loving Roman Catholic parents who knew only toil, responsibility, and family — and church-centered activities. He found schooling challenging; nothing other than commitment and arduous study allowed him to progress. Football emerged as a wholesome ally, and popular among his high schoolmates, he served as a team captain on a squad claiming a perfect 9-0 season in 1957, during which he accounted for an amazing 39 touchdowns.
Clearly, his gridiron exploits were headline-grabbing. A speedy 5-foot 10-inch running back, he garnered All-District and All-State honors, as well as an invitation from SAU to continue his education and football career.
University studies provided yet another academic challenge. Again, David met it with steadfast study, supplemented by long hours of SAU tutoring, and in 1962 earned a Bachelor of Science in Education, with a major in physical education and a minor in mathematics. His degree represented no ordinary achievement: He became the first in his family to earn the baccalaureate.
Nor was his excellence as a four-year football starter ordinary. Three times his stellar performance as a running back earned him All-AIC team honors; his leadership and camaraderie brought him the team co-captaincy in his final season.
Nearly half a century of teaching, football coaching, and athletic administration lay ahead. Three years at Catholic High and a fourth at Helena High (where he coached basketball, which he neither knew nor had ever played) launched him nicely, providing a perfect apprenticeship for the position that he relinquished only when a successful battle with a rare cancer invited less strenuous responsibilities.
His 42-year record of 239 wins, 142 losses, and five ties at Malvern High placed him fourth among Arkansas-active coaches before he opted for three years as an aide to the principal. David's teams claimed 16 conference championships, played in 16 state play-offs, advanced to the semi-finals in four seasons, and won the State Championship in 1993. Among numerous players of his moving to intercollegiate play were 11 proving successful at the University of Arkansas. Seven of that number later moved to rosters in the National Football League (NFL).
His achievements did not escape the attention of the best football minds in The Natural State. David won Outstanding District Coach honors eight times, both the Curtis King and the Lowell Manning Annual Awards as Arkansas' Outstanding Coach, and the Arkansas Gazette's designation as Coach of the Year in 1994. That same year, Channel 4 KARK provided a similar honor.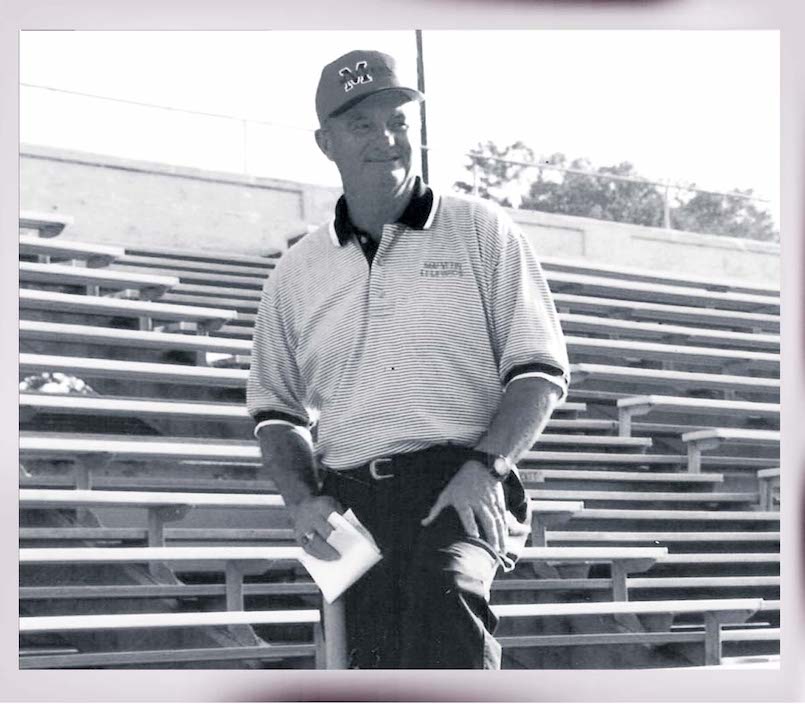 Nor did David's teams escape numerous awards for sportsmanship, all now publicly and proudly displayed at Malvern High with the Leopards' plaques and trophies earned for superior gridiron play.
The NFL did not forget, either. Twice, in 2003 and 2005, he was a nominee for its Outstanding High School Coach of the Year Award. Twice, too — in 1987 and 1993 — the state's High School Athletic Administrators' Association (AAA) acknowledged his effectiveness as Malvern High's Athletic Director by awarding him its annual award.
Halls of fame soon welcomed him, the Arkansas Coaches Association's in 2005, SAU's in 2013, and the AAA's in 2017. Malvern's equivalent punctuated the sequence by inducting David into its Wall of Honor in 2010. Two years ago, the Arkansas Sports HOF added him to its list of lustrous inductees.
His county and city have also detected that a special citizen resides in their midst, David having recently been named Hot Spring County's Civitan of the Year and Malvern's Citizen of the Year. Married in 1965, he and his wife, Mary Jane, (parents to three sons and seven grandchildren) value their setting and circumstances, and in David's words, "Thank the Good Lord" for the advantages the decades have brought them.
At age 81, in the city he loves, David can take pride in knowing that he has achieved in every area of his life. Now, in 2021, his inspiring, distinctively American story deserves to be shared far beyond Arkansas's borders: a tale illustrating how initiative, perseverance, and education can overpower the impact of disadvantage to allow a youth just two generations removed from immigrant forebears to transform The American Dream into reality.
David Alpe's excellence is America's excellence!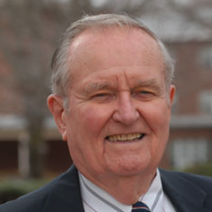 Latest posts by Bob Reising
(see all)