30 Sep 2021

Celebrating Athletic Excellence: Garland County's Karl Koonce

By Dr. Robert Reising

He has done the 501 proud. It has been the site of his spectacular athletic success. To the 70-year-old retiree, it has always been and always will be home. He has no desire to live elsewhere, he recently confided.  Yet, as a public-school and intercollegiate athlete, he excelled far from Central Arkansas. In Southwest Arkansas at Genoa Central High School and at Henderson State University, both served by 501, the state's only telephone area code until 1997, he garnered numerous honors. Subsequently, as a Garland County coach for 41 years in the current 501, he added handsomely to that total. Karl Koonce's career has been a decades-long celebration of the athletic excellence of the 501, old as well as new.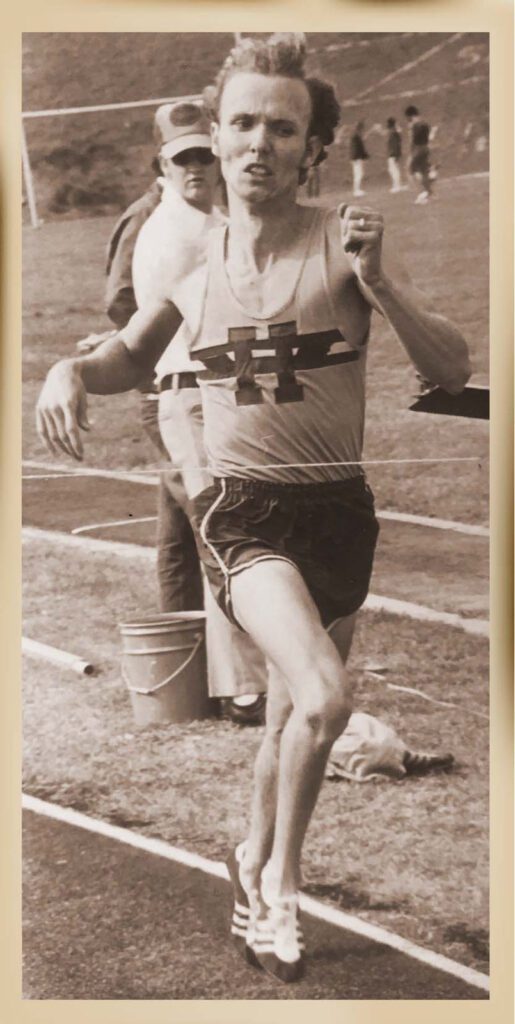 His beginnings were humble. Born on Oct. 20, 1951, in Texarkana, he was raised in nearby Boyd, an unincorporated community. A self-proclaimed "country boy," he thrived on church-centered family activities, chores featuring cows and chickens, and gravel roads that, after 1957, transported him to the Genoa Public Schools. The second son of George Alvin and Rita Koonce, Karl quickly developed the strong work ethic that his parents modeled and that subsequently was to serve him so well in and away from the classroom.
At Genoa Central High School, he was a multi-sport performer with special prowess and potential in track and field. He claimed Class B state championships in the 880 and the mile in both 1968 and 1969.
In the latter year, he registered a state record in the mile that was unbroken for 38 years. Also in 1969, he topped his honors by being named Arkansas' Class B Athlete of the Year.
At Arkadelphia's HSU, which had won a recruiting battle for his skills, Karl continued his stellar 501 success. While lettering for four years in cross country and track and field, he set school records in the mile and the 880, claimed the 1973 Arkansas Intercollegiate championship in the mile and finished second in the 880, and ran a 4.08 mile for eighth place in the same year's NAIA National Championship Meet.
After earning his Bachelor of Science in Education in 1973, the recipient of HSU's Duke Wells Inspirational Athlete Award and Outstanding Physical Education Major Award immediately transitioned into the institution's graduate program. In the fall of 1974, armed with a year of experience as assistant track coach as well as a Master of Science in Education with an emphasis in physical education, he embarked on 46 years of meritorious teaching and coaching.
The first of his coaching awards came in 1986, Conference Boys Track Coach of the Year; he was to earn it five times. State honors in boys track and field soon followed, again five times. Comparable state honors in boys cross country reached him an amazing eight times, and starting in 1990, he garnered state awards three times each in both girls track and field and girls cross country. The Arkansas Democrat-Gazette capped his state honors by naming him its 2018 Track Coach of the Year.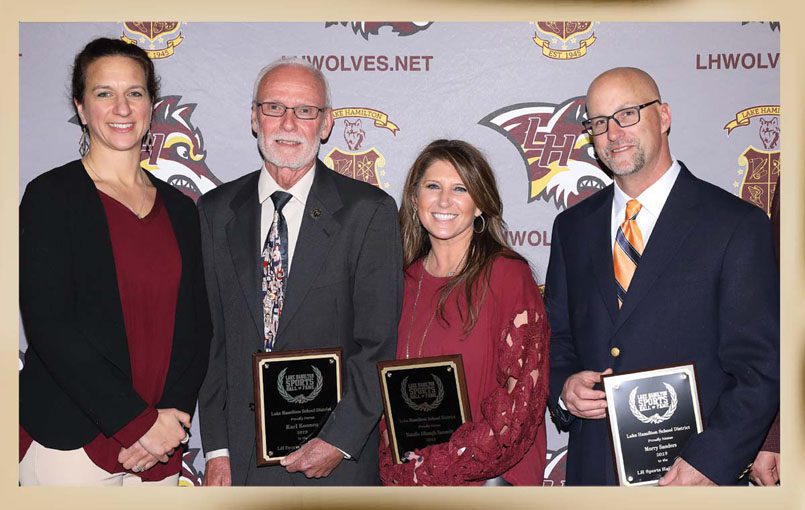 Predictably, following sectional honors for coaching girls as well as boys came recognition from his profession's highest level. The National Federation of High Schools named him National Boys Track Coach of the Year in 2009 and its National Boys Cross Country Coach of the Year nine years later. In 2019, his final year of public-school employment, he was named National Girls Track Coach of the Year by the National High School Coaches Association.
Although grabbing far fewer headlines than his coaching, Karl's teaching brought him inestimable satisfaction and pride. In a document publicly available this year, he admitted that he had "had numerous Biology, Anatomy, and Physiology students go on to be pharmacists, doctors, nurses, and coaches." In the same document, he added that at Lake Hamilton High near Hot Springs, where he was a faculty member for 38 years, "five of the seven Science … staff members were Biology or Anatomy and Physiology students of mine." It can never be said that his immersion in extracurricular activities forced neglect of his pedagogical responsibilities.
Matt Vining, a veteran assistant coach of track and field at Arkansas State University, summarizes what Karl means to him and many other students and athletes who have had the benefit of his teaching and/or coaching: "He is wise, thoughtful, and empathetic in a way that makes you want to emulate his every move. I love Coach and can only hope I leave a legacy half of what he will leave behind."
There is little doubt that the entirety of 501, old as well as new, share Coach Vining's affection for an icon who never strayed from home.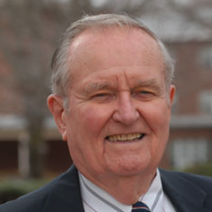 Latest posts by Bob Reising
(see all)