02 Sep 2021

Celebrating Athletic Excellence: Faulkner County – Marvin Delph

By Dr. Robert Reising

He was not a triplet at birth, but two decades had hardly passed before he and the label became inseparable. Although Marvin Delph performed sensationally in high school, it was only after his skills teamed with those of Ron Brewer and Sidney Moncrief in University of Arkansas intercollegiate play that he not only enjoyed his greatest basketball success, but earned a special niche in the state's sports history. As long as tales of The Triplets resonate throughout Arkansas, Marvin Delph's court exploits will garner respect.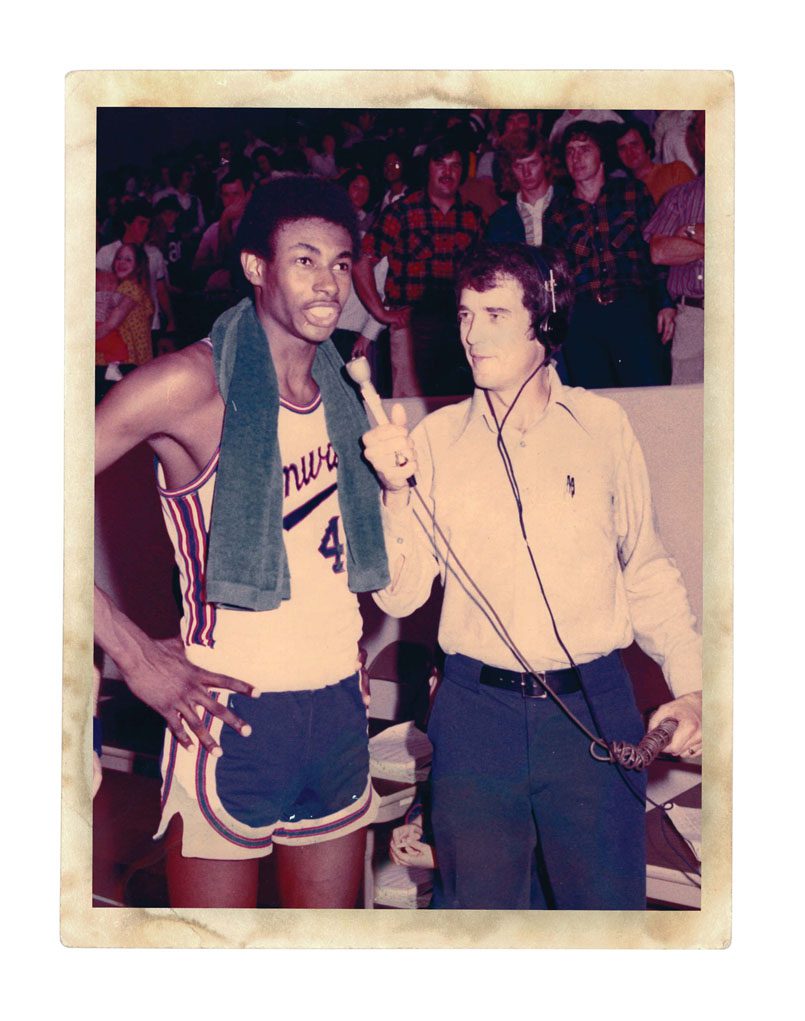 Yet his troubled youth hardly foreshadowed the stability that followed. Born in Conway on September 15, 1956, his mother a teacher and his father a city worker, he had what he termed "a great childhood," but one replete with rebellion. Racial integration was taking its toll on the city's K–12 education, and Marvin found the period, in his words, "tense and uneasy." Transitioning from Pine Street Elementary to Conway Junior after six years led to three dismissals from school basketball squads; grades 7, 8, and 9 all ended identically, with him not with his school team but in pick–up games on the First United Methodist Church playground. In retrospect, he terms himself "a rebel without a cause."
Clearly however, he was "a rebel" with rare basketball potential. C.D. Taylor, Conway Senior High basketball coach, notified Marvin that he would be welcome on his varsity but emphasized that if he were not available at season's close, his public–school basketball career would be ended and his chances for a university basketball grant and career nonexistent. In effect, Taylor assured Marvin that his first high–school season would be his last and his hopes for aid and play in higher education dashed if he quit yet another time.
Marvin did not squander his final opportunity. Never again did thoughts of quitting surface. Following a season of transition came two campaigns in which the Wampus Cats went unbeaten, 1973 and 1974, earning state AAA championships in both, while Marvin claimed a pair of state tournament MVP trophies.
Also in the spring of 1974, with ink hardly dry on his Razorback head basketball coaching contract, Eddie Sutton raced to make Marvin his first recruit. Successful, the coach had acquired the first of the trio who allowed him years later to proclaim that, "No coach has been as blessed to have three guys [all from a small state like Arkansas, and] all 6–4 on the same team that could play like they could … wonderful talents … all could shoot, run, defend and rebound. Any one of them could have led the nation in scoring."
But none did. In June of 2021, the Conway native revealed what had long been suspected, confessing that like Brewer and Moncrief, who joined him in 1976, he subscribed to iconic coach John Wooten's belief that "it's amazing how much could be accomplished when no one cares who gets the credit." The Triplets were intercollegiate basketball's epitome—the embodiment—of selflessness and probably the sport's most successful and celebrated threesome ever.
Also schooled in Sutton's three D's—discipline, dedication, defense—they burst upon the nation's basketball scene in 1976 with eye–catching finesse and immediately soared into the affections of fans everywhere. Sportscaster Al McGuire soon sensed their unity and uniqueness and christened them The Triplets, a perfect moniker for a trio virtually identical in size, style, and skills who appeared to have been joined at the hip at birth, so handsomely coordinated and effective was their play.
Success accompanied their surging popularity, a superb 19 and 9 record their first year together, a sparkling 26 and 2 mark in 1977. Almost inexplicably, however, the Razorbacks fell to underdog Wake Forest University in the 1977 Midwest Regional, and their quest for national honors was abruptly ended.
The following season would contain no such setback. Compiling a 32 and 4 mark, the Hogs claimed a victory over favored UCLA en route to a place in the prestigious Final Four. Not even a loss in the semifinals could blemish the unprecedented credibility and luster The Triplets had brought to Razorback basketball. A premier national program had emerged.
In the years that have followed, modesty and an ingratiating smile have characterized Marvin when discussing his innumerable basketball achievements and honors. Paramount in his explanations are his gratitude and commitment to the Almighty, whose "amazing grace," he proclaims, has renewed him "when I have not always lived up to His standard of righteousness … when I blew it."
For over two decades, he has been a popular, successful salesman for Family Heritage, a subsidiary of Globe Life Insurance Co. Faulkner County and the 501 are fortunate that such an esteemed native son remains productive on native soil.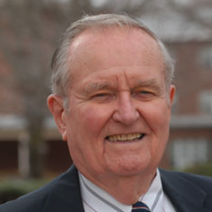 Latest posts by Bob Reising
(see all)