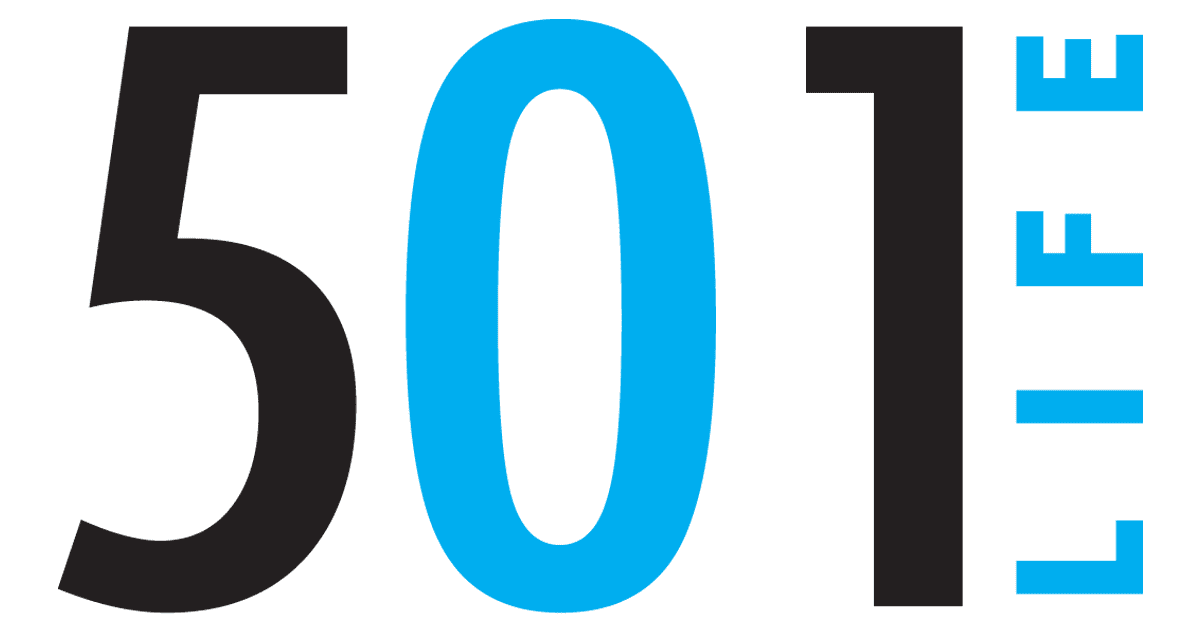 Feb 23, 2014

Celebrating a legacy

by Donna Lampkin Stephens


Farming and basketball have been two constants in Doyce Winningham's life, and he's been honored for both.

Winningham, 76, of Center Ridge, one of the state's most respected basketball coaches, coached junior high and high school from 1960-90 at Greenbrier, Guy-Perkins and Morrilton. He played basketball for what is now Lyon College and was recently inducted into the school's Hall of Fame.


He and his wife, the late Peggye Winningham, along with sons Joe Don and Denny Lee, were named Farm Family of the Year once in Faulkner County and once in Conway County.


But the overall Winningham legacy is much more than farming or basketball.


"I am very proud of my dad and my late mom," Joe Don said. "My dad's coaching record is impressive, but what makes me the proudest is when people come up to me and say, 'Your mom spent extra time with me and helped me do' this or that, or 'Your dad helped me get into school or get a summer job.'


"Those in education have a tremendous influence on kids. A little extra time or a little encouragement and sometimes discipline — kids don't forget that."


Doyce played high school basketball at Nemo Vista, where he was an all-state selection and a pick for the inaugural Arkansas All-Star Basketball Game in 1956. His father had been on a state championship team in 1942. Doyce went on to a four-year career at what was then Arkansas College where he played for his cousin, R.C. Winningham.


After his 1960 graduation, he coached junior high and high school basketball and baseball at Greenbrier from 1960-73, boys basketball at Guy-Perkins from 1976-79 and Greenbrier again from '80-82. He finished his career at Morrilton from 1984-90.


Farming full time filled in the gaps. Since 1970, Winningham has farmed, with dairy, poultry and beef cattle operations at one point or another.


A former president of the Arkansas High School Coaches Association, Doyce became the first person to play and coach in the group's All-Star game.


At Greenbrier, his record was 485-73 with four state championships (including two at the junior high level) and 19 conference titles. From 1961-68, he put together a gaudy 286-21 mark (seasons of 34-3, 27-4, 35-2, 34-3, 37-2, 39-1, 45-3 and 35-3).


Steve Wiedower, now the senior girls coach at Russellville, played for Winningham in two different stints — from fourth through seventh grade at Guy-Perkins and as a sophomore at Greenbrier. Wiedower went on to star at Arkansas State; he also worked as an assistant to UALR women's coach Joe Foley.


"He's really the first coach who got me interested in basketball," Wiedower said of Winningham. "What I remember about him the most was the way he could teach the fundamentals. That's something that really helped me throughout my career — learning the basics of shooting and ball handling. I was fortunate to have him at that age and was able to get off to a good start."


In fact, Winningham gave Wiedower his first coaching job — as junior high coach at Morrilton while Winningham was at MHS.


"That was a blessing to have the opportunity to work with him as a coach, also," Wiedower said. "He really got the best out of every player. All the guys enjoyed playing for him. He worked you hard — there were times you knew it was coming, but any guy would do anything for him.


"That's a great sign of a good coach, and I really appreciated everything he did for me."


During his Lyon College induction speech, Winningham said that coaching had come easily for him because he'd come from a basketball family, including cousins who'd coached in high school and college.


But he supplemented those genes with hard work and good assistants.


Sounds like a recipe for success.