20 Aug

Celebrating 20 years: White County program helps single parents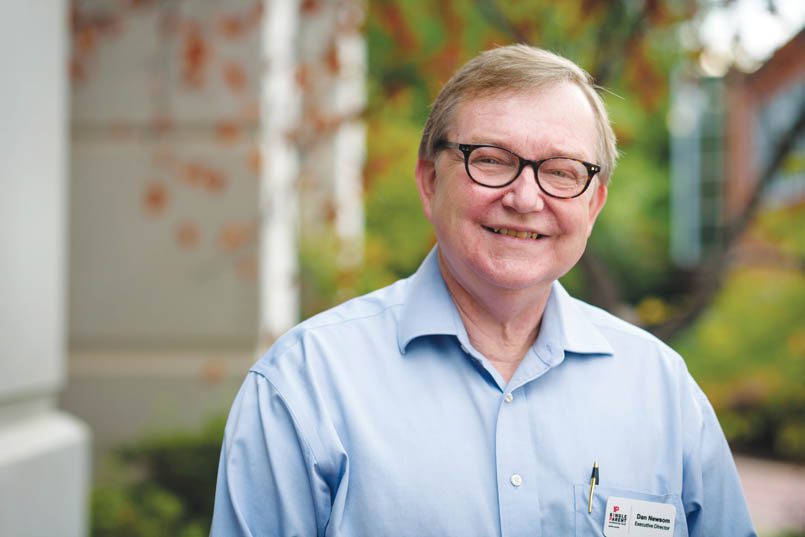 by Katie Kemp
The White County Single Parent Scholarship Fund was founded in 1999 with a singular goal – to change lives and provide hope through education. 
In its first year, the organization was able to award a $200 scholarship to a single parent in White County, paving the way for her to continue her education and better provide for her family.
But in the 20 years since, they've been able to multiply the impact a thousand times over.
A branch of the Arkansas Single Parent Scholarship Fund, the organization quickly grew and was able to award more and more scholarships in its first few years. Word got out and families wanted to participate. 
In 2005, the WCSPSF earned its status as a private non-profit organization – one of just eight county organizations in Arkansas. By 2010, the organization had grown so much that its volunteer staff began to search for an executive director to give students the attention they deserve. Dan Newsom saw the position in a newspaper ad, and was immediately drawn to the mission.
"It's been a real blessing," Newsom said. "I prayed that I would find something that would allow me to give back to the community… and it's just as much of a blessing for me as it is for our students."
These scholarships are the first waves in a ripple effect of change the community has seen. With a postsecondary education, doors are opened for better jobs, higher income and provision for the families of single parents.
"Hopefully, (their children) will see just how important education has been in the life of their parent, so they'll want an education as well," Newsom said. "That's our ultimate goal; to help break the chain of poverty that exists among a lot of our single parent families." 
Of the 3,500 single parent families in White County, about half live at or below the poverty line.
To date, the White County Single Parent Scholarship Fund has awarded 654 scholarships amounting to more than $392,000. 
On Tuesday, Oct. 15, the White County Single Parent Scholarship Fund will celebrate the legacy that has been built over the last 20 years, and add to it by awarding 20 more scholarships. Among those in attendance will be past scholarship recipients, including the very first person to receive a White County scholarship in 1999. They're encouraged to bring their children so they can see firsthand the importance education has played in their lives.
Those interested in applying for a scholarship through the White County Single Parents Scholarship Fund may do so at aspsf.org or by emailing [email protected].
While the organization has grown immensely in its 20 years, its goal has remained the same – providing hope and changing lives.