09 Mar 2022

CBC wrestler selected to be in National Championship

PARK CITY, Mo. – For the second straight season, Central Baptist College had a wrestler that was selected to be in the NAIA Wrestling National Championship. Christian Richer, who competed in the 157-pound weight class, was the wrestler this year following the selections of Alejandro Mas and Ben Freeman last year.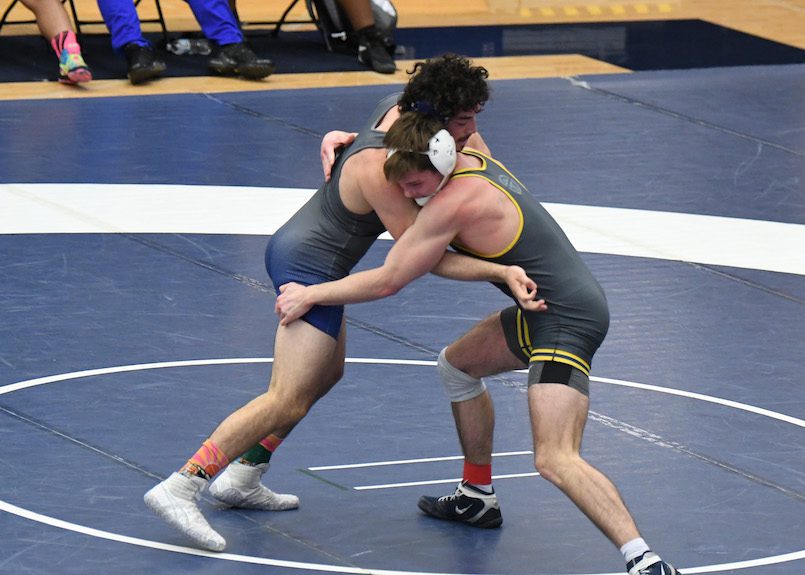 Richer had the toughest draw in the class, wrestling the top two ranked wrestlers in the division. He held his own for 4:01 before falling to the top ranked wrestler in the NAIA in the first round and then saw his season end against the #2 ranked wrestler by fall in 1:19 in the second round. Congratulations to Christian on an outstanding season!