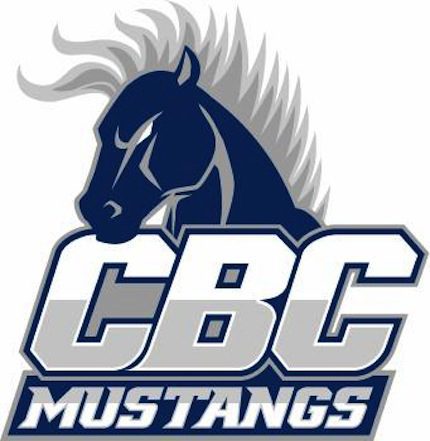 09 Jan

CBC to host wrestling tournament

Central Baptist College will host its third annual Mustang Open wrestling tournament Saturday, Jan. 26, at the Conway Expo Center and Fairgrounds.

About 15 teams representing 250 to 300 athletes are expected to participate in the college tournament, according to CBC coach Ken Prophete. Teams from Arkansas, Tennessee, Texas, Missouri, Oklahoma and Kansas will travel to Conway for the tournament.


"We have quite a few teams coming through," said Prophete, adding that CBC hosts the only wrestling tournament in the state for college athletes.


For the first time, a high school tournament – hosted by the Greenbrier Wrestling Team – will be held in conjunction with the Mustang Open. High school athletes will compete on Friday, Jan. 25, and the next day at the expo center.


This is the first year for the Greenbrier wrestling program.


Admission for the Mustang Open is $5 for adults and $2 for children 7 and younger. The tournament is free for CBC students, faculty and staff with a valid ID.


Prophete said the interest in the tournament and the sport of wrestling in Arkansas continues to grow. He hopes local residents will attend the tournament and learn more about wrestling to build interest in the sport and recruit more Mustang fans.


"We get better and better every year," he said of the tournament and the CBC program.


For more information, call Prophete at 501.205.8846.