25 Jun

CBC Spotlight: Forrest Carvajal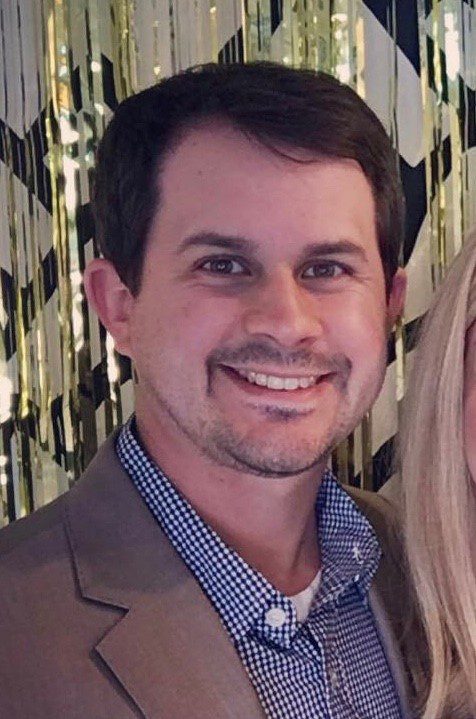 Former Central Baptist College golfer Forrest Carvajal is the second alum to be featured in a summer series featuring former athletes.
Carvajal was a golfer that graduated from CBC in 2010. He met his wife, Leah, at CBC, and now lives in Greenbrier with his family. Carvajal works as a certified occupational therapy assistant for Sensible Kids. He works with elementary school-aged children in Heber Springs during the summers and in Quitman and at Greers Ferry Westside during the academic year. The children that he works with have developmental delays, behavioral issues, autism, etc. He described it as "kids who aren't able to access their education without assistance."
Carvajal said when he was looking for colleges, he wanted to golf and sent his resume to many different colleges. He heard from CBC and Coach Lyle Middleton, who asked him to come and play some holes. He liked CBC's offer the best and enrolled in classes in 2006.
Carvajal said his favorite experience as a Mustang was "representing the school and playing golf. I enjoyed the courses we played on and being able to play courses that we were unfamiliar with because they were out of state. I came to CBC to play golf and I gained my three best friends in life through that experience because they were my teammates."
Carvajal noted that an important lesson he learned from Middleton was to "keep grinding. That phrase has always stuck with me in my job and in the little things I do every day."
When asked about his favorite moment as a CBC student, Carvajal replied, "I had great relationships with my teammates. We had discussions about life, and about business school. I experienced moments here with people that I would have never met had I gone to a larger college."
Carvajal said that CBC was an influence on his profession by teaching him that "life will change on you. Life is bigger than I am. Back in college, life was marriage, golf and school. That expands as you get older. Life for me now is not all about me, it's about working with these kids and making their life better and living outside of myself."
He had some advice for high schoolers that are looking for a college option. "I enjoyed my time at CBC and got into my place quicker and found my fit faster. I got to know people faster. I enjoyed living on campus a lot because I got to know everyone I was around. CBC makes the transition to the next stage in life easier than it would be if you were at a larger school."
To keep up with everything going on with CBC athletics this summer, like Central Baptist College Athletics on Facebook and follow @gocbcmustangs on Twitter and Instagram.