15 Mar

CBC soccer teams adds 11

A large recruiting class has joined the Central Baptist Soccer family, according to a recent announcement by Coach Chris Murphy. 

Eleven new soccer players, seven on the men's side and four on the women's side, joined the ranks of the Mustang Soccer program.

Kolton Reeves, Joseph McDonald, Daniel Mondragon, Wyatt Taft, Shawn Graham, Ben Rios and Ramiro Morales were the signees on the men's side while the women added Bayleigh Williams, Alivia Fields, Jordyn McCroskey and Mallory Howard.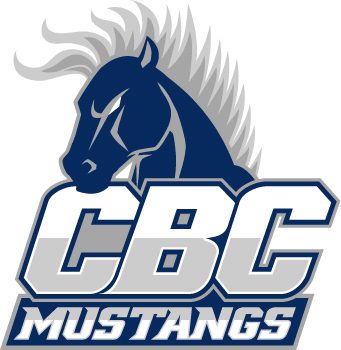 Graham was a 5A All-Conference goalkeeper for Greenbrier as a junior in 2018.
Williams has been an all-conference selection for Vilonia all three years of high school so far.
Fields was the Offensive Player of the Year as a sophomore and made the All-Tournament team as a senior at Trinity High School in Euless, Texas.
Howard was an All-Conference selection for the Mount St. Mary Academy in Little Rock and was also selected for the passionate athlete award.
To stay up to date with all the recruits that sign this year, like Central Baptist College Athletics on Facebook and follow @gocbcmustangs on Twitter and Instagram.