03 Jul

CBC players on Natural State team

Four Central Baptist College baseball players were selected by Natural State Baseball to their all-state team – Ben Madison, Jose Delmar, Brett Luna and Austin Kuchinski.

Madison led the NAIA in strikeouts for a second straight season, posting 172 this season to end his CBC career with 301. He went 6-6 with an ERA of 2.70 and nine complete games in a school-record 96.2 innings this season. He made history becoming the first Mustang ever drafted when he was selected with the 256th overall pick in the ninth round of the 2018 Major League Baseball Draft by the San Francisco Giants.

Delmar also had an outstanding year on the mound, tying Madison and Dylan Crossley for the team lead in wins with six. Making 15 starts, he posted an ERA of 3.17, three complete games, and an opponent's batting average of .214 in 93.2 innings with 129 strikeouts, becoming just the third Mustang ever to register 100 strikeouts in a season.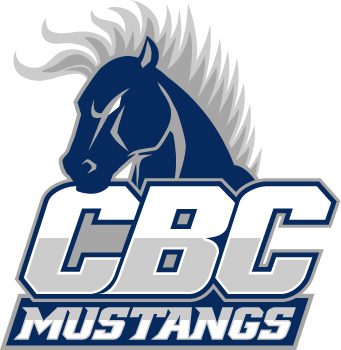 Luna was the CBC batting average leader this season at .372 and also led the team in hits (67), total bases (116) and slugging percentage (.644). He also blasted 13 home runs, including four in the Mustangs' run to the NCCAA Central Region Tournament championship game, while also driving in 40 runs and scoring 29.
Kuchinski led the Mustangs this season in home runs (14), walks (31) and on base percentage (.438). He also finished second on the team with 46 RBIs while posting nine doubles, scoring 16 runs and also finishing second on the team with 59 hits and a .337 batting average. He had a doubleheader to remember on March 24 when he smashed six home runs and drove in 16 runs, including a single-game CBC record 10 in the second game against Hannibal-LaGrange. The performance not only earned him American Midwest Conference player of the week, but also NAIA and NCCAA National player of the week as well.