19 Jan 2022

CBC player named AMC Basketball Player of the Week

St. Louis – For the second time this season, a Central Baptist College men's basketball player has been selected as Athlete of the Week by the American Midwest Conference. Brevin Brimble earned the selection this week after his performance during three games last week.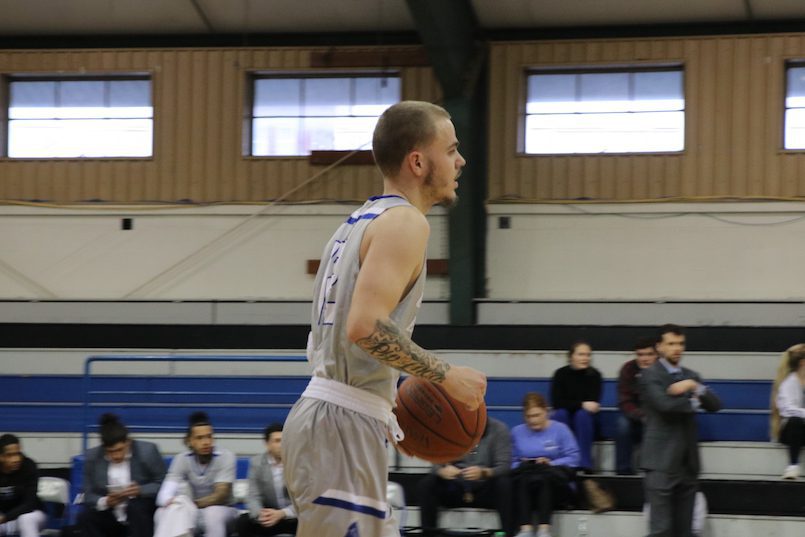 Brimble, who earned his first career selection, led the team in scoring and assists, averaging 21.3 points and three assists per game during the 1-2 week for the Mustangs. He had 20 points, four rebounds and four assists in Tuesday's win over Lyon while shooting 47 percent from the field. He followed that with 13 against William Woods and a career-high 31 against Missouri Baptist on Saturday, where he went 11-13 from the field, 4-5 from three and 5-6 at the free throw line with three rebounds and four assists. Congratulations to Brevin on his selection!