02 Nov 2022

CBC opens season with victory

CONWAY – Gabe Johnson's jump shot with 2.1 seconds left in regulation gave Central Baptist College men's basketball a 69-68 win recently in their 2022-23 season opener against the Wildcats of Louisiana Christian University. CBC (1-0) led at the half, but saw their lead dwindle in the second half until Johnson rescued them with the final field goal of the game.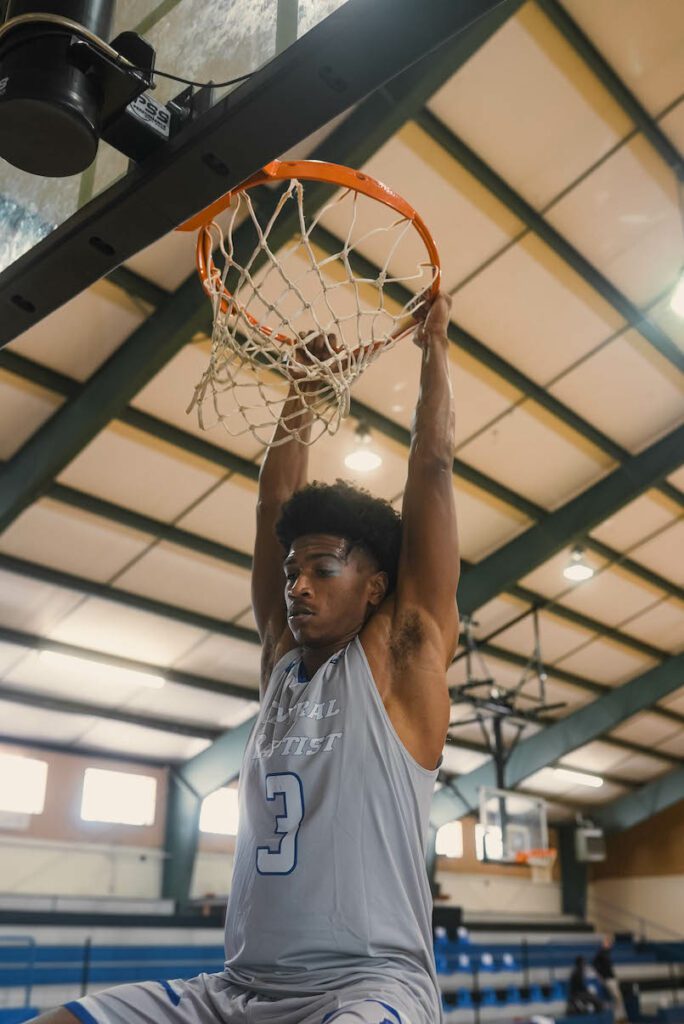 Deshawn Corprew led the way with 16 points on 6-12 from the field and 2-4 from deep while Braylon Steen added 11 and led the team in rebounds with seven.
The Mustangs shot 39 percent from the floor and were just 7-21 from three, but made 14-16 at the free throw line while LCU made just 8-13 from the charity stripe.
The Mustangs raced out to a 5-0 lead early and cruised into halftime with a 38-29 cushion. The lead would balloon to 14 twice and CBC led 45-31 with 17:09 left in the game.
The Mustangs continued to lead until the Wildcats tied the game at 64 with 2:53 left to play. A Devin Foster three with 2:03 left stretched the lead out to three at 67-64 before a jumper in the paint by LCU made it 67-66.
A layup at the 1:09 mark gave the Wildcats the lead for the first time in the game at 68-67 and set up the heroics by Johnson.
A desperation heave by the Wildcats came up empty and CBC held on for the win.