19 Jan 2020

CBC names Holt PACE director

Posted at 11:02 AM

in

News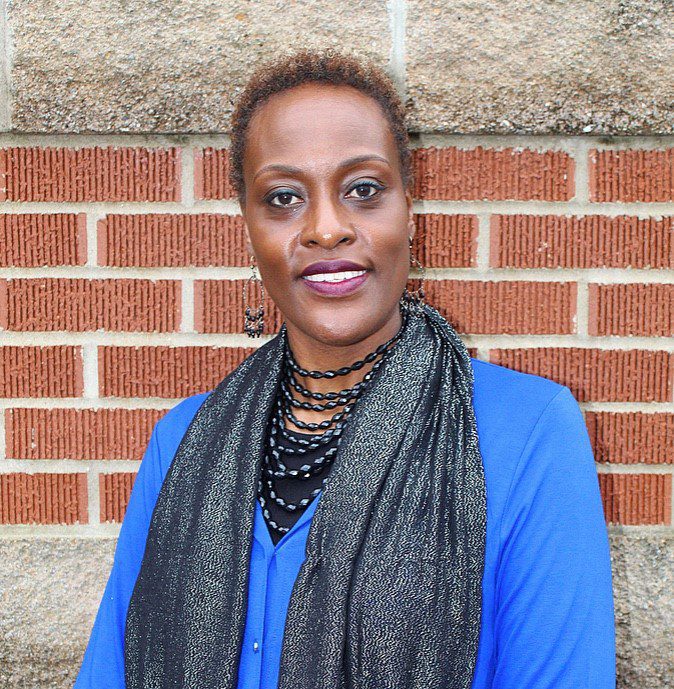 Central Baptist College Vice President of Enrollment Management Ryan Johnson has announced a new director of PACE Enrollment. Claudette Holt has been hired to replace Brooks Walthall, who left the position in December. Holt began her role at CBC on Jan. 6. 
"I am very excited to have Claudette join the Central Baptist College family," said Johnson. "She is an experienced and successful relational leader. Her skill set, combined with her adult-student experience fits nicely into the role of director of PACE enrollment. We look forward to working with Claudette to spread the word about how the PACE experience can help adults reach their education and career goals."
Holt brings prior experience with the PACE program to the table. She is a 2003 graduate of the program with an organizational management degree. She also holds a master of science degree in training systems from the University of Central Arkansas and is pursuing her doctor of education in training and performance improvement from Capella University.
Holt has spent the past four years working for the Arkansas Department of Human Services as the deputy director of the Office of Payment Integrity and Audit. She attends New Life Church in Conway and is a part of the NLC Greeter's Ministry and the Arkansas Dream Center. She is the mother of three children, Johnny, Jhordan and Devin. 
Holt can be reached at [email protected] or 501.205.8840. 
PACE is a Professional Adult College Education non-traditional program designed to give working adults and adults with family obligations the opportunity to begin or complete their college degree. This accredited program focuses on delivering academic excellence with a high level of convenience and flexibility. Classes meet once per week for five weeks, and there are eight enrollment periods each academic year. Take advantage of a 20 percent tuition discount during the Spring 2020 semester. 
For more information about PACE, visit cbc.edu/itsyourtime.