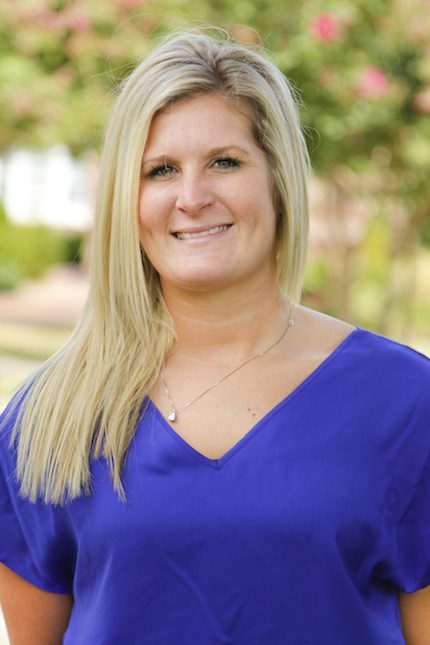 11 Jul 2012

CBC hires new softball, volleyball coach

by Lee Hogan


Central Baptist College turned to a familiar face on Tuesday, hiring Crystal Robinson as its new softball and volleyball coach.


Robinson served as an assistant softball coach for CBC the last three seasons under Jason Anderson, who last month accepted the position of softball head coach at North Alabama.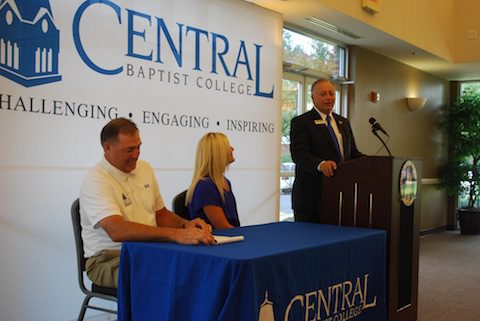 As pitching coach at CBC, Robinson was a part of three 50-plus-win seasons, including a 52-1 record and a National Christian Colleges Athletic Association National Championship in 2010. In 2011, the Mustangs posted a 57-7 record in their first year in the NAIA.

"I've been both blessed and privileged to be a part of such a great softball program," Robinson said. "I cannot wait to maintain that and build on it."

The coaching vacancy resulted in several applicants, but settling on Robinson was not a tough choice for athletic director Lyle Middleton.

"Knowing Crystal is a home body, she wants to stay in this area and she believes in CBC and the values that we have, made the hiring a pretty easy decision," Middleton said.

While Robinson has a lot of experience in softball, being head coach of the volleyball team will be a new challenge.
Middleton and a volunteer assistant with the team for the past two seasons will help Robinson in her transition as volleyball coach.

"Supporting Crystal, that's the bottom line. Giving her that comfort zone," Middleton said. "We want her to have her program and extend her character and her leadership that she has shown that Central Baptist College is where she wants to be."

Middleton said Robinson has been vital to the softball team's success over the past three seasons, and hopes she can continue it in the future.

Robinson will inherit all but two players from the team that finished last season with a 53-6 record and fifth at the NAIA national tournament.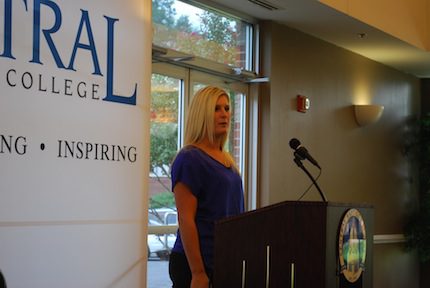 The recruiting class will also add talent, including Peyton Jenkins, the 2011 Gatorade Arkansas Softball Player of the Year from Bryant High School.

"I look forward to learning and evolving with the girls and having another great year," Robinson said.

Robinson is a graduate of Ouachita Baptist University where she pitched for four years. She was also a four-time All-Conference pitcher at Beebe High School, and was a part of the team's state runner-up year in 2005.