06 Jan

Winter schedule updates for CBC basketball, wrestling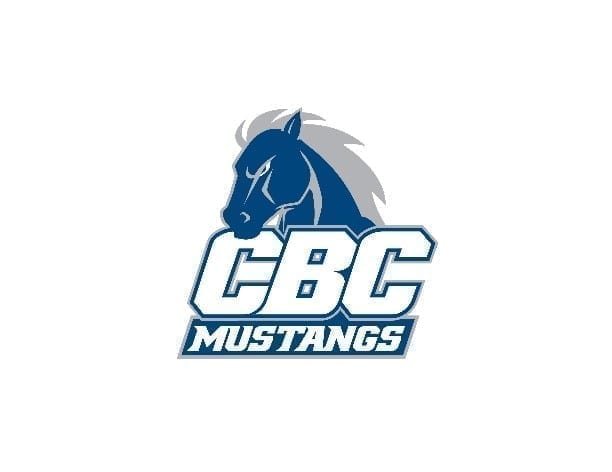 With Covid-19 making changes to schedules over the entire sports world, Central Baptist College winter sports have been affected as well. Men's and women's basketball will open their American Midwest Conference schedules today against UHSP in St. Louis with the home AMC opener for both teams on Jan. 12 against Lyon.
Wrestling begins their 2021 schedule at 9 a.m. Saturday, Jan. 8, as the precursor to the CBC Invitational which will begin at 9 a.m. Sunday, Jan. 9.
For more scheduling information and other updates concerning Mustang athletics, be sure to like and follow @gocbcmustangs on Facebook, Twitter and Instagram and find CBC Athletics on YouTube.