27 Jun

CBC announces two new hires, Faulkner named Director of Alumni and Public Relations

Central Baptist College is pleased to announce the addition of new employees, Patrick Jacob and Tamarah Allen. Jessica Faulkner has been named the Director of Alumni and Public Relations.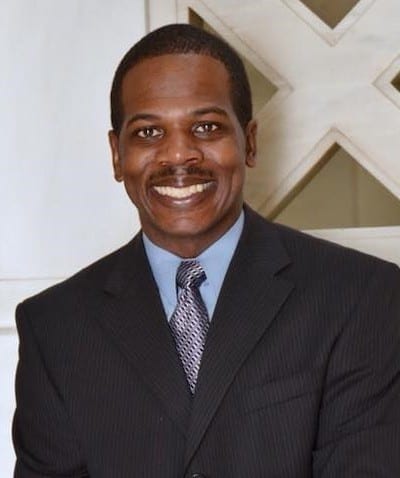 Jacob has joined the Professional Adult College Education (PACE) department and will be serving as an Enrollment Counselor. He earned his Bachelor of Science in Organizational Management from CBC College PACE program and received his Master's in Human Resource Management from Webster University.  
As a PACE Enrollment Counselor, Jacob will represent CBC at Camp Robinson. Jacob will work with prospective students, organizations, all veterans, active duty, guard and reserve members of the military. His primary focus will be recruiting and retaining military students.
He is a member of Eighth Street Baptist Church in North Little Rock. Jacob and his wife, Latedra, reside in Sherwood with their two children, Victoria and William.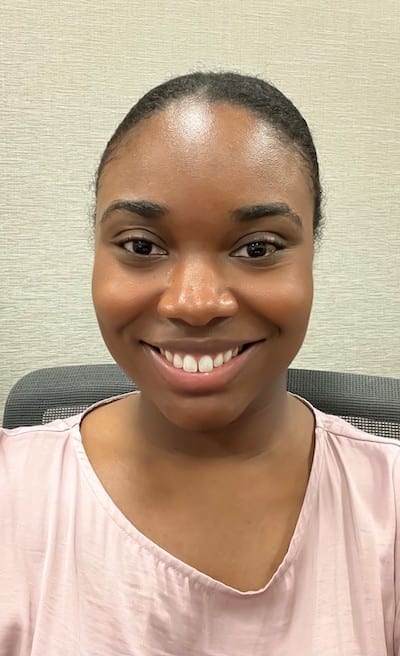 Allen has joined the Business Department and will serve as the Student Accounts Receivable Analyst.
She earned her Bachelor of Science in Health Education from the University of Central Arkansas. 
As Student Accounts Receivable Analyst, Allen will maintain all student records in relation to course billing, account charges, payments received, and financial aid applied.
Allen is a member of St. Mark Missionary Baptist Church in Little Rock and has one daughter, Autumn.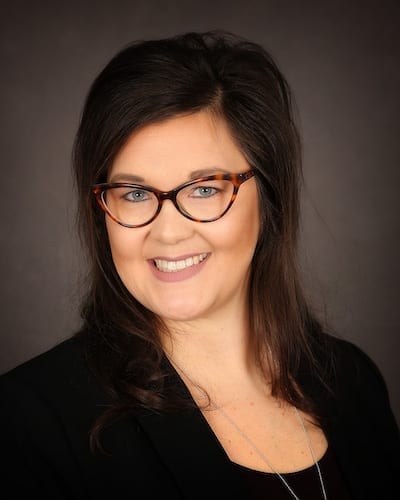 Faulkner has been named Director of Alumni and Public Relations. She most recently served as Director of Alumni Engagement at CBC. Faulkner earned a Bachelor of Arts degree in Fine Arts and Communications from the UCA. 
She is a member of the Conway Kiwanis Club where she currently serves as President-Elect and is a member of Antioch Baptist Church. She is married to Daniel and they have two daughters, Mary Helen and Anna Claire.
Central Baptist College is committed to transforming lives through education that integrates Christian faith and academic excellence in a Christ-centered environment, and is a four-year, private, liberal arts college owned and operated by the Baptist Missionary Association of Arkansas. CBC offers approximately 40 baccalaureate degree programs, 16 athletic teams that compete in the AMC conference of the NAIA, and 6 fine arts performance groups. For more information about CBC visit cbc.edu.