08 Aug 2022

CBC announces scholarships for first time PACE students

Posted at 7:13 PMh

in

News

Central Baptist College President, Terry Kimbrow, has announced that a new student discount has been approved for the Fall 2022 semester of the PACE program (Professional Adult College Education).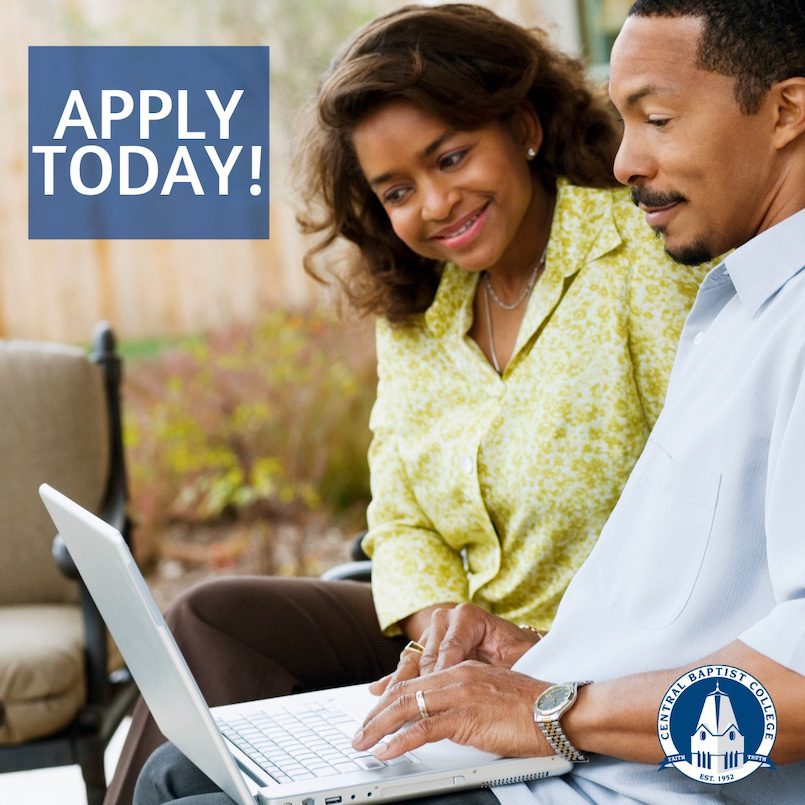 Central Baptist College is currently celebrating a huge milestone — it's been almost 70 years since the first day of class on Sept. 15, 1952. To celebrate the anniversary, CBC has announced a first-time scholarship for new PACE students. Classes are offered in-class, online or in a hybrid option.
"Adult students are often reluctant to go back to college," Kimbrow said. "It is a huge decision to take on college classes, but we know it can transform your life. But it can also be expensive. We want to make that decision much easier for adult learners by offering this $1,400 scholarship.
"There are many reasons that prevent adults from obtaining a college degree," said Dr. Gary McAllister, vice president for Academic Affairs. "Sometimes it's family and job obligations, but our flexible degree options in PACE can accommodate busy schedules. Sometimes it's the cost, or it could be the fear of going back to school. If either is the case, we can help overcome those issues by offering a $1,400 scholarship. Let CBC pay for your first class and let us help you achieve your dream of earning a college degree."
To take advantage of the one-time $1400 tuition discount, first-time entering or transfer students should apply for admission and complete the registration process. The application deadline for the next block is Monday, September 12 with classes set to begin September 19. To learn more or to complete an application for admission visit cbc.edu/pace or contact the Admissions Office at 501.329.6873. Use code MUSTANG when you apply to claim your scholarship.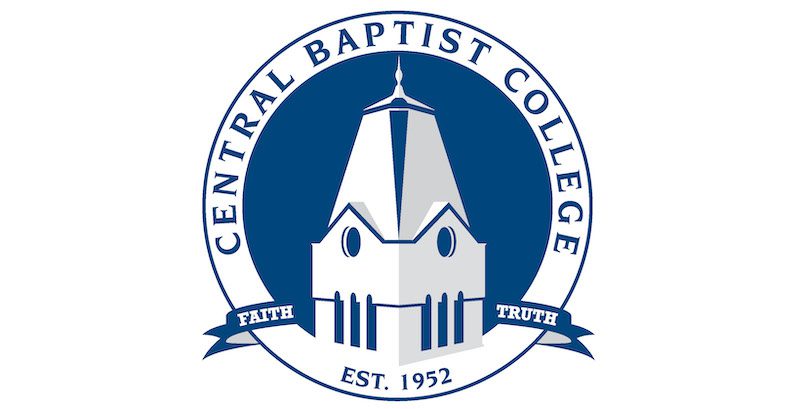 PACE offers an Associate of Arts in General Education and Business and an Associate of Science in Military Technologies degree. Bachelor of Science degrees offered are in Church Administration, General Studies, Human Resource Management, Leadership, Leadership and Ministry, Management Information Systems, Organizational Management, and Psychology. CBC also offers a Bachelor of Business Administration. These include Business Administration, Business Analytics, and Business Information Systems.