17 Jan 2021

CBC announces new date for 2nd Annual Scholarship Gala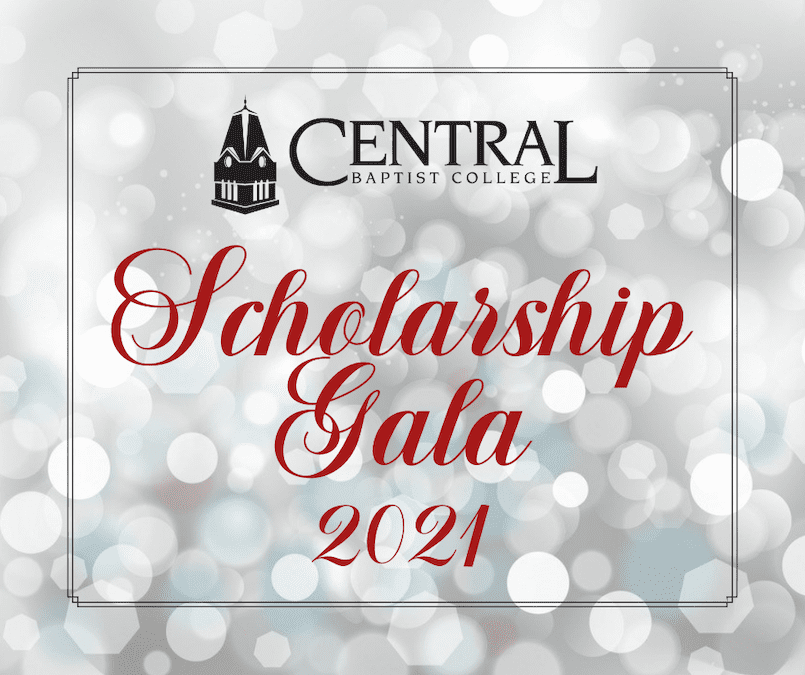 Central Baptist College (CBC) has announced a new date for its 2nd Annual Scholarship Gala. Initially planned for Feb. 20, the event will now take place at 6 p.m. Saturday, June 5, at the Conway Expo Center. The black-tie optional event will be catered by CBC Dining Services under the direction of Chef Jill McCollum. The night will be a celebration of patriotism and faith and will feature keynote speaker, Lt. Col. (Ret.) Brian Birdwell. Proceeds from the event benefit the Scholarship Fund which supports institutionally funded scholarships. 
"Due to the ongoing uncertainty surrounding the COVID-19 global health pandemic and with vaccine implementation currently underway, we felt it was best to postpone this event until late spring," said CBC President Terry Kimbrow. "It is important to us to be able to host an in-person event, and to hold the event when our supporters will feel more comfortable coming together to celebrate Christian higher education."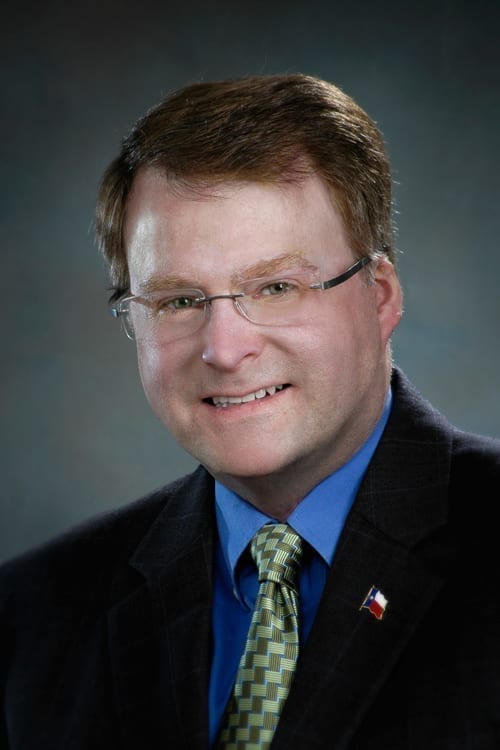 Because of an anonymous $400,000 matching gift, all sponsorships, individual ticket sales and contributions will be matched dollar-for-dollar, up to the gift amount, according to Amy Reed, director of development.
"Never has there been a time when we need individuals, churches, and businesses to come alongside the college and support the transformational life change that education can provide," said Kimbrow. "I cannot wait to celebrate with many others the red, white, and blue, and to celebrate the amazing blessings bestowed upon us by God. Birdwell is dynamic and inspirational; his story is one of faith and miracles, as is the story of Central Baptist College."
Event sponsorships begin at $2,000. Single tickets are on sale for $100 each. For more information, to purchase tickets, or to make a donation, visit cbc.edu/gala or contact Reed, at [email protected] or 501-205-8934.