08 Jul

CBC Alumni Spotlight: In memory of Thomas, Herring and England

by Erik Holth
Sports Information Director

In its ongoing alumni spotlight series, Central Baptist College focuses on legends from years past who have died, but still left their mark forever on the school's athletic programs – Said Thomas, Jim Herring and Eulis England.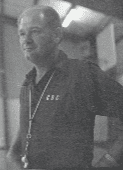 Thomas was inducted into the CBC Athletic Hall of Fame in the first ever class in 2010, but never went to school at CBC. He actually earned his undergraduate degree at Arkansas State Teacher's College (now the University of Central Arkansas) before receiving his master's degree in special education, also from UCA.
Thomas coached high school basketball for 12 years before coming to CBC in 1968 and serving as the head coach until 1979. During that time, he coached Hall of Famers Joe Graham, Robert Stewart and Bruce Andrews and was also selected as the Ozark Junior College Athletic Conference Coach of the Year.
After his time at CBC ended, he worked for the Arkansas State Special Olympics and then as the Special Education Supervisor for the Arkansas Department of Education. He died at the age of 81 in 2015.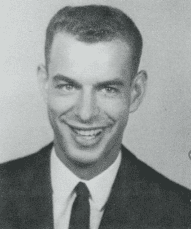 Jim Herring played for the Mustangs from 1960-62. He received his AA from CBC before moving on to get both his BSE and MSE from UCA. He was a two-year letter winner in basketball and also earned a letter in baseball.
While on the basketball team, he was a team captain and averaged 21 points per game in his two years. He was selected as the Male Athlete of the Year and coached the team for one year. He became a school administrator after CBC and was selected as the Arkansas School Administrator of the Year in 1984 and the CBC Alumni of the Year in 1996. Jim died, at age 79, in 2018.
Eulis England lettered in basketball at CBC from 1963-65, graduating with his AA. After leaving CBC, he completed his bachelor's degree in physical education from Henderson State. After his days at Henderson State, England launched a career in teaching and coaching, spending 27 years as a coach for track and field and basketball at Dierks, Stuttgart and Star City in Arkansas and Hooks,Texas.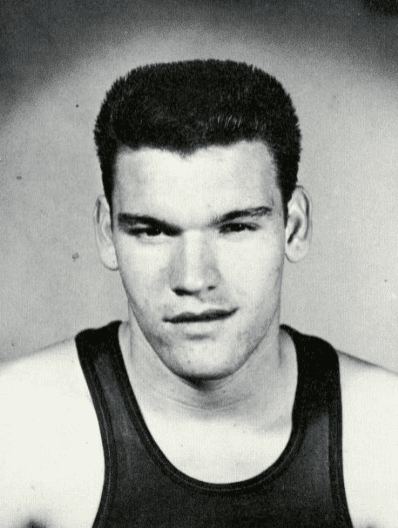 From 1975-1976, he served as the counselor at the Arkansas Southeast Mental Health Center in Pine Bluff. After he retired in 1996, England enjoyed his hobbies, which mostly centered around being outdoors. He died in 2011 at the age of 66.
CBC honors the memories of these three men and thank them for their contributions to CBC Athletics.
For more of the Alumni Spotlight series and the continued countdown of the Top 10 moments of the season, like Central Baptist College Athletics on Facebook and follow @gocbcmustangs on Twitter and Instagram.