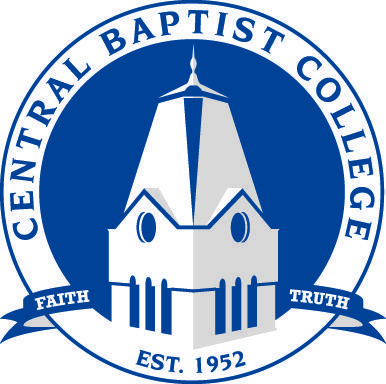 06 Jun 2014

CBC adds kinesiology degree

Posted at 2:18 PMh

in

News

Central Baptist College has added a major of kinesiology to its list of degree programs. Starting in the fall, CBC will offer two tracks of emphasis in kinesiology, exercise science and sports management.

The bachelor of science degree in kinesiology (exercise science) will prepare a student for career opportunities related to health and wellness in schools, communities, hospitals, commercial health and fitness clubs, and state, federal and corporate wellness programs. The program also seeks to fulfill prerequisites to professional schools in allied health fields (for example, physical therapy and occupational therapy).


The bachelor of science degree in kinesiology (sports management) prepares students for career opportunities in various areas of sports management. The student will receive both a strong background in sports and a strong business component, allowing him or her to develop the competencies required for management level positions in organized sports. Professional sport teams, college athletic departments, sports communication and public relations firms, sports agencies, health and fitness facilities, and parks and recreation departments are some of the businesses and organizations for which graduates will be qualified to work.


"We believe the addition of this new degree will be well served here at Central Baptist College because of the large student-athlete population interested in this degree," said Dr. Aaron Brister, chair of the department of kinesiology and sports management


The program is designed to train students to become contributors in the workplace. Some of the many functions graduates will be able to perform include:

• Read and interpret financial reports, assist in the planning of business growth and profitability.
• Solve business challenges, maintain systems, analyze data and communicate results using business related computer applications.
• Judge appropriate ethical behaviors that follow the laws and regulations
• Integrate theory, knowledge and technology to interpret and analyze matters that involve business strategy and policy decisions
• Aid decisions managers and perform multi-tasking requirements in the allocating of work schedules/requirements and organizational structural management


Central Baptist College is a four-year, private, liberal arts college owned and operated by the Baptist Missionary Association of Arkansas.


For more information on CBC and its degree programs, call 501.329.6873.