25 Jun

CARTI VP joins cancer society board

CARTI Vice President of Radiation Oncology/Imaging Jeremy Land has joined the American Cancer Society-Arkansas Area Board. The Arkansas board consists of eight members statewide who have a wide range of experience in the advocacy, mission and events areas of the American Cancer Society.

"The board members were selected because of the unique skills and viewpoints and abilities they possess in the fight against cancer," said Luke See, senior director of the American Cancer Society.

Although CARTI and the American Cancer Society have a strong history of partnership, this is the first time a CARTI representative has served on this board.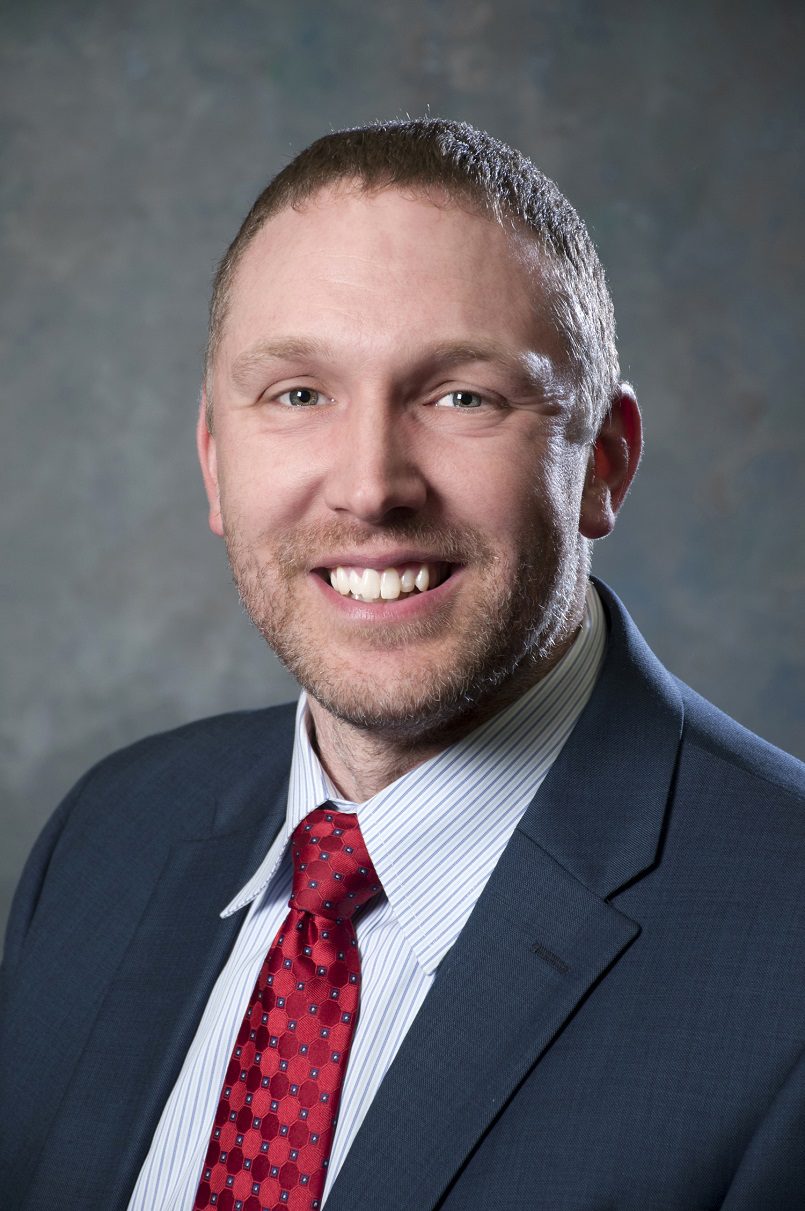 Land, who joined CARTI in the fall of 2017, previously served as director of oncology services for Porter Adventist Hospital and the regional director of radiation oncology for the South Denver Operating Group of Centura Health in Denver.
The American Cancer Society estimates Arkansas will have 16,130 new cancer cases in 2018, as well as 6,910 deaths. Lung and bronchus will account for 2,720 of those estimated new cases and 2,130 deaths; female breast cancer – 2,160 new cases and 410 deaths; and colorectum cancer – 1,370 new cases and 600 deaths.
"As a board, Land and other members – consisting of industry expert to cancer advocate – are an influential and active team of leaders that will help drive the American Cancer Society success moving forward," said See. "The area board will be actively engaged with the planning and strategy for the state of Arkansas."
CARTI is a not-for-profit, multi-disciplinary cancer care provider offering medical and surgical oncology, diagnostic radiology, and radiation oncology at locations throughout the state to provide convenient access for cancer patients. For more information, visit CARTI.com.