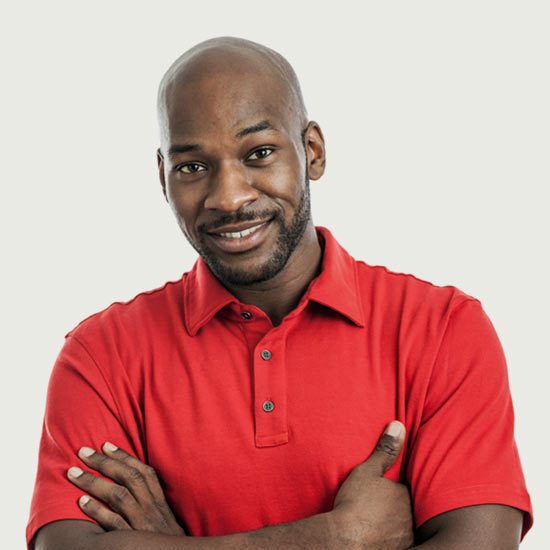 06 Feb

CARTI selects Pope for post at Conway clinic

Christopher H. Pope, M.D., has been named primary physician at CARTI Radiation Oncology in Conway, according to Jan Burford, CARTI president and chief executive officer.


"Although Dr. Pope might be considered 'new' in the Conway medical community, he is hardly new to CARTI," said Burford. "He has actually been with CARTI now for about 18 years, so he not only brings his medical expertise to Conway, but also an established reputation rooted in his commitment to the CARTI mission of providing the finest cancer treatment and compassionate patient care."


Pope joined the CARTI medical staff in 1999 as primary radiation oncologist at the network's North Little Rock clinic, which he also helped to open that same year before going on to provide roving coverage at CARTI clinics across the state. As radiation chief of staff from 2004-2011, Pope also served as a member of the CARTI Board of Directors.


Certified by the American Board of Radiology, Pope has served as state chair of the government relations committee for the American Society for Radiation Oncology (ASTRO) since 2012 and as national chair of the American College of Radiology Practice Accreditation Committee since 2014.


A 1993 graduate of Louisiana State University Medical Center in New Orleans, Pope performed a residency in internal medicine at Earl K. Long Medical Hospital in Baton Rouge. A residency in radiation oncology at the University of Louisville followed, where he also served as chief resident.


CARTI is an independent, nonprofit network of cancer care facilities with locations throughout Arkansas in Little Rock, North Little Rock, Benton, Clinton, Conway, El Dorado, Heber Springs, Mountain Home, Russellville, Searcy and Stuttgart.


For more information, visit carti.com.