21 Jun 2020

Carroll elected to association board

Posted at 2:33 PMh

in

News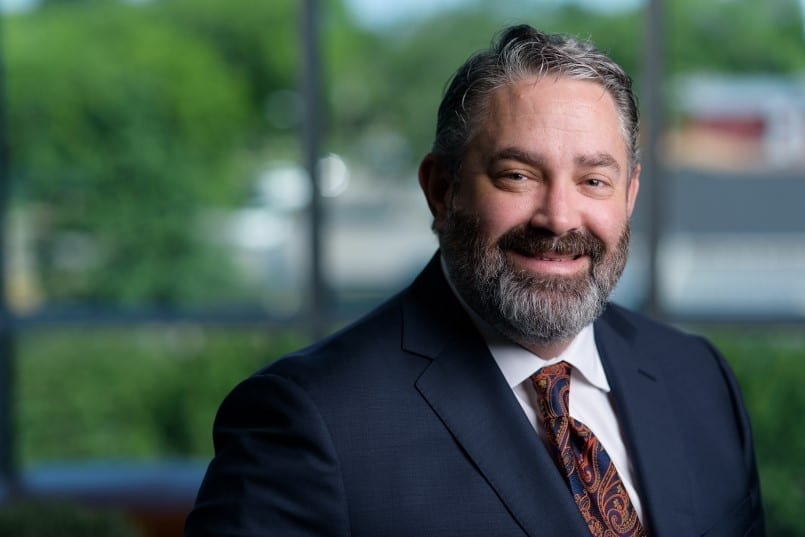 Conway Corp Chief Executive Officer Bret Carroll has been elected to serve a three-year term on the American Public Power Association (APPA) board of directors. The election took place June 9 during APPA's Public Power Connect: Virtual Summit & Business Meeting.
"I am honored to serve on the APPA board and to contribute to the conversation about the future of public power and the entire industry," Carroll said. "I look forward to working alongside the APPA leadership team to ensure the future is strong for local public power providers and their communities."
The APPA is the voice of not-for-profit, community-owned utilities that power 49 million people in 2,000 communities nationwide. There are 15 public power communities in Arkansas. APPA advocates and advises on electricity policy, technology, trends, training and operations.
Carroll was named Conway Corp's chief executive officer in 2017. He originally began working at Conway Corp in 1998 as the company's chief financial officer. Carroll holds a BBA in accounting and an MBA in finance from the University of Central Arkansas. He is recognized by the American Public Power Association as a Certified Public Power Manager.
For more information on the city-owned utility system, visit conwaycorp.com.