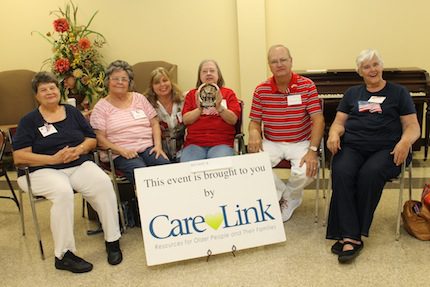 30 Jul

CareLink sponsors quiz bowl

The Bryant Senior Center took home the first place trophy at CareLink's fourth annual Quiz Bowl tournament in Jacksonville.

The second place trophy went to the Conway Senior Center.

The quiz bowl was the result of three to four months of study for senior center teams from throughout Central Arkansas. Members study specific categories/decades before teams compete in a one-day tournament similar to the game show "Jeopardy."


CareLink, the central Arkansas Area Agency on Aging, is a nonprofit agency that provides resources for older people and their families. Last year, more than 18,000 people in Faulkner, Lonoke, Monroe, Prairie, Pulaski and Saline counties were CareLinked with information and resources to help them stay active and in their own homes, avoiding more costly care.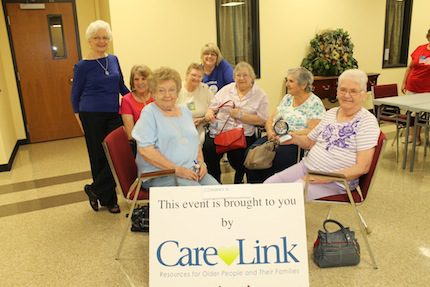 Older people and their caregivers can get the information and assistance they need from CareLink at 501.372.5300, toll-free 800.482.6359 or by visiting carelink.org.