17 Feb

Calhoon ties for fifteenth, Bears tie for twelfth

MATHEWS, La. – The University of Central Arkansas men's golf team finished the shortened La Tour Intercollegiate on Feb. 14, which was a cold, wet and windy Sunday.

Calhoon started the day tied for 50th after day one. He began the round with a birdie on the first hole of the day and didn't look back. He finished the round with a total of six birdies and a round of 68 (-4) on the day and tied for 15th. He scored a two-round total of 147 (+3) and tied for 15th.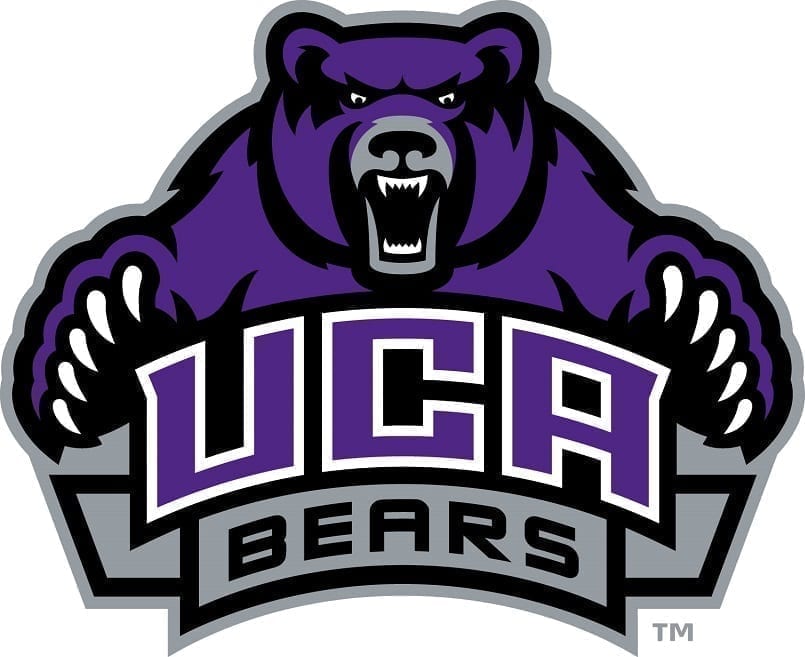 Josh Turnock finished the tournament with a score of 149 (+5) and tied for 21st. He posted a final round score of 75 (+3) and collected three birdies on the round.
Miles Smith recorded a final-round mark of 72 (E). He finished with one birdie on the final day. His two-round score of 152 (+8) earned a tie for 42nd place.
Jakob Lemieux birdied one hole in the tough conditions and finished with a 77 (+5). He tied for 57th with a two-round mark of 156 (+12).
Nate Jolly birdied the par-4 fifth and posted a round of 80 (+8). He finished with a 68th-place score of 162 (+18).
The Bears return to action on Monday, March 1, for the Gulf Coast Collegiate at the Diamondhead Country Club in Diamondhead, Mississippi.
Team Standings
1. Louisiana Tech – 564 (-12)
2. Jacksonville State – 582 (+6)
3. Houston Baptist – 587 (+11)
4. Samford – 590 (+14)
5. UTRGV – 591 (+15)
6. Missouri State – 593 (+17)
7. Southeastern Louisiana – 595 (+19)
8. UIW – 597 (+21)
9. EKU – 598 (+22)
10. Stephen F. Austin – 601 (+25)
11. Nicholls – 602 (+26)
T12. UCA – 604 (+28)
T12. New Orleans – 604 (+28)