23 Aug 2021

Cabot voters approve all ballot initiatives

Posted at 4:50 PMh

in

News

CABOT – In a special election that concluded Aug. 10, Cabot voters approved maintaining the city's current sales-tax rate and issued $72 million in bonds for Community and Economic Development projects. Residents were asked to consider 10 separate ballot initiatives that included refunding the current bonds, infrastructure, public safety and efficiency improvements.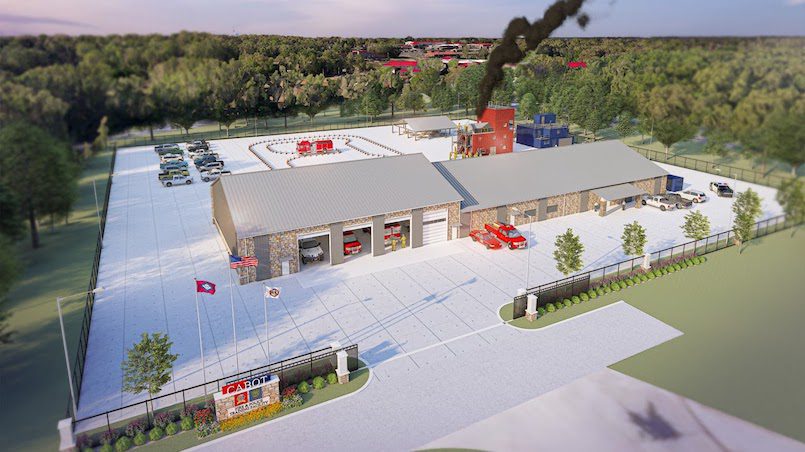 "We are excited for Cabot and moving our city forward with these overwhelming results," Mayor Ken Kincade said. "A special thank you to the citizens who supported this, all the people who promoted this, our city council, the parks and recreation commission and our city staff and administration. Also, a special thank you to the Lonoke County Election Commission, poll workers and the county clerk's office and staff for their help and dedication to our city."
This will be an extension of the current 1% sales and use tax that was originally presented and approved in 2005 and extended in 2013 by voters. For more information about the 2021 Cabot Bond Extension Special Election contact Alicia Wilmoth, City of Cabot Director of Economic Development at 501.843.3566 ext. 1014 or [email protected]. You may also find more information at CabotBond.com.
The approved projects include:
Broadband Improvements $22,000,000 Net Construction Fund
– Internet Fiber for the entire City of Cabot
– Contract with a local internet provider and have a local office in Cabot
– Affordable internet to residents and additional revenues for the city
Street Improvements $10,000,000 Net Construction Fund
– Locust Street Project –
– St. John Street, 10th Street, Belair Circle, Belair Cove, Century Circle Project
– N Lincoln Sidewalk Project
– Over 60 Street Overlay Projects
Drainage Improvements $10,000,000 Net Construction Fund
– Shiloh Drainage Project –
– Crestwood Drainage Project
– Barnwell Drainage Project
Police Department Improvements $3,000,000 Net Construction Fund
– Police Vehicle dash mounted video recorders and Vehicle Laptop Computers
– Portable Radio Equipment
– Police Tactical Training Building and Substation includes simulation areas, driving obstacle course, police bays and training offices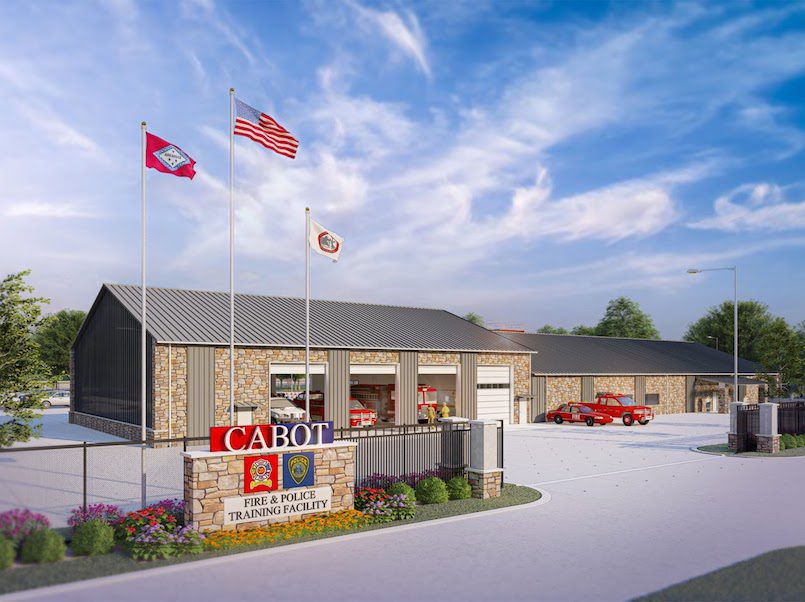 Fire Department Improvements $2,400,000 Net Construction Fund
– 12,500 square foot Training Annex and Fire Station that will encompass a 100-seat classroom, offices, and training facility for police and fire personnel, a fitness center, and living quarters
– Fire Training and Burn Facility equipped with a 12×12 burn room 
– New Heavy-Duty Rescue Pumper Truck
Early Warning Improvements $250,000 Net Construction Fund
– Upgrade of new Early Warning equipment for the City
Animal Services Improvements $3,900,000 Net Construction Fund
– New Animal Services Shelter that includes an animal support services office, 75 dog kennels, 50 cat kennels, exotic animal adoption center.
– Wellness & surgical center with 4 exam rooms, on site pharmacy, digital radiography equipment, and trauma observation room.
– Community Dog Park
Parks & Recreation Improvements $20,100,000 Net Construction Fund
– 120,000 sq. ft. Cabot Sportsplex with 6 Regulation basketball courts that can be converted into 12 volleyball courts, and 2 regulation indoor turf fields
– All-inclusive Playground and Splash Pad
– Artificial turf on Baseball fields
– Aquatic Park Wave Pool
Public Health Improvements $500,000 Net Construction Fund 
– 4,000 square foot Community Pantry with industrial cooler, walk in freezer and dry food storage.