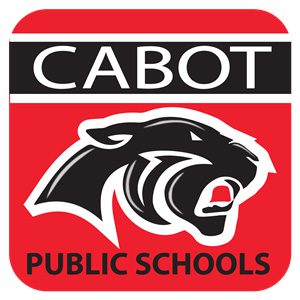 19 Jan 2015

Cabot School District launches mobile app

Posted at 1:50 PMh

in

News

The Cabot Public Schools recently unveiled a new mobile app that will give parents, students, staff and patrons direct and immediate access to school news, notifications, student info, resources and much more.

All of this information is available in one place and right at the fingertips. It's also free and just a single download away.


Superintendent Dr. Tony Thurman said, "The new app is another communication tool that enables Cabot Schools to better connect with families, students and the community. This app has been in development for several months and we encourage everyone to download it."


The free official Cabot Public Schools app is available right now in the App Store for iPhones and on Google Play for Android users.


For iPhone users, visit the App Store and search for Cabot Public Schools or Cabot School District. Just click on it to download the app to the phone. For Android users, go to Google Play, either search Cabot Public Schools or Cabot School District and download it to the phone.


App features include:
• Up-to-date information on the district's top news stories
• Notifications from the district and/or school(s) of the user's choice
• Calendar of school events
• Contact and staff information on each school and departments
• Student information, grades, upcoming assignments, and cafeteria balances
• School bus routes
• Lunch menus
• Opportunity to pay cafeteria balances
• Resources for students, parents, faculty and staff
• A way to provide feedback, suggestions or contact the superintendent


The new Cabot Public Schools app also automatically translates all this information into more than 50 languages.


In addition to the app, school information will still be distributed through social media, phone calls, texts, emails, website, school announcements and newsletters.