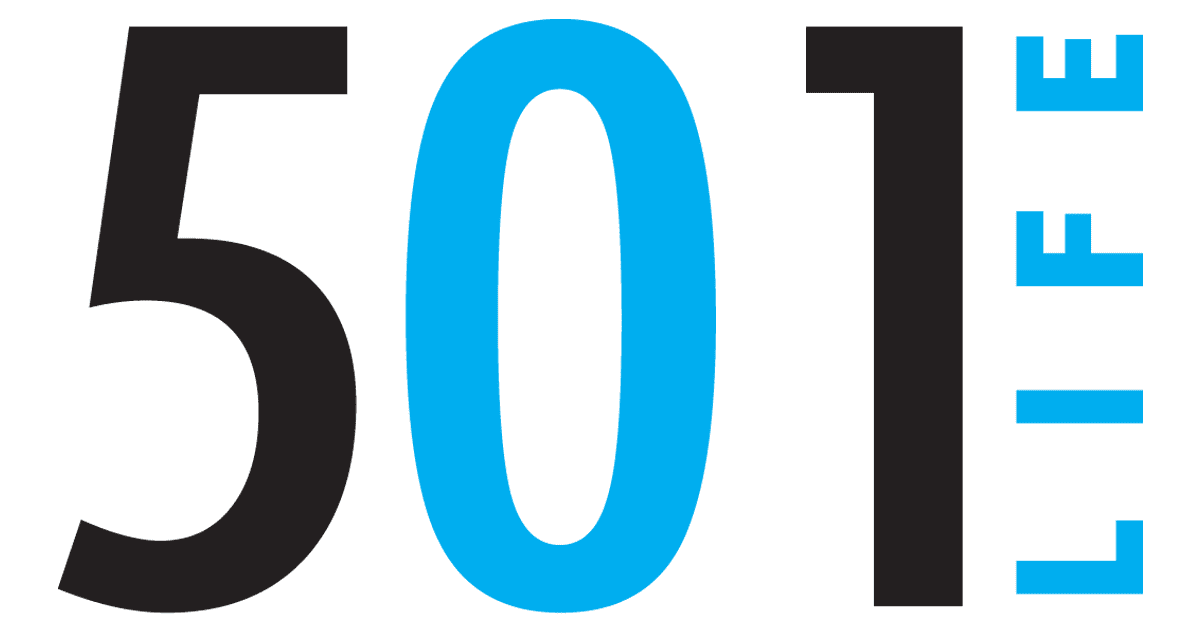 20 Sep

Cabot High's AFJROTC building up school, community

Story and photos
by Callie Sterling


Cabot High School's Air Force Junior Reserve Officers' Training Corps is preparing young men and women for life after high school by enhancing daily skills.


"Being a part of this program has taught me how to keep myself up and uphold certain standards that I have set for myself," said Cabot High School student and AFJROTC Executive Officer Mathew Wood. "It has taught me how important integrity is. If your friends trust you then they will trust you to lead. In turn, you gain leadership skills."

The program was founded at Cabot High School in 1970 and allows frequent opportunities for participants to lead their peers.


"The cadets truly drive the program," said Cabot High School AFJROTC sponsor Lt. Col. Doug Haven. "As a sponsor, I facilitate, more than anything. The students are the ones that form the foundation of what they can accomplish; we just give them a push if needed."


The students are expected to go above and beyond when enrolled in the AFJROTC program at Cabot High School.


"The students are expected to lead others and expected to speak out," Haven said.


The students in the program often gain confidence, in addition to various other skills such as public speaking.


"I was really shy when I first entered the program and I didn't really like talking," said Cabot High School senior and AFJROTC Force Support Commander Joanna McCool. "I am going into my third year in the program. Now because of what I have learned in here, I am a better presenter and a better leader overall."


In addition to bettering the members of the organization, Cabot High's JROTC program strives to make improvements in the community through volunteer work.


"The students as a whole completed 2,069 hours of community service (last year)," said Cabot High School AFJROTC sponsor Dr. Chief 1st Sgt. Robert Edgar. "Some of the volunteer work that the members of the organization participate in would be the homecoming parade, golf tournaments, hosting banquets, military appreciation nights, color guards, operation Thanksgiving and much more."


The program reaches out to young children in the community, too.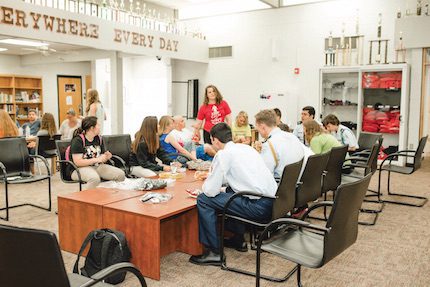 "I really enjoy when we do volunteer work like showing little kids how to properly fold flags; it is fun to work with them," said Cabot High School senior and AFJROTC Cadet Maj. Gus Fazen.

The AFJROTC prides itself on being a positive representation for the community as well as for Cabot High School.

"I think this group of kids truly is the face of Cabot High School in the community's eyes," Haven said. "The community recognizes our Polo and khakis, which is the uniform we wear when we are out in the community."

Furthermore, the group strives for academic success.

"They push us to do our best as a whole but as an individual in our academic careers," Wood said.

Some join AFJROTC because they plan to join the military in the future. Some enlist in order to pay for higher education.

"I originally joined because I knew if I did not get scholarships that I would most likely go into the military to pay for my education," Fazen said. "I decided by signing up for this program in high school I could get a head start on a potential future military career. I've learned that if you work hard you can truly earn anything."

Some students join the class on a whim but are changed forever.

"I honestly joined because I thought it would be an easy grade, but it was so much more than that," said Cabot High School senior and AFJROTC Logistics Commander Nathaniel Bundren. "This experience grew into something better than what I thought it would be. This place is like a home where I can come when I don't have anywhere else to go. We are like a family."

There are eight executive positions that the students can strive to earn.

"Working hard and going above and beyond can lead to a promotion and possibly a position higher up on the chain of command in the program," said Cabot High School junior and AFJROTC 1st Sgt./Color Guard Commander Sharjeel Hyder.

Many factors are taken into account during the promotional process.

"One thing someone could do to increase their chances of a promotion is to do extra volunteer work," said Cabot High School junior and AFJROTC Tommy Guthrie. "We don't strive for the bare minimum around here."

The AFJROTC participation at Cabot High School is steadily increasing. Soon, the school intends to raise the maximum number of students that can enroll in the program.