24 Sep

Buying in: Conway's Wicks signs with Kansas State

by Mark Oliver

One of Conway High School's brightest athletic stars is taking his talents to the next level. 

Jordan Wicks, who dazzled on Conway's football and baseball teams, is exchanging his blue Wampus Cats jersey for a purple Wildcats jersey this fall after signing with Kansas State University. 

"I was talking to one of the guys who had helped with my recruiting, and he mentioned Kansas State to me," Wicks said. "It was a school that I had never thought about before. My youth baseball coach played for them, so that intrigued me. I started talking to their coach, and he came to see me pitch and invited me on a campus visit. I loved the campus, facility and coaches and felt like it was a good fit for me. Shortly after, they made me an offer, and I was extremely blessed for the opportunity to continue my baseball career."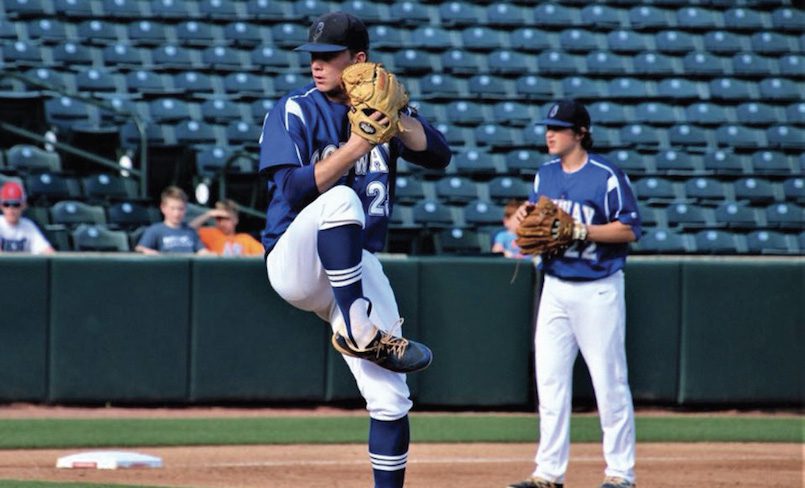 In his final game with Conway, Wicks and the Wampus Cats competed for a state championship on Arkansas high school baseball's highest stage. 
"It was awesome to be able to be one of the last two teams left playing," Wicks said. "We lost to Springdale Har-Ber, 6-0. The game didn't go like we wanted it to, but that's how baseball goes sometimes. Being there was huge. I'm happy that we made it to the state championship game in our final game together."
Capping a fruitful high school athletic career, which includes multiple all-conference and all-state honors, Wicks received the Frank E. Robins Male Athlete of the Year award, which recognizes athletes with exceptional on- and off-the-court contributions.
"It was humbling to be selected for this honor," Wicks said. "When you consider the players that have won it in the past, you realize that you're among some really talented athletes on and off the field."
Wicks expects to make an impact early for the Wildcats.
"I'll be coming in as both a pitcher and position player, and I hope that I can contribute right away," Wicks said. "My goal is to come in and help the ball club in any way that I can."
To ease some of the freshman jitters, Wicks recounts a time where he was nervous about performing at Conway.
"As a freshman for Conway, it was intimidating coming in and playing against guys who were four years older than you," Wicks said. "They're stronger and more experienced, and it's not always easy to make an impact. You have to find some way to compete and make the playing field more even. I remember working every day to contribute, and it ended up working out for me. I plan to work just as hard at Kansas State." 
Wicks hopes that his story inspires others to chase their dreams.
"Success in athletics is all about buying in," Wicks said. "No matter the sport, if you buy in to what your coaches are telling you, you can achieve great things. When you get to the high school level, it's a fresh start to prove yourself. Go out there, work hard and give it everything you have."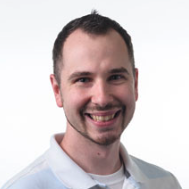 Latest posts by Mark Oliver
(see all)