02 Nov 2022

Butler, Hale honored by ASUN

CONWAY — Two University of Central Arkansas Bears, Myles Butler and Darius Hale, earned ASUN Player of the Week honors on Monday.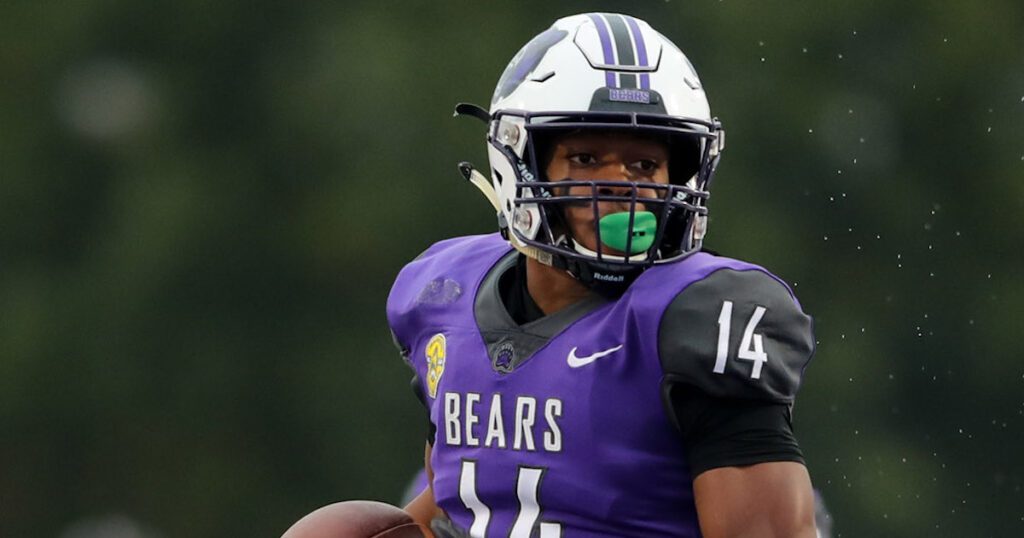 Butler, a redshirt freshman wide receiver from Montgomery, Ala., was named the ASUN Freshman of the Week.
Hale, a sophomore from Pearland, Texas, was the ASUN Offensive Player of the Week for the second time this season.
Butler, a 6-foot-2, 190-pounder, caught two passes for 117 yards, including an 81-yard touchdown reception in UCA's convincing 64-29 win over North Alabama on Saturday at First Security Field at Estes Stadium.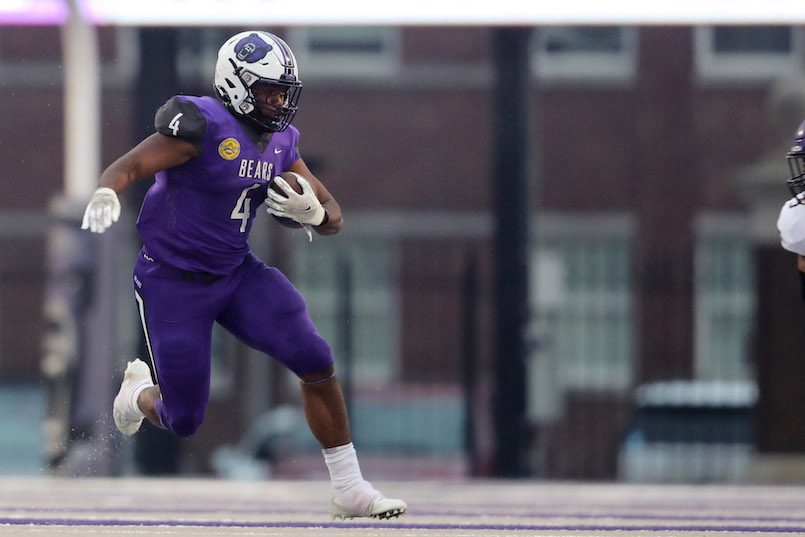 Hale, a 5-11, 225-pounder, rushed 19 times for a career-high and ASUN single-game record 255 yards and scored a pair of touchdowns, from 6 and 64 yards out.
Hale, who averaged 13.4 yards per rush in the game, has now rushed for 595 yards in UCA's past three games and has 931 rushing yards on the season.
UCA (4-4, 3-0) plays at Eastern Kentucky on Saturday in Richmond, Ky.