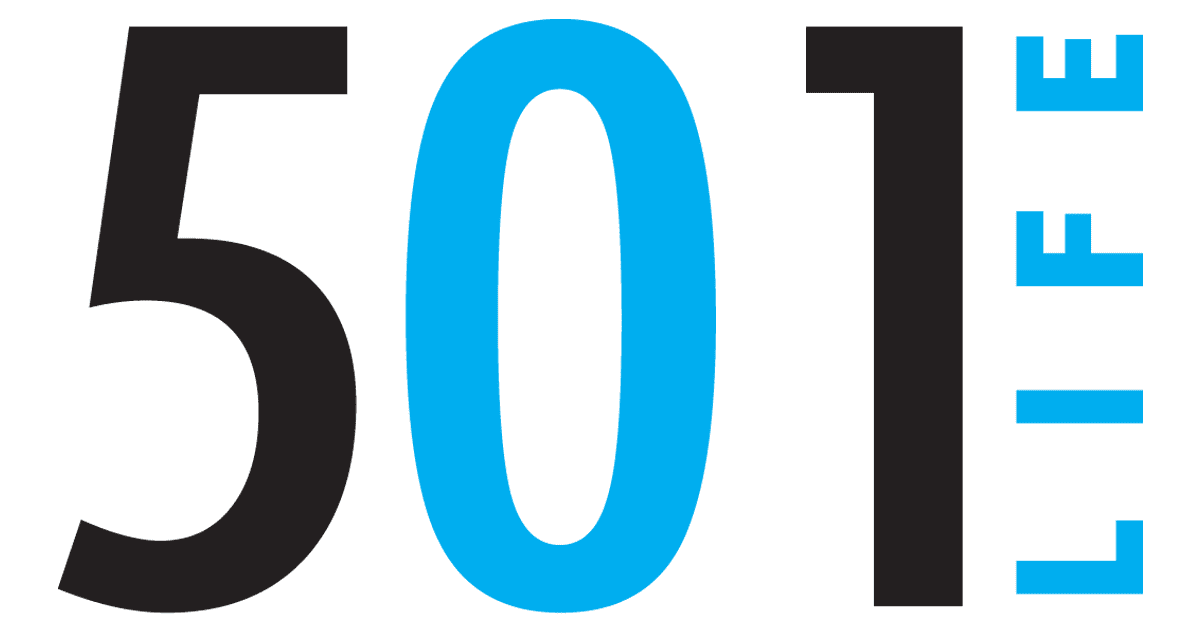 03 Nov 2012

Business roundup – November 2012

Morrilton chamber holds grand opening
Story and photos by Janna Virden


Rich Moellers, board chairman for the Morrilton Area Chamber of Commerce, was the first to welcome members and guests to the chamber's new office facility during the recent grand opening celebration.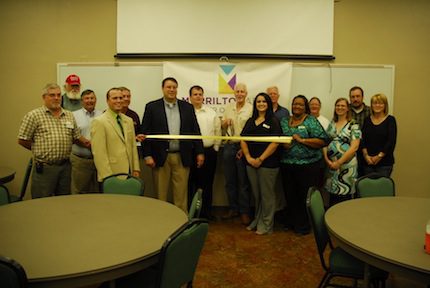 "This relocation is an important next step for the Chamber," said Moellers, describing the move as the result of a perfect storm. After leasing office space for several years, the Chamber had the opportunity to purchase the refurbished historic building at 115 E. Broadway from the University of Arkansas Community College at Morrilton. The college had used the building as an extension of the campus, but had decided to move those functions back to the main campus.

Moellers said with just a few minor changes the new facility fit the chamber perfectly. The new building provides several meeting rooms as well as larger office space and a full kitchen. Now more than one group can meet at a time which couldn't happen at the old building.

While most everything in the building is new, one piece of furniture couldn't be left behind – an old, 20-foot conference table. Moellers said it was old and worn with the beginning of a crack down the middle, but many decisions had been made around the table in good times and bad.

Chamber member Todd Haynes, owner of Ace Hardware, volunteered to refinish the old table. However, the table was so big it couldn't be moved through the doors of the old building. A large store-front window had to be removed to move the table. Haynes not only provided the chamber with a refinished conference table, but also donated 16 new chairs.

Petit Jean Meats and Movie House Winery provided a variety of refreshments for the grand opening.
'Grand On Oak' opens
Owners Bobbi Jo Gwatney-Feltmon and Sena Lovette recently opened Grand On Oak in Downtown Conway.

The store – located at 1101 Oak St. – is open 10 a.m. to 6 p.m. Monday through Saturday.

The shop offers a variety of merchandise for women of all ages, tastes and budgets – including casual to special occasion clothing, jewelry, linens and gifts. The Grand On Oak also features local art for sale.

For additional information, call 501.499.6436.
HP Conway employees take giving to new heights
HP Conway hosted a site-wide employee challenge during September, collecting canned goods and non-perishables for local non-profit shelters and food banks.

The CanStruction Challenge offered HP Conway Site employees the opportunity to work together, problem-solve and create something unique for a worthwhile cause.

"I am proud of our employee participation in this site-wide challenge," said Jon Allen, director, Inside Sales, HP. "They pulled together and demonstrated the kind of 'CAN-do' attitude that HP represents."

"This is the first year that the HP Conway Site has engaged employees in the CanStruction Challenge," said Valerie Lane, site program manager, Conway, HP. "We were so amazed at not only the creativity of our employees, but also the incredible amount of teamwork that went in to this challenge. Our employees went above and beyond my expectations for our first year, collecting a total of 7,459 items in just four weeks!"

HP Conway Site employees were given just three weeks to form their teams, develop a plan and acquire the items necessary to execute their CanStruction project. Teams of 25 members or less had a 4 foot by 4 foot area to build their project and just over a week to complete construction.

More than 200 Conway Site employees participated in the challenge, making up 20 teams. Each team selected one of five local non-profits or food banks to donate the goods collected during the challenge.

CanStruction projects were judged by delegates from five local non-profit shelters and food banks selected to receive the donations, HP Corporate Social Innovation representatives and HP Conway Site employees. Winners were named in two categories: Juror's Favorite and People's Choice.

"HP's 'human potential' is one of its most powerful assets," said Caroline Barlerin, social impact lead, Global Social Innovation, HP. "While technology is at the core of addressing many of today's social challenges, it's the passion and skills of our 300,000 people and our partnerships that make such a significant and sustainable impact in the world. Through volunteering and generous giving, HP employees do amazing things – and enable others to do the same."