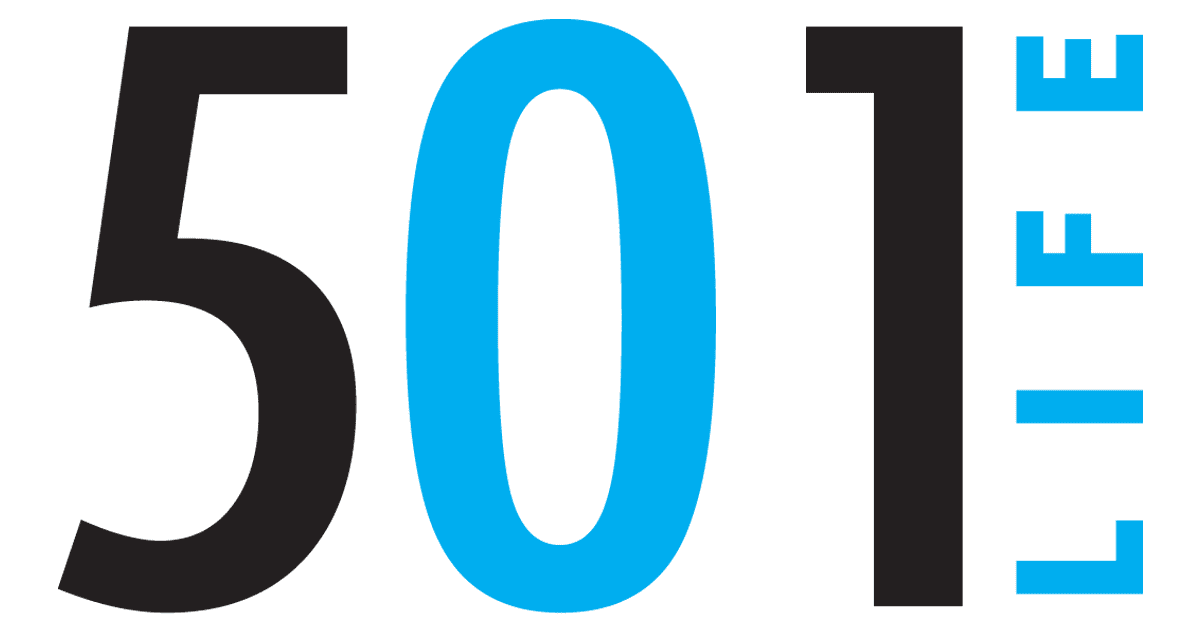 19 Sep

Business in the 501 – Oct. 2011

Centerstone Apartment Homes celebrates grand opening

A grand opening reception was recently held at Centerstone Apartment Homes.
Gene Salter is the owner, Brent Salter is vice president of Salter Properties, and Nathan Salter is the vice president of Salter Construction.


The apartment complex – located at 835 South Donaghey in Conway – was designed to offer a unique living experience to young professionals and business owners in the community. The gated community features one-, two- and three-bedroom units, a resort style pool, a 24-hour fitness center, a sand volleyball court, an Internet café and community grills.


Additionally, each unit has a ceiling fan, a washer/dryer, oversized closets and designer color schemes. Some of the units have stained concrete floors and vaulted ceilings. The option to rent garages or carports is also available to residents.


For more information, please call 501.328.2179.

Verna Higgins named to Greenbrier chamber post


The Greenbrier Chamber of Commerce has a new but familiar face heading up administrative duties – Verna Higgins.


The board recently announced that Higgins will be serving as the chamber administrator.


A Greenbrier resident since 1992, her husband, Randy, is the district general manager for SimplexGrinnell in Little Rock and also serves as a justice of the peace on the Faulkner County Quorum Court.


They have two sons: Matthew and his wife Danielle who live in Conway, and Mitchell who is a student at Greenbrier Junior High.


Verna's past experience in office administration and her genuine interest in Greenbrier make her a very good fit for this position, according to chamber president Treva Branscum. "Being a former small business owner she also understands the importance of community support and that together we can accomplish much," Branscum said.


Higgins will have set days in the chamber office (located in the City Event Center) but can also be reached by calling the chamber number (501.679.4009) or by email at info@greenbrierchamber.org.


Conway Regional names new security director


Jamie Holt was recently named the new director of safety, security and communications for Conway Regional Health System.


He formerly worked at Arkansas Children's Hospital where he served as the director of security for the past four years.


Holt held leadership responsibility for Joint Commission compliance in the Environment of Care (EOC) domains of security, safety, emergency management and communications. He has also held safety and security positions with Acxiom and with the federal Department of Justice.


A native of Conway and a graduate of Conway High School, Holt earned a bachelor's degree in political science from the University of Central Arkansas and has a master's degree in criminal justice from the University of Arkansas at Little Rock.

CBC names new vice president of finance


Donna Gray has been hired as vice president of finance at Central Baptist College.


Gray will provide strategic leadership and oversight of the college's finance and accounting functions, business services and auxiliary enterprises, human resources, and facilities and physical plant operations.


Gray previously worked at the Arkansas Public Service Commission most recently serving as director of financial analysis. She has more than 31 years of experience in financial positions with the state of Arkansas in the areas of accounting, finance, operations and utility services.


She attended North Arkansas College in Harrison and received a bachelor of science degree in finance and banking from Missouri State University in Springfield. She received a master of business administration degree from the University of Arkansas at Fayetteville.


Gray and her husband, Michael Gray, reside in Greenbrier and have a son, James. Gray is a member at Friendship Baptist Church in Greenbrier.

Sacred Heart adds members to development board


The Sacred Heart School Development Advisory Board, which serves to create, plan, implement, and sustain a development process that supports the ministry of Sacred Heart Catholic School, recently added four new members.


Kim Hamling was elected to serve in the board position reserved for a member of the high school faculty. She teaches social studies and religion and is the sponsor for the 10th grade class. She has two children – Evan and Nicholas – and is married to Brent Hamling.


Lynlee Maus is the mother of JB, Hamp, Stephen and Anna Lee. She holds a bachelor of science degree from UCA and taught high school special education for 12 years. Currently, she is a stay-at-home mom and is married to John Maus.


Kris Poole is a patient care manager for the heart center at Arkansas Children's Hospital and is the mom of Emily, Andrew, and Jack. She is married to Jason Poole.


Greg Wiedower has worked for Koontz Electric Co. Inc. since 2010 as finance assistant.


New officers for the 2011-2012 school year include Brandi Cooper – president; Bill Eggart – vice president; Lisa Burgener – secretary; and Eric Tyler – treasurer.