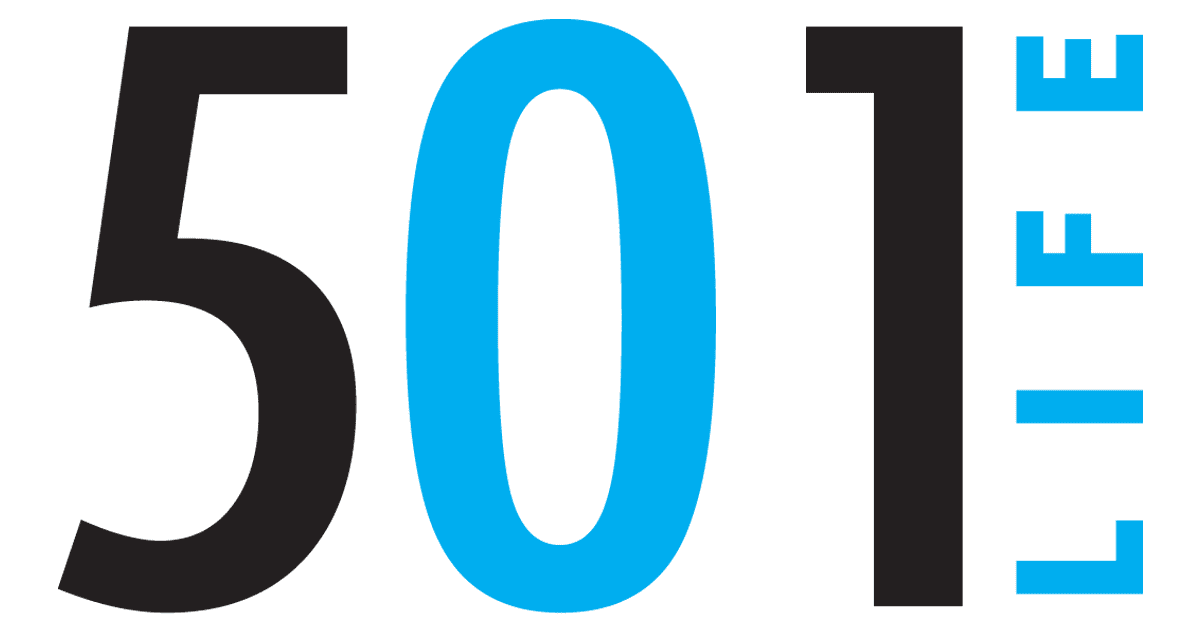 24 Apr

Business in the 501 – May

NEW PLACES

'Step by Step' holds open house

Step by Step Early Learning Center in Perry County recently held an open house.

Guests toured the new 7,800-square-foot facility and learned about how Step by Step works. Unlike typical child care facilities, Step by Step offers a variety of services to accommodate a diverse client base, which includes children from 6 weeks to 5 years of age with developmental delays, as well as those that are typically developing. Services include early intervention, nutrition, occupational therapy, physical therapy, speech pathology/therapy and transportation.

Site director Randy Ohlde explained to guests that once a child is enrolled at Step by Step, an individual plan is designed to meet their specific needs. He noted that plans could include all the services provided at Step by Step or just a select few. This type of specialized child care sets the program apart, and the new facility has allowed for growth and expansion to better serve the children of Perry County.

Since moving to the new location at 1004 B St. in Perryville, Step by Step has added 10 children to its roster. Currently, there are no vacancies for paid child care; however, there is an interest list available. There are some openings for children with developmental delays, and Step by Step offers free developmental screening.

For more information, please call 501.889.1295.

NEW FACES

CBC promotion, new hire

Ryan Johnson has been promoted to associate vice president of enrollment management at Central Baptist College.

In this new position, Johnson will provide leadership and coordination for creating and executing a comprehensive enrollment management strategy that is aggressive, innovative, furthers the mission of the institution and grows enrollment.

More specifically, Johnson will provide strategic vision and planning leadership for the College's enrollment program; coordinate programs dealing with student recruitment, admission and retention; analyze competitive institutions, programs and market conditions that impact enrollment; and oversee the market analysis and operations required for achieving enrollment targets.

Carla Brockman was recently hired as director of accounting services, a new position in the business office at CBC.

Brockman is a native of Atkins and attended the University of Central Arkansas where she earned a bachelor of business administration degree in accounting. She previously worked as staff accountant at Harwood, Ott, and Fisher, and most recently as controller at Ozark Mountain Construction.

NEW PLACES

Groundbreaking held for The Row Houses
Salter Properties and The Village at Hendrix recently held a groundbreaking ceremony for The Row Houses, marking the first partnership between the two.
The Row Houses – located at 1950 Harkrider St., just east of Hendrix College – are the first conventional upscale apartments located in The Village. There will be 18 apartments of one and two bedrooms.
The apartments include granite countertops, stainless steel appliances and hardwood or stained concrete floors. The two bedrooms will exemplify a modern townhome style and the one bedrooms will follow an upscale modern floor plan.
Salter Properties is a locally held real estate and management business that features many beautiful properties for lease and sale in Conway.