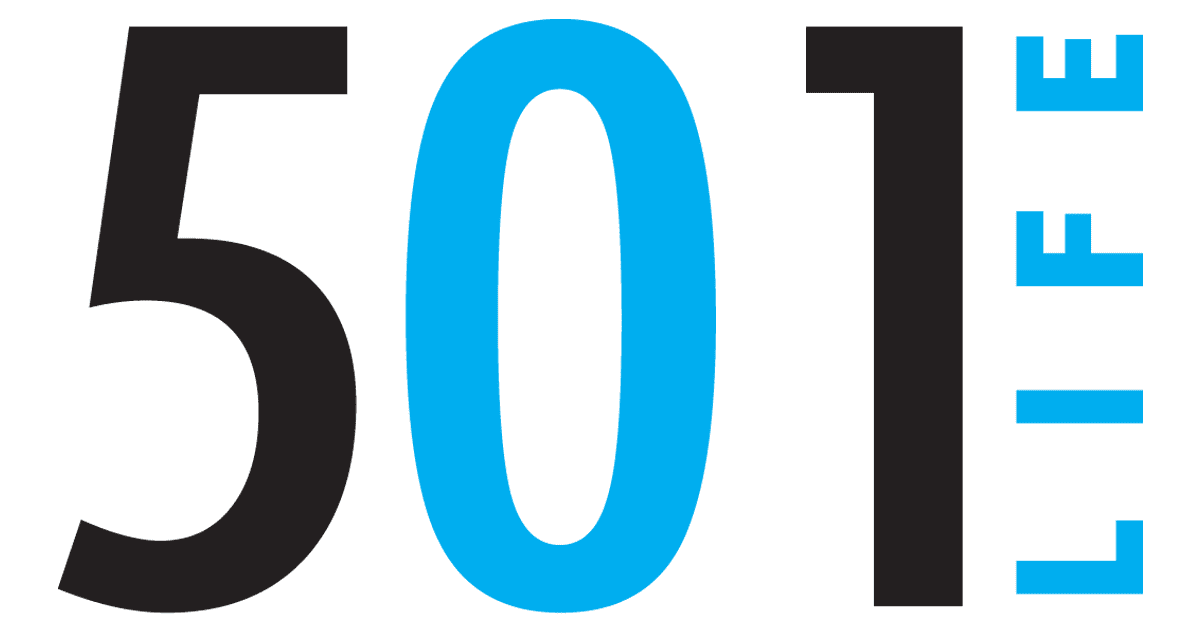 18 Feb

Business in the 501 – March 2012

NEW FACES:


Braswell joins Edward Jones Investments
Jason Braswell was recently named a finan- cial advisor with Edward Jones Investments.

A Conway resident since 1996, Braswel learned a bachelor's degree in business administration from the University of Central Arkansas. He formerly worked at Acxiom where he served in various positions dating back to 1998. His wife, Ashley, is a dental hygienist for Dental Solutions of Central Arkansas in Conway.

Braswell is partner- ing with Chris Masters. Their office is located at 2915 Dave Ward Drive, Suite 10 in Conway.

Edward Jones is a full service investment firm that was founded in 1922 and is headquartered in St. Louis.
Erin Horn named development coordinator
The Conway County Center for Exceptional Children has a new, but familiar face around the office. Erin Horn has made the move to the center in the new role of development coordinator.

Horn brings a host of experience with her from her recent work as community development coordinator for the Morrilton Area Chamber of Commerce.

In addition to her practical work experience, she holds a BSBA with an emphasis in marketing and management from Arkansas Tech University.

Executive director Diana Beck said that Horn's presence and work efforts will ensure that individuals with developmental concerns, professionals and caregivers, in the community are aware of services that are available.
RETIREMENTS:

George Brown retires at Interiors Only
Interiors Only Flooring America recently held a retirement party for George Brown.

Brown has worked for the company since the store opened in 1995.

Friends and family were treated to barbecue while celebrating the past 16 years of memories with George.
Reception held for retiring firefighters
The Conway Fire Department recently hosted a reception for two retiring firefighters.
Engineer Jerry Case retired after serving 35 years with the department (1977-2012). Division Chief Randy Freeman re- tired after serving 33 years (1979-2012).
At the reception, Conway Fire Chief Bart Castleberry thanked both for their service to the department and the citizens of Conway. "I appreciate the job they've done, and I appreciate their friendship."
AWARDS, HONORS:

Banker wins car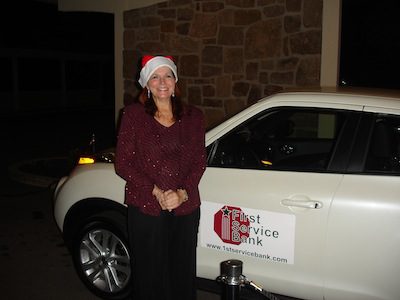 Brenda Hood, a First Service Bank employee at Shirley, was the winner of a Nissan Juke given away as part of the bank's 2011 sales program.

Hood was among the top 15 sales associates at FSB who qualified to receive a key, with only one unlocking the vehicle. She has been a First Service employee since May 2008.

"Shirley is a small community but close, and every day I get to go to work to see my friends," she said. "I have always said I don't have customers I have friends. Thanks 'friends' for helping me win a new car! I still can't believe I won!"
Two Perry County employees recognized for beautification efforts
Two Perry County employees were recently recognized for their service in beautifying the courthouse square.

The Perry County Judge's Office presented a tribute marker to Howard Brawley, courthouse maintenance supervisor, and Jeannie Page, chief deputy clerk to the county clerk, for their time and dedication.

Making the presentation were County Judge Baylor House, executive administrative assistant Michele Parks, administrative assistant Dixie Moix and courthouse employees.

A proclamation was issued by Judge House and his assistants recognizing November 11 as "Howard Brawley and Jeannie Page Day."