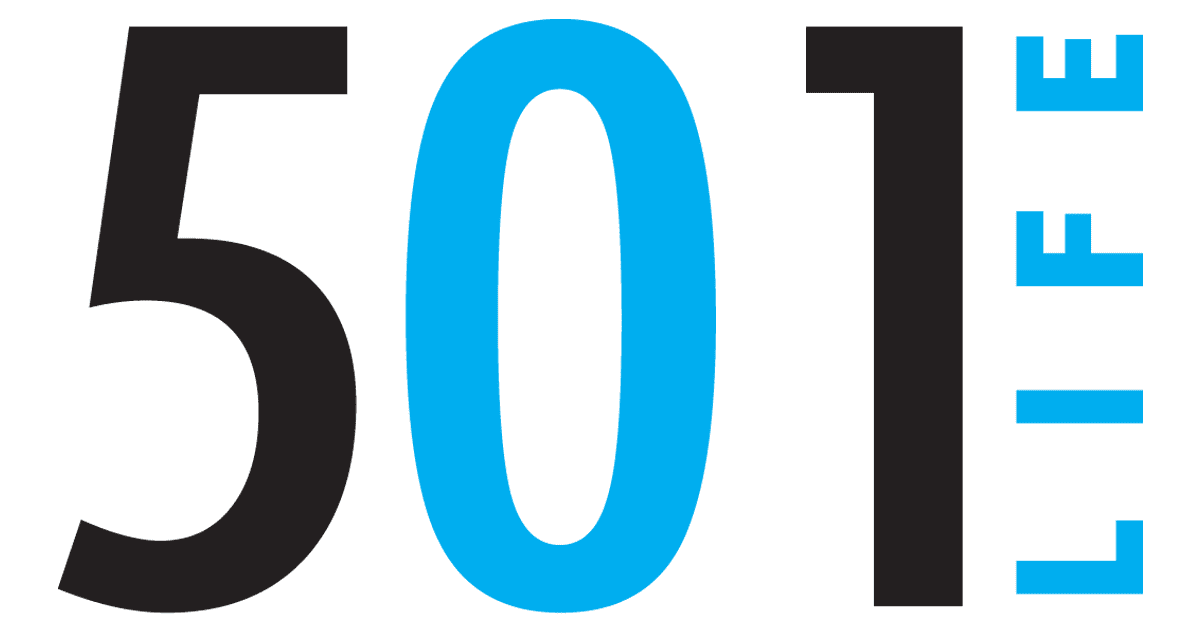 19 May

Business in the 501 – June

AWARDS:

CBC names Employee of the Year

Jessica Myrick was recently named the 2012 Employee of the Year at Central Baptist College in Conway.

An administrative assistant and receptionist at CBC, Myrick served as the main receptionist for the college and also as an administrative assistant to the Office of the President.

Myrick was recently named alumni and communications officer at CBC. She currently holds an associate's degree in general studies from Central Baptist College and is working on a bachelor of science degree in psychology through the PACE Program at CBC.

Myrick resides in Mayflower and is a member of Antioch Baptist Church, where she is also a member of the L.A.D.Y. Life ministry. She also has served as the staff association representative for the past five years at CBC.

In addition to a plaque and monetary award, Myrick's photo will be displayed in the administration building on campus.

NEW FACES:

Burchfield, Shelman join CBC
Halee Burchfield recently joined the staff of Central Baptist College as the administrative assistant for PACE & Online Studies.
Burchfield is a 2012 graduate with a bachelor of arts degree in psychology with a minor in social services from Central Baptist College. She and her husband, Jordy, live in Conway where they attend Antioch Baptist Church.
Corey Shelman has joined the CBC staff as public relations officer. He is pursuing a bachelor of arts degree in Bible with a minor in journalism from CBC.
Shelman has interned with the CBC information technology department and has served as student media technician for student services, as well as a photographer for the CBC Carillon and CBC Tower Times.
Shelman is a resident of Conway and is a member of Spring Creek Baptist Church in Benton.