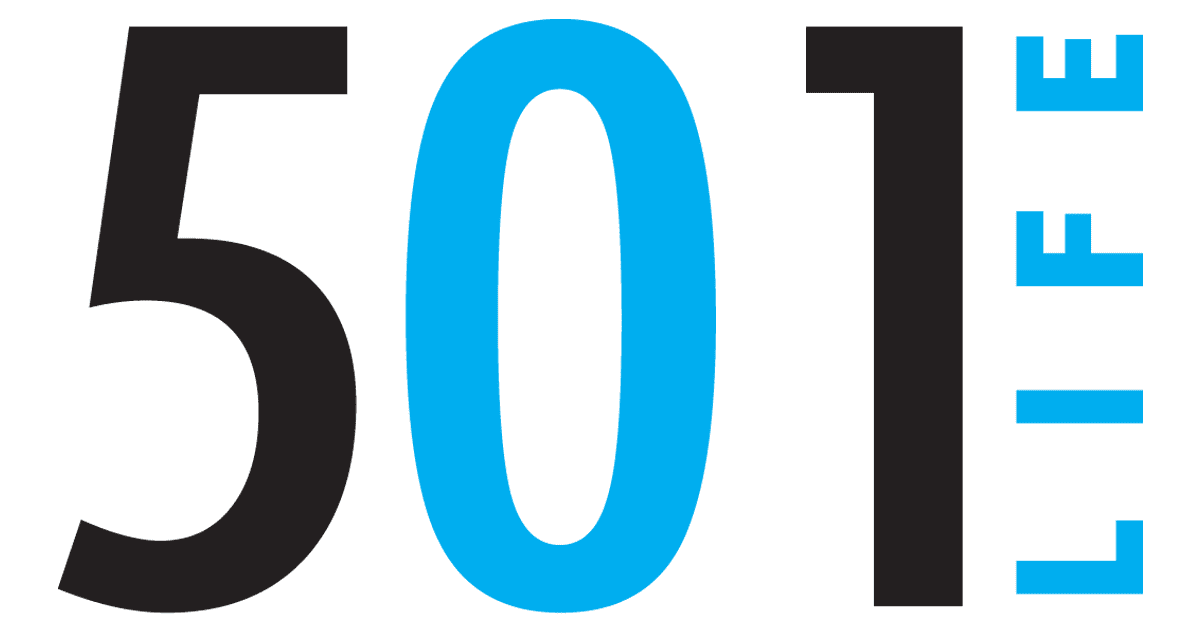 21 May

Business in the 501 – June 2011

BUSINESS BRIEFS:

Maumelle chamber of commerce hosts annual awards banquet

The Maumelle Area Chamber of Commerce recently hosted its annual award banquet at the Maumelle Country Club.

Maumelle Mayor Michael Watson served as the night's keynote speaker. Awards were presented to:

Large Business of the Year

Crye-Leike. The firm was recognized for its community service, including the CASA school supply drive, the Maumelle Relay for Life and Pictures with Santa.

Small Business of the Year

Fuller and Sons Hardware, a family owned business with five stores in Central Arkansas. The business supports the Boy Scouts, AARP and several staffers also volunteer at the senior center.

Ambassador of the Year

Donna Ibbotson.

Citizen of the Year

Mayor Michael Watson.

The board of directors for 2011-12 includes Karen Sanchez, president; Rick Cross, president-elect/treasurer; Beth Lindsey, past president; Judge Roger Harrod, vice president of member benefits and services; Al Canelli, vice president of professional development and governmental affairs; Donna Ibbotson, vice president of special events; and directors Jan McDermott, Alan Curtis, Jay Snider, Cindy VanDenack, Mark Bingman, Adam Henderson and Chris Tanner.

Watson, Judy Keller and Pam Roberts serve as advisors to the board.

New coffee brand a 'toadal' hit

Breaktime Snacks based in Conway recently rolled out a premium coffee under the brand name Toad Suck Brew.

The coffee is fresh roasted. Inventory is kept at a low level in order to keep the coffee as fresh as possible.

The names of the coffee are some of the things that make the brand unique.

"We wanted names that would get attention," said Stephanie Crockett, president of Breaktime Snacks. "Where else in the world can you buy Croak-a Doodle, Toad Berry Cobbler and Hop Fudge Brownie coffee? Our goals are to first provide a quality product and second to have a fun brand." Organic coffee is also offered.

Toad Suck Brew is being sold in various stores in Conway, including Nature's Market, Unhinged Attitudz, Ace Hardware and both Cherry's Hallmark locations. Expansion into other markets is also in the works with current dealers already in Clinton.

"You will buy the coffee for the name, but the taste will keep you hopping back," Crockett said.

Founded in 2005, Breaktime Snacks provides snacks, coffee, break room supplies and its own brand of bottled water, Pure Arkansas, to more than 500 businesses in Central Arkansas. For more information on Breaktime Snacks' services or to request information on becoming a dealer, call 501.327.7779 or email info@breaktimesnacks.biz.

NEW FACES:

Psychiatrist moves practice from New Zealand to Conway

Annette Anderson, MD, a geriatric psychiatrist, has joined the Conway Regional Senior Evaluation & Counseling Center. Dr. Anderson is accepting new outpatients at the center, which evaluates and treats senior adults for mental illness, including Alzheimer's disease and other forms of dementia.

Dr. Anderson chose to become a physician after volunteering as an assistant at a small community clinic in Beacon, N.Y., as part of the AmeriCorps program. She achieved her medical degree at the University of Arkansas for Medical Sciences in Little Rock. She completed a residency in Psychiatry at the University of Texas Health Sciences Center at San Antonio, followed by a fellowship in Geriatric Psychiatry at the Minneapolis Veterans Administration/University of Minnesota. She then practiced as a locum tenens physician in New Zealand for 15 months prior to returning with her husband to Central Arkansas.

A native of Little Rock, Dr. Anderson is happy to return to Central Arkansas. "I love working with elders and their families. They have such a wealth of history, experience and knowledge," she said, adding "the Senior Evaluation and Counseling Center is a perfect fit, and I am glad to have the support of Dr. Karen Young and the Transitional Care Center at Conway Regional."

The Senior Evaluation and Counseling Center has just celebrated its one-year anniversary. Since opening its doors in March 2010, they have carried out more than 600 patient visits. Services include cognitive testing by certified neuropsychologist Dr. Mark Clark, counseling by licensed certified social worker Londa Revis and psychiatric evaluation and treatment by geriatric psychiatrists Dr. Karen Young and Dr. Annette Anderson. On April 1, they welcomed Dr. Anderson as the newest member of the team.

The center is located at 2425 Dave Ward Drive, Suite 102, in Conway. For more information or an appointment, call 501.932.0480.