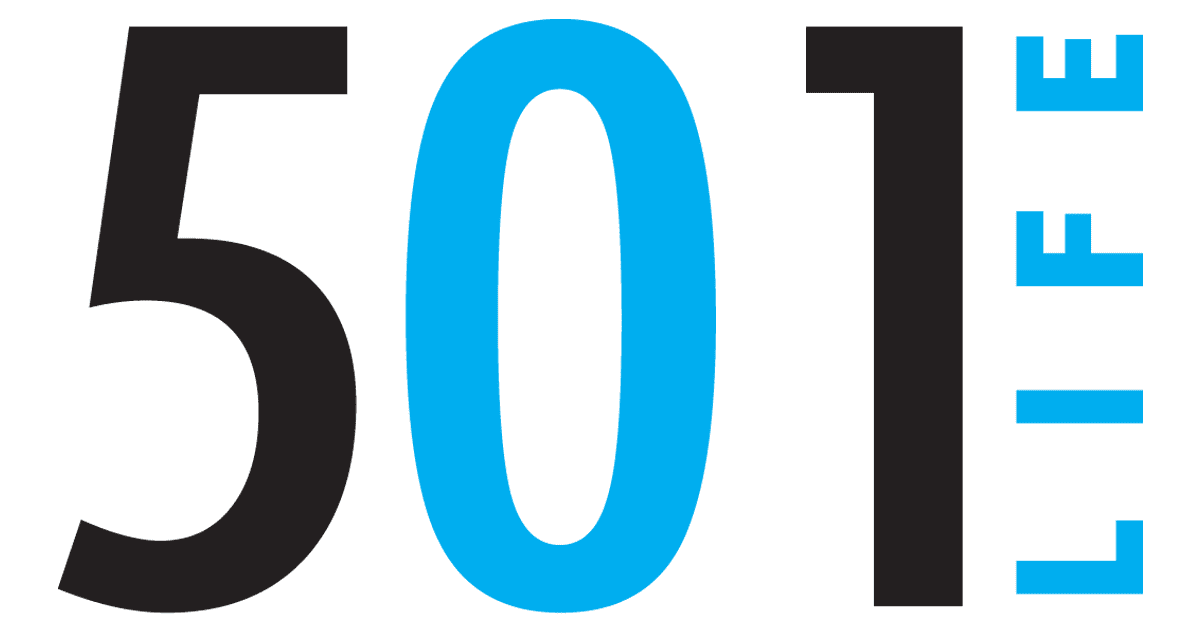 21 Jun

Business in the 501 – July 2011

BUSINESS BRIEFS:


Groundbreaking for new signage


Local dignitaries and community leaders were on hand for the recent groundbreaking ceremony for a two-story Conway sign, which will be located along Interstate 40 in Southern Conway. Designed by architect Rik Sowell, the sign will bear the town's name and its moniker, "City of Colleges." It will feature columns and a brick base, on which local civic clubs will display their logos. Ron Hill, a member of the Conway Kiwanis Club, has headed up the project, involving other local civic clubs, the City of Conway, the Conway Area Chamber of Commerce, state officials and other business leaders.

NEW FACES:

Roath joins Hartman Animal Hospital


Dr. JoAnna K. Roath recently joined the staff at Hartman Animal Hospital in Conway.


Born in the 501, she grew up in the St. Vincent community north of Morrilton. She graduated in 2007 from the University of Central Arkansas with a bachelor's degree in biology.


While attending UCA, she worked part time at Hartman Animal Hospital. She graduated earlier this year from Oklahoma State University College of Veterinary Medicine.

She is a member of St. Mary Catholic Church in St. Vincent.


Her husband, Justin Roath, is also from the 501. The couple has a Jack Russell Terrier mix named Frodo and a cat named Tiber.


"I love the 501 area because it has such a sense of community, and everyone treats everyone like family," she said. "After going out of state for my education, I knew there was no other place I would want to practice."

NEW PLACES:

Ramoth Inc. helping past criminal offenders find work

Ramoth Inc., a sister company of City of Faith Correctional Center in Little Rock, officially opened in March with the mission of helping past criminal offenders find employment.


City of Faith hosted an offender job fair in 2008, which was open to any past offender who was looking for employment. The unemployed who showed up were numerous, but the number of employers looking to hire offenders was not.
But for Ramoth, it's not just about placing the offenders, it's also about providing employers the opportunity to hire skilled labor with minimal risk. Ramoth accomplishes this by assuming responsibility for the employees. Ramoth handles all human resources aspects for the employee (payroll deductions, drug/alcohol testing, on-site job checks, etc.).

Ramoth places employees with companies for a period of at least 90 days, but not more than one year. The companies that contract with Ramoth can decide whether to hire the employee after that probationary period.

During the probationary period, the employee is required to put back 10 percent of earnings as a "training fee." If the employee receives a positive review after the probationary period, then they earn the fee. If they don't show up for work, fail a drug test or get an unfavorable review, the fee is transferred to the company. For more information on
Ramoth Inc., visit www.ramothinc.com.

'Ocassions' set for grand opening

Occasions Candy & Gifts will host its grand opening Friday, July 1, in Mountebanq Place, 1107 Oak St., in Downtown Conway. The new store will feature more than 100 candies that can be purchased by the pound as well as sugar-free and gluten-free candies. Nikki Hawks Jones is the owner of the business. For more information, please call 501.472.4689.