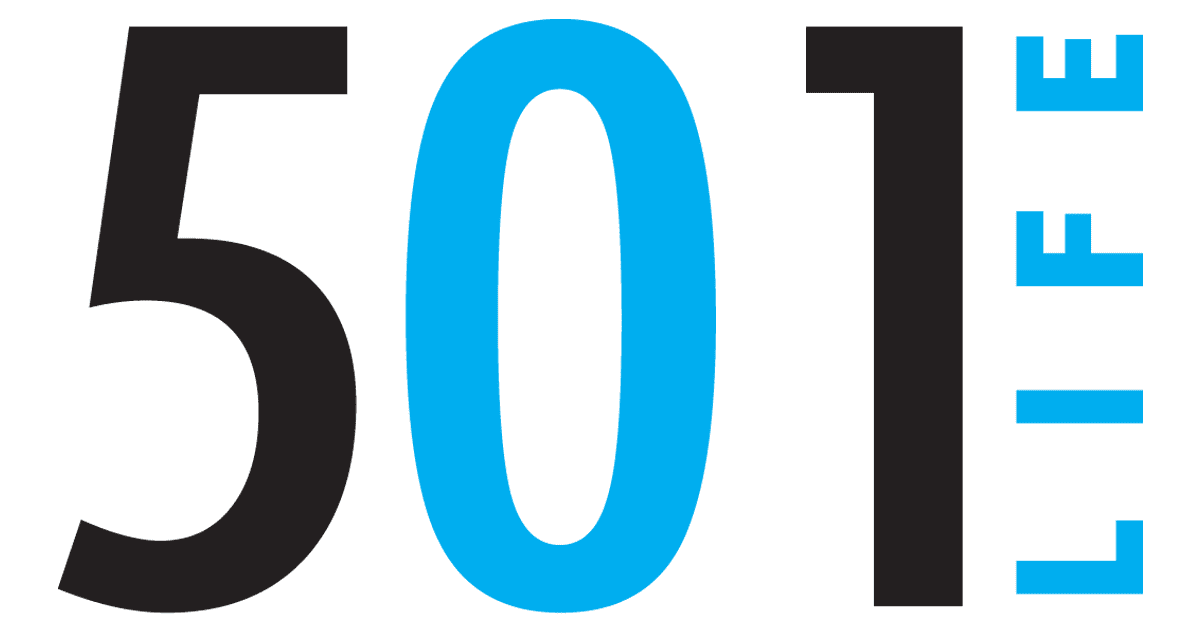 17 Dec

Business in the 501 – January

Morrilton chamber presents awards

Individuals and businesses were recently recognized by the Morrilton Area Chamber of Commerce for outstanding community service during the 84th annual chamber banquet at the Sacred Heart Gymnasium.

The recipients were:

Business Site of the Year – Mobley Contractors Inc.

Founded in 1972 by Ronald and Janice Mobley, Mobley Contractors Inc. began as a small construction company in Morrilton. Successfully completing numerous projects, the company grew into one of the leading heavy civil construction contractors in the state and region. Over the years Mobley has grown to employ an average of 160, with an annual revenue of more than $23 million.

Mobley Contractors has helped with the renovation and development of the Rialto Community Arts Center. The company is also heavily involved with relief efforts after natural disasters across the state. They have volunteered not only their personal time but also their equipment in help to clean and reconstruct.

Community Project of the Year – ACTION Services Shredding & Recycling

Employing 50 adults with developmental concerns, confidential paper from 100 area businesses and individuals is shredded and recycled on a daily basis. In addition, 14 area schools and businesses participate by recycling non-confidential paper.

While ACTION provides a service to the community by offering the shredding opportunity, the community has helped provide jobs for individuals who some would not ever recognize as candidates for gainful employment.

The environment also benefits from the ACTION shredding business, with more than 100 tons of paper projected to be recycled in 2011.

Citizen of the Year – Billy Joe Canady

A resident of the Morrilton area for more than 45 years, Canady was recognized for demonstrating the perfect idea of a well rounded, hard working, Christian man with strong family values. He visits the nursing home and hospital regularly as well as the schools. He serves as president of the Conway County branch of the NAACP and on the Conway County Christian Clinic Board. A member of the Vision 20/20 Leadership Institute, he serves as a union steward of Green Bay Packaging-Arkansas Kraft Division and works closely with Conway County youth as a mentor.

Youth Citizen of the Year – Gunnar Bartlett

A senior at Morrilton High School, Bartlett is a member of the National Society of High School Scholars and National Beta Club as well as a student representative for the band boosters and senior class representative for student council.

Bartlett is a member of the Morrilton High School Devil Dog Band where he has been drumline captain and co-drum major. He has been involved in a variety of volunteer work, including Safe Haven kids summer camp, Upward Basketball and the Conway County Community Center. He has received two Presidential Volunteer Service Awards for outstanding volunteer service in Arkansas.

Educator of the Year – Tom McLeod

McLeod joined the team at the University of Arkansas Community College at Morrilton in 2007 after receiving his master's of science and education degree. He worked with groups of people in field labor for 25 years before he began teaching. His experience as a non-traditional student affords him the ability to connect with the many non-traditional students he instructs.

He has been the advisor for four years for Phi Theta Kappa, which has been involved in several community projects. He also serves on the Student Recognition Committee which honors academic achievement.

Education Project of the Year – RVTC-Cosmetology Center

The River Valley Technical Center's Cosmetology Center began in 2011. RVTC students started classes in August that will provide them with hours toward a cosmetology license in an accredited post secondary school program. Forty-seven students are enrolled from area high schools: Morrilton, Perryville, Wonderview and Nemo Vista. The coursework is provided free to students.

Earle Love Business Leader of the Year – Fred Briggler Jr.

A Morrilton native and graduate of Sacred Heart High School, Briggler has been active in his church and involved in a variety of community activities, including the Morrilton Youth Association, Rotary Club, St. Vincent Morrilton and Conway County Care Center. Recognized as a business leader, Briggler has also served as the chairman of the Conway County Economic Development Commission.

He has been married to his wife, Martha, for 32 years and they have three daughters – Jennifer Briggler Sheets, Kayla Briggler Keith and Emily Briggler.

Farm Family of the Year – Dixon Family

Darris and Sarah Dixon live on and manage a 210-acre farm located off Highway 9, between Birdtown and Center Ridge. The couple has a 2-year-old son, Deanie, and 4-week-old daughter, Anna.

The farm has three broiler houses contracted with Tyson Corp. The Dixon cattle operation consists of 50 crossbred cows and two registered bulls. In addition, the farm uses 65-acres for hay production. The Dixons are members of the Conway County Farm Bureau and Arkansas Cattleman's Association.

NEW PRODUCT

'Scratch' introduced

The Winthrop Rockefeller Institute is producing its own brand of homemade jelly.


"Scratch" is made exclusively from the vineyard at the Heritage Farmstead located at Winthrop Rockefeller

Institute on Petit Jean Mountain. Chef Robert Hall harvested grapes and muscadines from the vineyard and then created the jelly in the Institute's culinary lab.


The grape and muscadine jelly is available for purchase in the gift shop at the institute for $5 per jar.


The shop provides gifts for all ages including crafts made by Arkansas artisans.


For more information about obtaining a jar of "Scratch" or to learn more about the culinary programs at the institute, contact Chef Robert Hall at 501.727.6234 or rhall@uawri.org.