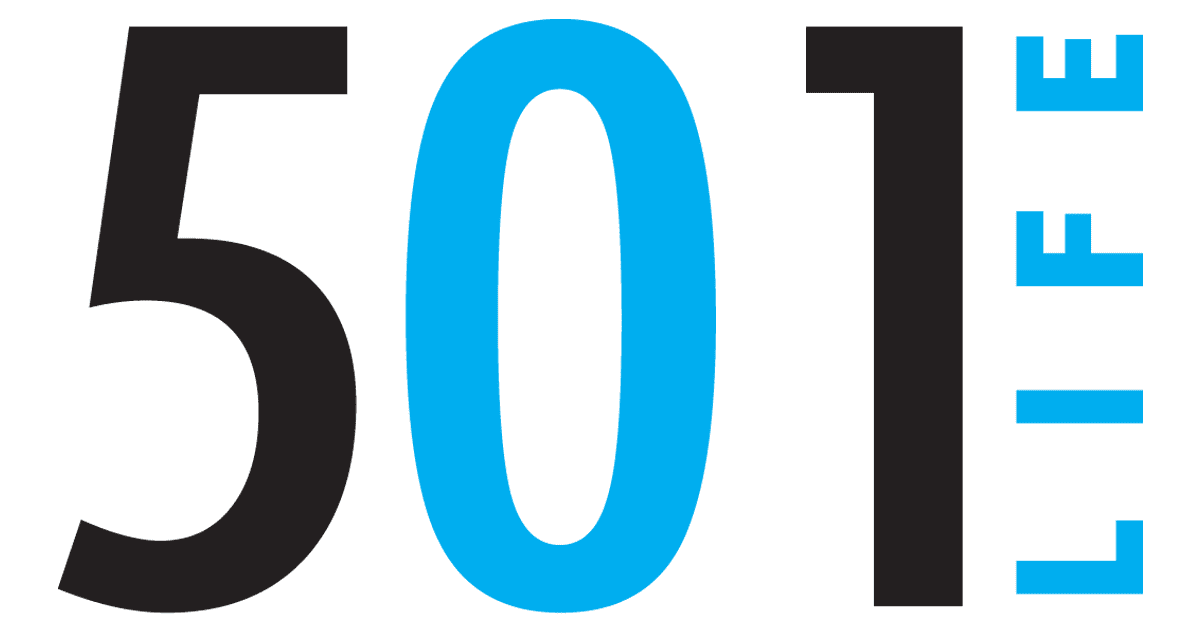 21 Dec

Business in the 501 – January 2013

HONORS


Morrilton chamber recognizes Davis
Dr. Larry Davis, chancellor at the University of Arkansas Community College at Morrilton, was recently honored with the Earle Love Business Leader of the Year Award by the Morrilton Area Chamber of Commerce.

Davis earned a bachelor of science degree in mathematics from East Central State College in Ada, Okla., and his master's and doctoral degrees in occupational and adult education from Oklahoma State University.

He has 39 years of experience in community college administration and instruction.

Throughout his professional career, Davis has gained experience working his way up from a graduate assistant at the University of Oklahoma to a math instructor, department head and division chair before taking over as vice chancellor for academic affairs at Arkansas State University.

Davis took over the role of UACCM chancellor in September 2010 and decided to make Morrilton his home. A member of the First United Methodist Church in Morrilton, Davis is an active community member and serves on the hospital and chamber boards. He is also a Rotarian.

He has a son, Ryan, who lives in Los Angeles, and a daughter, Sara, who lives in Oklahoma.

Since he moved to the Morrilton area, Davis has made a huge impact on the business community.

He continues to work to find new funding sources to expand technical program offerings and facilities and to grow the online programs at UACCM, leading local citizens to better employment opportunities.

Davis also guided UACCM through its North Central Association accreditation and strives to uphold strong relationships with the state Legislature.

He has a desire to see the growth of local businesses and industry and advocates for economic development in the Morrilton area.

NEWS

Home Instead foundation awards grant to help seniors

As part of an $11,000 grant from The Home Instead Senior Care Foundation, the Faulkner County Council on Aging will purchase a set of double-deck convection gas ovens to be utilized in the Conway and Mayflower areas for local seniors.

The ovens will be used to prepare all of the meals served at the Conway Senior Center and the Mayflower Senior Center, and all of the home-delivered meals provided in the two areas.

Last year, the ovens cooked 71,768 home-delivered meals and 21,184 congregate meals. The meals benefitted 1,424 individuals at some point during the year. The funding will ensure continued preparation for these meals years into the future, which if projected over the next 15 years (age of the current oven) would be a minimum of 1,076,520 meals. These meals help to keep seniors healthy and live independently.

The Faulkner County Council on Aging is one of 23 organizations awarded grant funding from The Home Instead Senior Care Foundation in 2012. "Our missions are very similar to the Faulkner County Council on Aging, as we both help enhance the lives of aging adults and their families," said Roger H. Baumgart, executive director of the foundation. "We are pleased to provide grant funding to the senior centers to help make a positive difference in the lives of seniors."

First Service Bank has been in operation for 50 years and also has locations in Greenbrier, Clinton, Shirley, Marshall, Yellville, Flippin, Mountain View and Dermott, with its headquarters in Faulkner County.

Superior Hyundai receives award
Superior Hyundai recently won the customer satisfaction banner for the third quarter Hyundai Service Index (HSI) ranking report period.

The Hyundai Service Index (HSI) is based upon (HSI) invitations sent to customers, asking them to rate their last service visit by answering questions such as ease of scheduling service visit, courtesy/friendliness of service advisor, thoroughness of explanations, quality of repair as well as others within the survey.

The ranking is based upon the three month rolling average. Superior Hyundai ranked No. 1 out of 155 stores in the South Central District.

"Superior Hyundai is proud to be receiving the (HSI) banner that will be hung in the service center to represent our ongoing outstanding commitment to satisfying our customers," said Dave Daeffler. "We accept this banner as a team and together move forward to continue to be considerate of our customer's needs, establish a positive rapport and make it easy for our customers to do business with us.

"Thank you to all our customers as we continue to focus on customer satisfaction into the new year."

EVENT

Business After Hours

First Service Bank recently hosted business after hours at its new Conway location.

The event was coordinated through the Conway Area Chamber of Commerce.