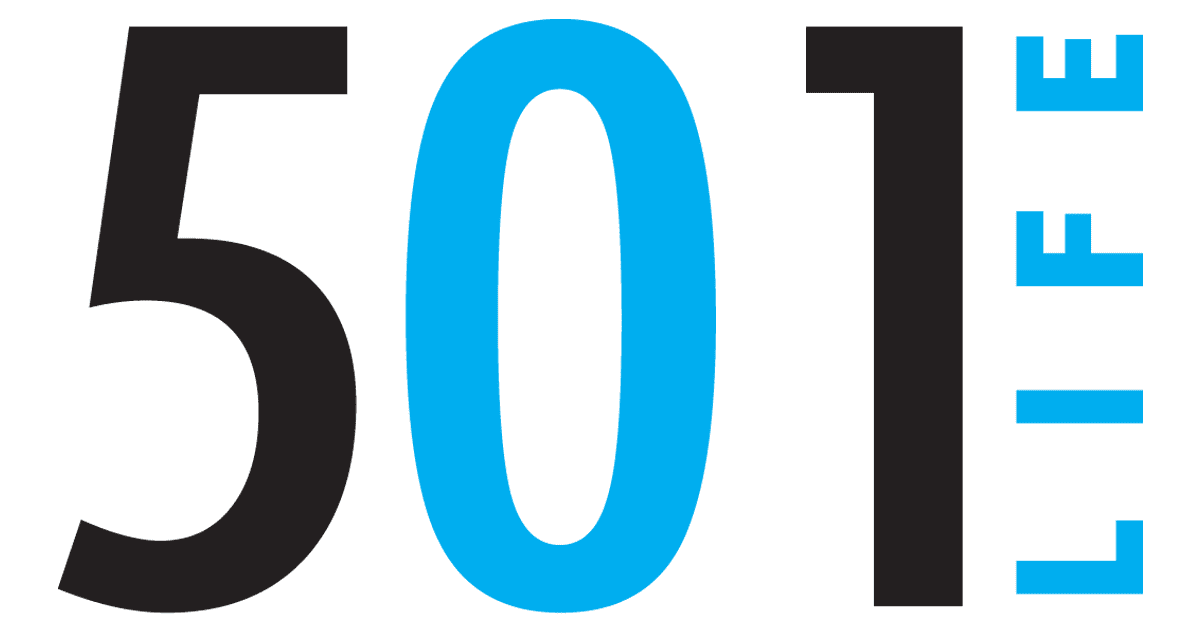 21 Jan

Business in the 501 – February

NEW FACES

First Service Bank expands lending staff

Two familiar faces have joined the lending team at First Service Bank – Donny Bradley and David Heffington.

"We are excited to welcome Donny and David to the First Service family," said Tom Grumbles, president, CEO and chairman of the board at First Service. "They both bring a wealth of banking experience and knowledge and are committed to providing outstanding customer service that First Service customers expect and deserve."

"We are thrilled to add Donny and David to our lending team," added Marilyn Battles, market president for Faulkner County.

A native of Conway, Bradley is a graduate of Conway High School and the University of Central Arkansas where he received both his bachelor's and master's degrees in business administration. He also attended the Stonier Graduate School of Banking at Georgetown University in Washington, D.C.

Bradley is active in the Conway Kiwanis Club and Second Baptist Church in Conway.

With more than 15 years of experience in banking. Bradley is currently working in the First Service loan production office at 2665 Donaghey Ave., Suite 110, in Conway.

"I am thrilled to have this opportunity to work with such an outstanding financial institution as First Service," Bradley said. "I am eager to work with customers to meet their lending needs – from personal loans to business loans."

A native of Enola, Heffington is a graduate of Enola High School and Arkansas Tech University, where he received his bachelor's degree in agriculture business. He is very active in the community and holds leadership positions with several organizations. He serves as vice president of the Faulkner County Farm Bureau board of directors, vice president of the Faulkner County Fair Board and is a board member and charter member of the 4H Foundation Board. He also served as president of the Greenbrier Chamber of Commerce and vice president of the Greenbrier Lions Club. He is active in his church – Crossroads Church of Christ in Enola – where he serves as song director.

A certified appraiser, Heffington started his career with the USDA Farmers Home Administration after college. He also enjoys working on his cattle farm.

With more than 22 years of banking and appraiser experience, Heffington will be working in the Greenbrier and surrounding area for First Service. "I look forward to helping those in Greenbrier with their loan needs," he said. Heffington is working out of the Greenbrier location at 134 South Broadview.

First Service Bank has been in operation for 50 years and has locations in Greenbrier, Clinton, Shirley, Marshall, Yellville, Flippin, Mountain View and Dermott, with its corporate headquarters in Faulkner County. (For more information, please visit 1stservicebank.com.)

"As we start a new year, we look forward to continuing to serve our loyal customers and attract new ones while exploring new ways to provide the best in financial products and services," Grumbles said. "That's the First Service way."

CBC announces promotion, additions
Central Baptist College recently announced an employee promotion and two new additions.
Michael Mayo has been named development officer at CBC. He will assist in the planning and promotion of the financial development of the college. His responsibilities include visits with alumni, donors, businesses and charitable foundations for the purpose of securing financial support for the college.
Mayo is a native of Conway and attended Central Baptist College. He is currently working toward a bachelor of science degree in health sciences and is scheduled to graduate in the spring. He began working for CBC as a personal admissions counselor in December 2010.
Mayo and his wife, Lacie, attend the Bible Church of Little Rock.
Amanda Smart has been hired as a financial analyst. She has a bachelor of business administration degree from CBC and a background in quality assurance and office management.
Smart and her husband, Terry, are members at El Paso First Baptist Church.
Katherine Peters has been hired as a personal admissions officer. She received her associate of arts degree in teaching from Arkansas State University – Beebe. She is currently working toward a bachelor's degree in psychology at CBC through the PACE program. Peters is a member at Briarwood Baptist Church in Cabot.
Peters will assist the CBC Admissions Office and specifically will be working with PACE and online students.
TECHNOLOGY
Conway Corporation launches mobile app
Conway Corporation recently launched a mobile application with a variety of customer-friendly features for the iPhone, iPod Touch or iPad.
The new "myConwayCorp" app offers easy-to-use functions that allows customers the ability to get quick and easy access to their Conway Corporation account from anywhere at any time. Users can view their bill, check their monthly electricity and water usage, view their billing and payment history and upgrade their services all at their convenience.
"We wanted to give Conway Corporation customers the ability to take charge of their account on the go," CEO Richard Arnold said. "This app is a great resource for providing online anytime tools that allows users to take immediate action on their account or to simply stay up-to-date and in contact with Conway Corporation in a mobile setting."
Other myConwayCorp app features include energy efficiency tips and videos, residential products and services information, Channel 5 local programming material and ways to contact Conway Corporation via phone, email, Facebook and Twitter.
The myConwayCorp app is available via Apple's App Store: http://bit.ly/myConwayCorp.
NEW PLACES
Acupuncturist opens practice in Conway
Longevity Acupuncture, a healing arts practice established by acupuncturist Markus Bergman, recently opened in Conway.
Practicing at 1060 Front St. in Downtown Conway, the practice offers affordable acupuncture, acupressure, herbal medicine consults and health and wellness counseling.
Bergman holds a master of oriental medicine, recognizing the completion of both Chinese and Japanese styles of acupuncture.
He is currently licensed to practice acupuncture in the states of Arkansas and Washington and practiced previously in Texas.
He also holds a bachelor's degree in contemplative psychology from Naropa University in Boulder, Colo.
For more information, please visit longevityacu.com.