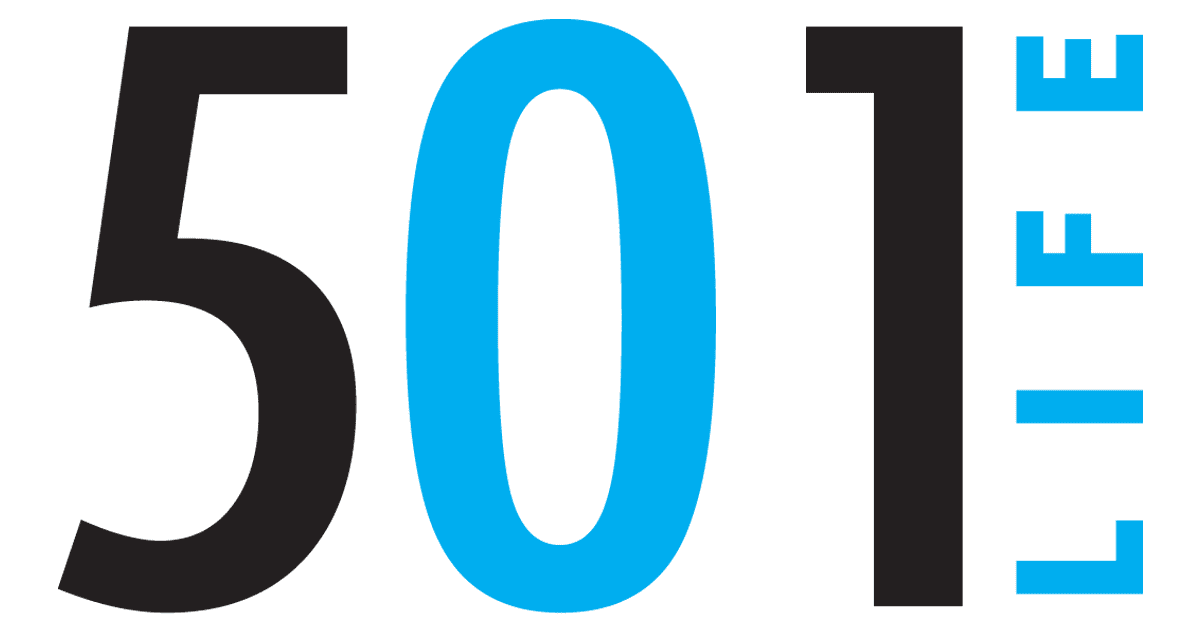 16 Nov

Business in the 501 – December

Branch Out offers something for everyone


Branch Out Paint Bar and Boutique offers a little something for everyone. 
"It's for the artsy and not so artsy," said owner Beth Yockey. "We call it 'fun art, not fine art.' It's fun abstract art . . . It makes you appreciate finer art and brings out the artistic side in someone, so that they may even want to pursue it."


Branch Out offers fun painting classes for a variety of groups and occasions or just friends who want to enjoy some time together.


"It's a two-hour class. It's very at your own pace, and we give instructions and then we turn music on," said Yockey. "It's more of an entertainment with music and food."


Guests can bring their own food and drinks or enjoy complimentary tea and coffee during the class.


"Grab a few friends, your favorite beverages and snacks and grab an easel," said Yockey. "It's very laid back and carefree . . . Any time you have food and drink and music, that's fun, and you leave with a 16-by-20 canvas."


Yockey and her daughter, Hannah, a recent graduate of the University of Central Arkansas, opened Branch Out together. After a visit to a painting party in Denver, Yockey said that she knew she needed to bring this concept to Conway.


Branch Out is located at 2585 N. Donaghey Suite 106. For more information visit branchoutconway.com or call 501.205.1280.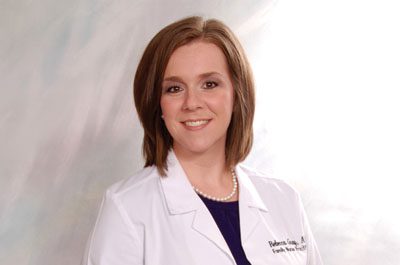 New Advance Practice Nurse


Patients at St. Vincent Medical Clinic Morrilton will soon see a familiar face. Morrilton native Rebecca Gray, APN (Advance Practice Nurse), will be taking care of patients due to the retirement of Donna Chastain, APN.

"I'm very excited to be working in my hometown," Gray said. During her APN studies at the University of Central Arkansas, Gray worked as a registered nurse at Arkansas Children's Hospital.
Prior to that, she worked as an RN at Saint Mary's Regional Medical Center in Russellville. Having obtained her APN designation in December 2008, Gray began working at the Clinton Medical Clinic in 2009.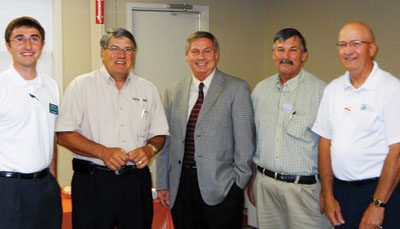 Business After Hours held at Action Services

Action Services Shredding and Recycling recently hosted a Business After Hours reception coordinated by the Morrilton Area Chamber of Commerce
Guests toured the W.O. Byrd Complex and learned about the services offered, including confidential shredding for commercial or personal purposes, recycling, envelope inserting, stationary, label placement, packet assembly, meal kits, copying and arts and crafts. Action Services employs 45 adults with disabilities, and that number continues to grow. 

According to workshop director Renee McGhee, Action Services works with 175 businesses across Central Arkansas. While the number of businesses serviced has grown by leaps and bounds since the workshop started, Action is looking to expand its reach.

Action Services not only helps to create a greener America, it offers employees the chance to lead meaningful daily lives working for a paycheck while receiving important life skills training. For more information, please call 501.354.6061.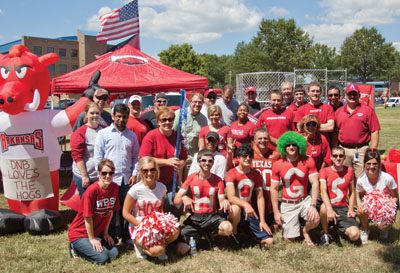 Acxiom celebrates with new CEO

Acxiom associates recently held a tailgate party and barbecue cook-off with new chief executive officer Scott Howe on the Conway campus.

Associates were encouraged to show their team spirit, wearing their favorite Arkansas team colors. 
Different Acxiom accounts set up tents on campus, full of food and fun. Lunch was catered, and live musical entertainment was provided by Acxiom associates. 

Howe held a barbecue contest and tasted more than 30 dishes. Pat Russenberger won the grand prize – two tickets to a Razorback football game complete with round-trip transportation courtesy of Little Rock Tours. 

A spirit contest was also held among the different Acxiom accounts, with the D&B team winning the award.