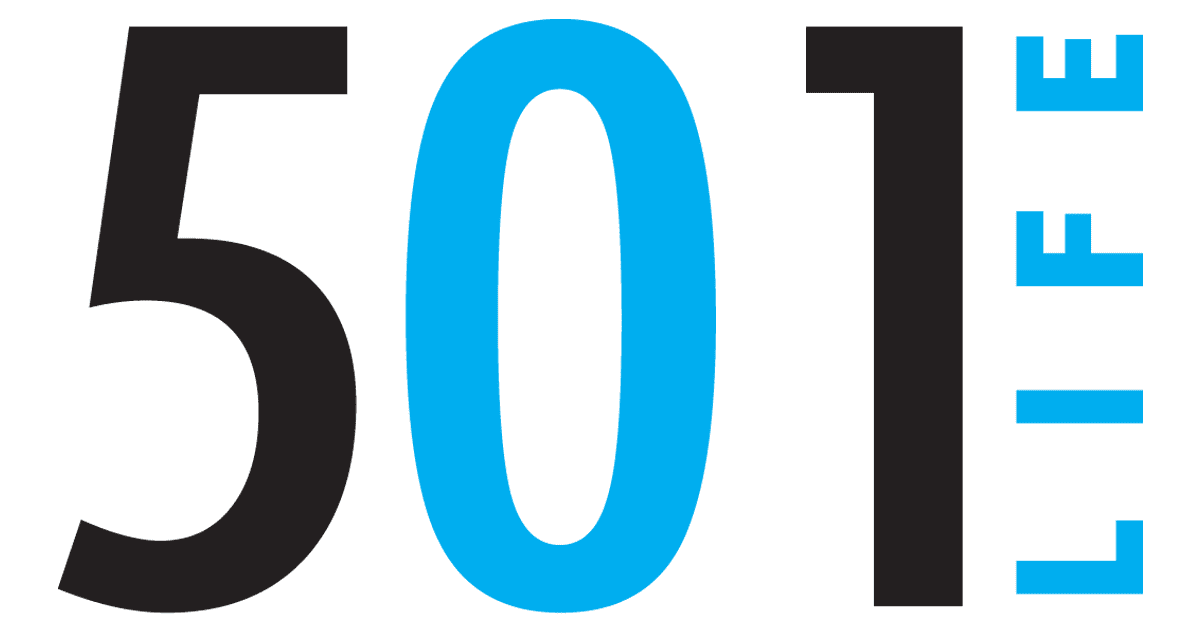 17 Nov 2012

Business in the 501 – December 2012

Conway chamber names award winners

Five Conway business leaders have been named finalists for the first Women in Business Award to be presented by the Conway Area Chamber of Commerce.

"The chamber is proud to recognize the achievements of women leaders who embody high standards of excellence, dedication and accomplishment to their organizations, industry and business community," said Brad Lacy, president and CEO of the Conway chamber.

The community nominated more than 30 deserving women in the Central Arkansas area. Of these nominees, a panel of Chamber executives from across the country selected this year's Women in Business award finalists:

• Brandy Strain-Dayer – Strain Photography

• Toby Hart – Take the Lead Academy, Inc.

• Sonja Keith – 501 Advertising and Publishing (501 LIFE).

• Linda Linn – Just Scrap It Metal Recycling, Linn's Auto, Oak Street Auto Sales & U-Pull-It of Conway.

• Holly Marr – Acxiom Corporation

Each will receive the "Outstanding Woman in Business Award" at a sold-out luncheon scheduled 11:30 a.m. Tuesday, Dec. 4, in the Student Center Ballroom at the University of Central Arkansas. Of the five recipients, one will receive the prestigious "Diamond Achievement Award" that recognizes an individual who has inspired and empowered many generations of women and who has had a positive impact on those in her profession and in the community.

For more information, contact Lindsay Wygal, vice president of member services, at 501.932.5403 or [email protected].

Second 'Welcome to Conway' sign planned

Civic leaders recently gathered at the new "Welcome to Conway" sign to accept funds for a second sign.

"The funding for the check presentation was made available through State Act 1117 of 2011 General Improvement Funds (GIF) through the Central Arkansas Planning and Development District," said Amanda Merrill, program manager. "State Representatives Linda Tyler and David Meeks each recommended $2,500 in funding for the sign for a total of $5,000."

The grant is made available to Faulkner County who is working with Conway groups – like the Lions Club, Kiwanis Club, Knights of Columbus, Rotary Club and the City of Conway.

"Today's check presentation took place at the sign funded with the same grant last year. The new sign will look the same and be placed at the west entrance of the city."

CBC announces dean of students

Chris Mitchell recently joined the staff at Central Baptist College as director of campus safety and security and also dean of students.

Mitchell comes to CBC after retiring with 18 years of service to the Conway Police Department where he served as a detective for 15 years.

In 2009, he received the Police Officer of the Year award from the City of Conway.

He and his family are residents of Conway and are members of Second Baptist Church.

Heritage Living Center expanding

Heritage Living Center – located at 1175 Morningside Drive in Conway – will soon be adding a new rehabilitation unit.

The first phase – which will open soon – includes a new Medicare wing with private suites. Short-term patients will receive physical, speech and occupational therapy services in a new and updated gym.

The center has provided services for 35 years. For more information, please call 501.327.7642.