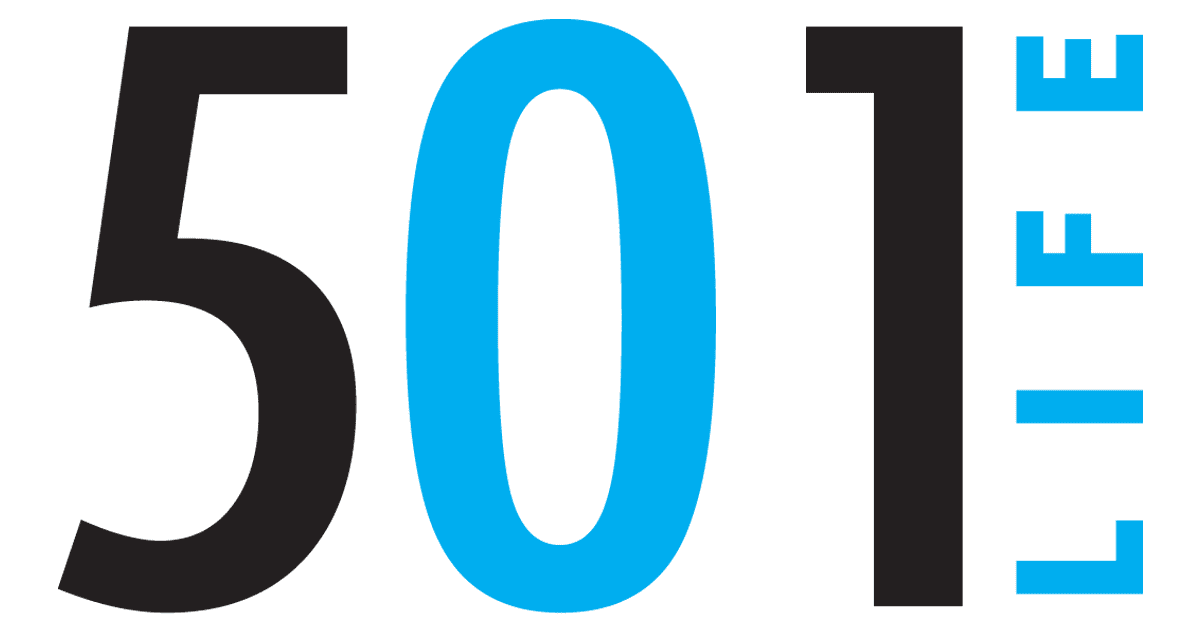 21 Jul

Business in the 501 – August

AWARDS

Whitaker wins Pioneer Award

Bo Whitaker of Edward Jones recently won the firm's coveted Zeke McIntyre Pioneer Award, which recognizes new financial advisors who achieve high levels of success early in their careers with the firm. Whitaker was one of only 267 of the firm's more than 12,000 financial advisors to receive the award.

Jim Weddle, the firm's managing partner, said the award is a strong indicator of a financial advisor's future success.

"We recruit and hire our financial advisors from among the best, so we expect them to do well," Weddle said. "But to achieve such success early in his career with Edward Jones is outstanding, and I commend Bo for his performance and dedication."

Edward Jones provides financial services for individual investors in the United States and, through its affiliate, in Canada. Every aspect of the firm's business, from the types of investment options offered to the location of branch offices, is designed to cater to individual investors in the communities in which they live and work.

In January, for the 13th year, Edward Jones was named one of the best companies to work for by FORTUNE Magazine in its annual listing. For more information, visit edwardjones.com or careers.edwardjones.com. Member SIPC.

NEW PLACES

First Service grand opening

First Service Bank recently hosted a grand opening celebration, flag-raising and ribbon-cutting ceremony at its new location in Conway at 2475 Washington Ave. The Conway location is the bank's 10th branch, and it opens a new market for First Service Bank.

"We are very excited about expanding First Service Bank's area of service to Conway, and we know this will be a very strong market for us," said Donny Bradley, Conway location president. "We look forward to working with the people of Conway as well as providing a convenient new location to our existing customers in the area."

The bank completely renovated an existing building in Northern Conway.

Reflecting its new "dream big" advertising and marketing campaign, the Conway location is creatively engaging the community. The bank is loaning a First Service Bank lemonade stand to children in Conway, allowing them the chance to run their first small business.

"This is a great way for us to engage our future customers and support them in their small business dreams," said Bradley. First Service will also donate one of the custom-built lemonade stands to the Boys and Girls Club of Faulkner County.

"Our team will continue the same service and offer the same quality banking products you will find at any of our locations, and we thank all of the residents of Conway for welcoming us so warmly," Bradley said.

First Service Bank has been in operation for 50 years and has locations in Greenbrier, Clinton, Shirley, Marshall, Yellville, Flippin, Mountain View and Dermott, with its headquarters in Faulkner County.

NEW FACES

CBC announces additions

Amy Reed recently joined the staff of Central Baptist College as the director of enrollment for non-traditional programs. Amy and her husband reside in Conway along with their two children. They are members of Second Baptist Church in Conway.

Amy comes to CBC from First Security Bank where she was a business development officer. She is a member of the Conway Regional Medical Center Women's Council, the Dazzle Daze committee, Toad Suck Daze committee and the Renewal Ranch Leadership Team.

Thomas Mobly has joined the staff of Central Baptist College as a personal admissions officer. Thomas will graduate from CBC in the fall with a bachelor of arts degree in Bible. He resides in Conway and is a member of Antioch Baptist Church where he is a member of the worship band team.

Terri Waites has also joined the staff at CBC as the administrative assistant for financial aid. Terri and her family recently moved to Conway from Forney, Texas, where she worked as an attendance/PIEMS clerk at a middle school. She and her husband have been actively involved in the ministry for 16 years.