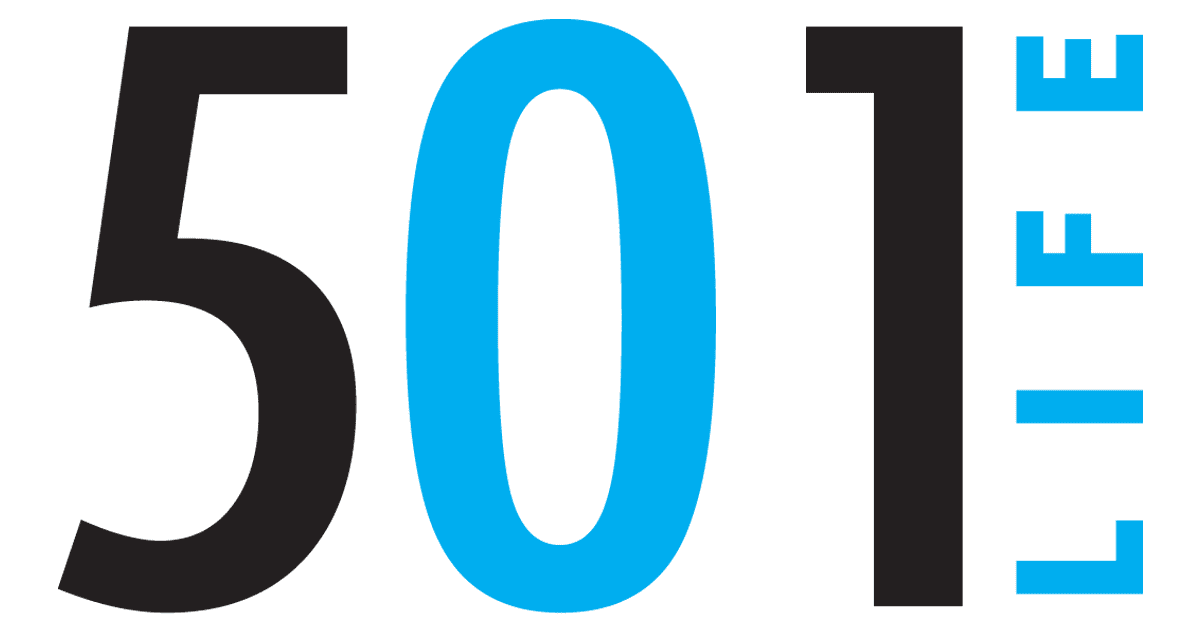 20 Sep

Business cleans up due to individualized service

by Renée Hunter


A housecleaning service is much more than just cleaning houses.


Moppin' Mommas was voted the best residential cleaning service in Faulkner County in both 2014 and 2015. Its owners, sisters-in-law Rachel and Alanda Ballard, are intentional about client satisfaction.

The partners discuss expectations with each new customer and then customize the general cleaning routine to those expectations. One person may want the baseboards done often, while another might want the furniture vacuumed each time; still another may ask that the beds be made or the dishes washed.


"We have our regular cleaning routine, but we also know that each customer and home is individual," Rachel said. "What's important to me may not be important to you."


"We have folders for every customer," Alanda added.


The first "top-to-bottom" cleaning for a new client takes about three hours; after that, a cleaning may vary from 90 minutes to three hours, depending on the size of the house and any extras (such as oven and refrigerator cleaning) ordered.


The partners also rotate their two-person cleaning crews through different houses so that the teams don't fall into a cleaning rut and grow careless.

Each team has a leader responsible for ensuring a thorough job. The teams wear Moppin' Mommas shirts when cleaning.


At the end of each cleaning, the customer is given a sheet with the date of the cleaning and the names of the team that cleaned the home, as well as the date and time of the next appointment.


"We think it's important for people to be comfortable with who's in their homes," Rachel explained.


Moppin' Mommas employs 19 people — 15 in Central Arkansas and four in north Louisiana. Rachel and Alanda mostly "run the office side of it," Alanda says, although the two will work as a crew themselves on occasion.


The business usually works three crews a day, but sometimes four are needed, and occasionally even five. The crews regularly clean about 10 houses a day in Arkansas and four in Louisiana, as well as several businesses and the empty units in four apartment complexes.


"We're capable of squeezing in more customers," Rachel said. "Alanda is good at that."


The business obtains both new customers and new employees in various ways. It belongs to the Conway Area Chamber of Commerce and the Better Business Bureau. Occasionally, a prospective employee will walk into the office.


"I think what we really like about having a business is that we can give people a chance when they can't find another job," Rachel said. "And they usually turn out to be among our best employees."


The partners have more than 30 years of cleaning experience between them. Rachel and her mother owned Momma's Cleaning Service in Faulkner County for 16 years, while Alanda owned American Maid in north Louisiana for 15 years. They started their cleaning careers about the same time they started their families.


"I had a baby," said Rachel. "I wanted to make my own schedule and be around him." Rachel has two sons, Elijah, 10, and Paxton, 5, with husband Jeremy.


"I had a baby, too," Alanda said. "And Rachel said, 'Why don't you start cleaning?'" She and husband Justin have two children, daughter Cheyenna, 15, and son Justice, 10.


Each business was going strong when Rachel suggested they work together, and Alanda agreed.


"We just combined them, and then we just sort of grew," Alanda said.


"It's awesome," Rachel said. "We were good apart, but we're better together."


For more information, visit moppinmommasonline.com, check out their Facebook page, email MoppinMommas@yahoo.com or call 501.548.7893.


While each woman is clearly capable of operating an entire business on her own, there has been a casual division of labor since the two joined forces in March 2014. Alanda does much of the office work, making cleaning appointments and doing the invoices, as well as taking responsibility for the four employees in Louisiana. Rachel is mostly responsible for the employees in Arkansas.


Rachel admits Alanda is the organized one. She insisted on renting an office. Rachel had been working out of her car and home for years. The merged business has grown so much that the partners are moving out of their first home on Toad Suck Square to a new office at 352B Highway 64 East where there is more parking for their employees and for their three Moppin' Mommas vehicles.