12 May

Bulza leads women's golf at AMC Championship

Eugene, Mo. – Looking to improve their position on the final day of the American Midwest Conference Championship, Central Baptist College women's golf was on the course Tuesday at the Redfield Golf and Country Club. The three CBC golfers posted a combined score today of 373.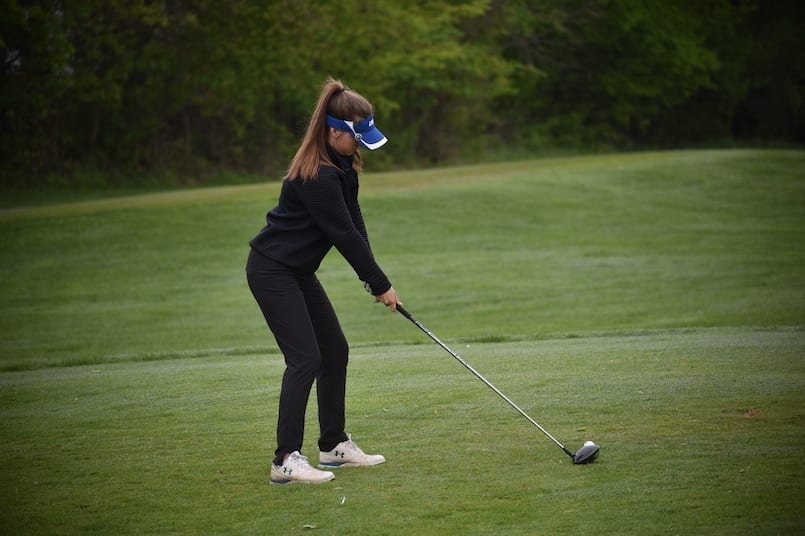 Keeley Bulza posted a second 90 to finish with an overall score of 180 for the Championship. Reagan Roetzel shot a 142 on the day and finished with a 262 and Macey Decker improved her score on day two, posting a final round 141 to finish with a 288.
This concludes the AMC Tournaments for the 2020-21 season. Find the Mustangs on social media @gocbcmustangs on Facebook, Twitter and Instagram.