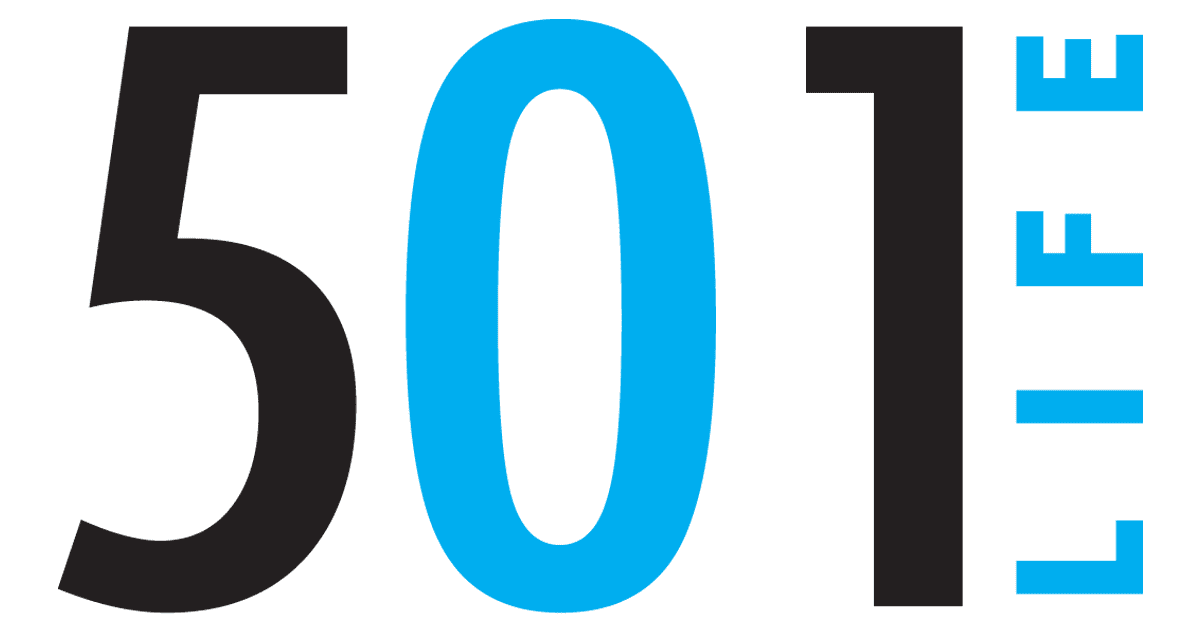 20 Jun

Building business: Hannah points to quality workforce

by Donna Lampkin Stephens

When Bill Hannah went to work for Nabholz Construction Services in 1972, fresh out of what was then Northeast Louisiana University, he never dreamed that one day he would be CEO of the 102nd-largest construction company in the nation.

He just needed a job.

"I had absolutely no idea whatsoever," Hannah said of the path his career would take. "I didn't have aspirations of a huge career."

But over the next 40 years, he worked his way up the ranks and now leads the company, which reported revenues of $544 million in the 2011 fiscal year and employs 880 people. According to nabholz.com, Nabholz is one of the country's leading general contractors and construction managers. The employee-owned business is licensed in 43 states and has offices in Arkansas, Oklahoma, Missouri and Kansas.

"I actually went to school on a baseball scholarship," said Hannah, now 61, who grew up in Jena, La., outside Alexandria in the central part of the state, and played catcher. "I majored in construction, and when I graduated, basically, I just needed a job, and obviously, I wanted to be in construction."

Bob Nabholz, who founded the company in 1949, was a friend of the head of the construction school.

"He had been pestering Bob to hire some of his graduates, and Bob decided he was going to hire one," Hannah remembered. "He wound up interviewing four or five and hired four of us at the same time, basically. Three are still with the company."

Hannah and his wife, Earlene, were married at the end of his junior year. After graduation, they settled in Conway.

"The first time I came to Conway was in early '72 when I met the people in the company and the Nabholz family," Hannah said. "We loved Conway. We thought we were in the mountains."

Earlene Hannah had earned her degree in education. She wound up at Hendrix College, where she taught kinesiology and coached volleyball and tennis before retiring a few years ago.

Bill Hannah started at Nabholz as an estimator. Over the years he worked as a project manager and in business development before being named president of the company's Central Arkansas operation and, ultimately, CEO in 2002.

Charles Nabholz, Bob's brother and now the company's chairman of the board, said he had a tremendous amount of confidence in Hannah from the beginning of his tenure.

"His work ethic is really good," Nabholz said. "He learned the business fast; he has good people skills and is a good communicator. He's a lot of fun to be around. He has the best personality to blend in with the various divisions, and those people rise above the rest."

Hannah said his career had been "very blessed."

"I had a degree in construction, but I didn't know that much about the industry," he said. "Having the opportunity to go to work for a company like Nabholz was a huge blessing for me and Earlene and, subsequently, our family-to-be.

"I didn't have a clue about how all companies operate, but I learned very quickly I was working for a company of high integrity, from Bob and Charles and the whole company of people. Conway was a great blessing, too. There's been a lot of growth and change since we've been here, but it's all been good — the environment, the quality of the schools, the health care. It's a great place to raise a family."

According to Engineering News-Record's rankings of the top 400 contractors, Nabholz is up to 102 from 112 in 2011. One of its recent high-profile jobs was the Crystal Bridges Museum of American Art in Bentonville. According to tulsabusiness.com, the five-year, 217,000- square foot project was Nabholz's longest and largest.

"I never consider how big we are to be a huge thing," Hannah said. "It's more about the quality of people we have and the quality of service we deliver, and I think we've been able to grow the company and still be able to maintain those standards that Bob established."

Those high standards are a high point for the company.

"Anybody that works at Nabholz never has to hang their head," Hannah said. "It's a company that I believe all our employees take great pride in, and that stems from Bob's creation and Charles' continuing."

In March, the company was one of 10 nationwide to receive Waste Management's inaugural Sustainability Circle of Excellence Award for its sustainable construction practices.

The Hannahs have three children: sons Jason and Joel and daughter Jayme Mayo, who is wellness director for the company. Jason Hannah has three sons: Cole, 16; Miles, 8; and Ethan, 3.

Away from work, Hannah enjoys fishing, hunting and golf.

"I don't have nearly enough time to do any of those," he said.

Although he has no immediate retirement plans, he and the company
are constantly thinking about a succession plan.

"We don't have individuals identified, but one of my goals before I retire is to make sure we identify the right management team for the company moving forward," Hannah said.

"We basically act as a team running the company. It's not like the CEO runs everything. The CEO, Chief Financial Officer (Greg Williams) and Chief Operating Officer (Don Greenland) constitute the executive committee of the board."

Whoever succeeds him will have quite an act to follow.

"He has great managerial skills and vision," Charles Nabholz said. "He has been able to mesh the different divisions to keep the company unified as one operation instead of four. He makes my job a lot easier. I just sit back and watch."

Bill Hannah

City: Conway

Education: Bachelor of Science in Construction Management, University of Central Arkansas

Business Name: Nabholz Construction Services

Date opened: 1949

Type of business: General construction, construction management, industrial and specialty services.

Number of employees: 1,000 (approximately)

Locations: Arkansas, Oklahoma, Missouri, Kansas

Business telephone: 501.505.5100.

Web site: nabholz.com.

Previous business experience: Worked for my dad at a sawmill. All of my professional career has been with Nabholz.

Enjoy most about your work: Hearing all of the positive comments from our customers and associates in the industry about the dedication and quality of our people.

Biggest accomplishment: Seeing our company continue to grow and thrive while maintaining our culture and values.

Top two goals: (1) Continue to provide excellent customer service through engaged and committed employees. (2) Guard and maintain our reputation, values and culture.

Best advice you received and who it was from: Bob Nabholz – Continue to educate and prepare yourself, be patient, and opportunities will come your way.

Business advice for others: Maintain a good work/life balance, be patient but continue to develop your skills in a rapidly changing environment.

Thing that you enjoy most about doing business in the 501: Living and working in the 501 region provides great quality of life, good dependable people and tremendous opportunity to succeed.