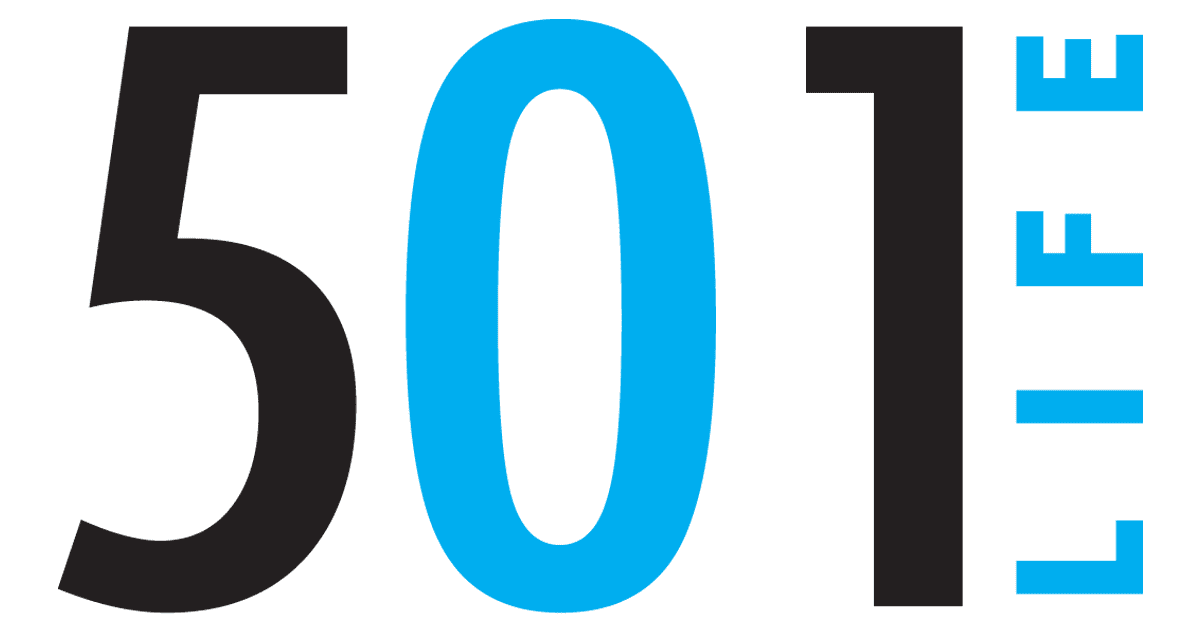 18 Aug 2014

Builder has a real love 'of working with people'

by RaeLynn Callaway
Mike Kemp photos

When thinking about wheels one of the first things that comes to my mind is cycling. When thinking of cycling and how to incorporate it with the home feature, I immediately thought of Luke Porter, a premier homebuilder and avid cyclist here in Conway.

Like me, you may visualize cycling as a bicycle with skinny tires, a very small seat and miles of endless highway. That's not the case for mountain biking. It is an individual sport that requires endurance, core strength, balance, bike handling skills and self-reliance.


Luke Porter and his family have been cycling for about 12 years. They enjoy mountain biking and competitive trail riding.


"Jeff Courtway got me started running and cycling," Porter said. "I loved it because I wasn't good at it! It was a challenge. It requires strength, endurance and pure stubborn will. It is very individual in achievement. It is just you and nature and what the course throws at you. I fell in love with the camaraderie but also with the fact that when you're on the trail, you forget about everything."


The Porters ride in five to 10 races per year. The races last anywhere from 2 to 5-1/2 hours with distances from 25-75 miles. They spend 12-18 hours a week riding when training for a race.


Luke and Kimberly spend many date nights and anniversaries on the trail. "We always vacation with bikes and plan our trips around exercise," Porter said.
In 1998, Luke and Kimberly built their first home while Luke was finishing school at the University of Central Arkansas with a degree in industrial technology. After graduation, Luke went to work for Acxiom.

"I was always around construction," Porter said. "I worked as a roofer to earn money while in college but never had aspirations to become a contractor. Jim Hawks sold me my first lot and was gracious to answer any questions I had about the building process. In the process of building homes for myself, I realized I had a real skill for the creative process that goes along with building and a real love of working with people.

"Over a three to four year period, I finally realized this was something I could do and make a living doing it. We took the leap of faith in 2002 and have never looked back."

Luke has helped many families build the home of their dreams. He is also one of the exclusive builders in The Village at Hendrix and responsible for the construction of this year's Conway Symphony Guild Designer House.

"I would encourage everyone to give cycling a try," Porter said. "It is great for overall fitness. We all have awkward moments getting started and feel like people are watching and judging us. Just get out there! I see people every day getting started, and I am inspired by them. It is so worth it! Just take that first step."
---
A board certified interior designer, RaeLynn Callaway owns CYInteriors (raelynncallaway.com). She and her husband, Bart, have three children and live in Conway.