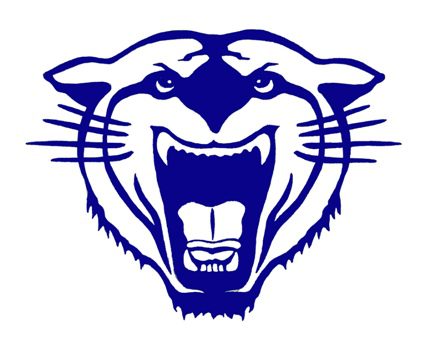 06 Nov 2014

Bryant High issues challenge to Conway High

Posted at 10:13 AMh

in

News

Conway High School has been challenged by Bryant High School to compete in a drive to collect new or gently used shoes to benefit the Ozark Water Projects.


The school which collects the most will be announced at the Conway vs. Bryant football game on Friday, Nov. 7, at Bryant.


Boxes for drop off are set up in the front lobby of Conway High School. Students from various CHS service organizations will be in front of the high school office from 6:30 to 8:30 a.m. Friday morning so individuals can drop off shoes without having to get out of their car.


Ozark Water Projects exports the shoes to distributors in South America, Haiti and Kenya where they are sold by the pound. Funds generated are then used to purchase well-digging rigs, water purification systems and other supplies to bring clean fresh water to those in need.


Conway residents are encouraged to support those in need and the undefeated Conway High School Wampus Cat Football Team. Learn more about Ozark Water Projects at http://ozarkwaterprojects.org/ or on Facebook.