31 Jul 2021

Brothers at the bat

By Donna Lampkin Stephens

Baseball parents seeking role models for success need look no further than Mike and Christy Wallace of Wooster.

Their sons, Paxton and Cayden, are among today's elite players. Paxton, 22, played three years at Wichita State and left last month after signing with the Los Angeles Angels. Cayden, 19, was named a Freshman All-American recently after his first season at Arkansas.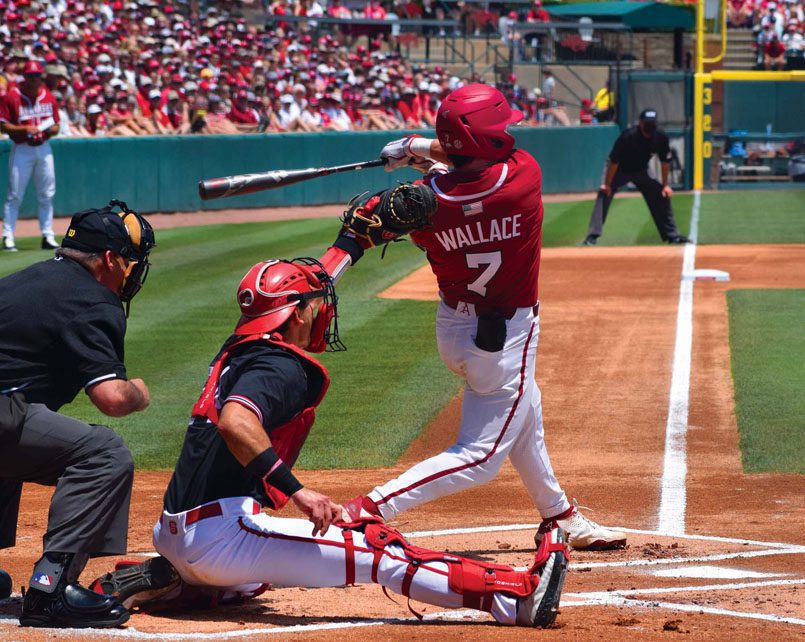 "Baseball is a game of life," said Mike, a two-time All-Arkansas Intercollegiate Conference quarterback for Harold Horton's University of Central Arkansas football team in the late 1980s. "It teaches you that to be the best, you have to work harder than everybody else. It teaches you that things don't always go your way, and it teaches life isn't always fair, but you keep giving it your all every day."
While Paxton, who'd been plagued by injuries, wasn't taken in the Major League Baseball draft, he quickly got a call afterward from the Angels wanting to sign him as a free agent. "I'm so excited for my brother," Cayden said. "He deserves everything that's coming his way. He's worked hard, and I couldn't be more happy for him. He deserves it."
Christy said the boys grew up playing back-yard baseball with the neighborhood kids. "They have worked out and practiced together their whole lives until Paxton left for college," she said. "COVID-19 gave them the opportunity to train and work together again. They are truly best friends."
But baseball isn't the family's ultimate aim.
"We want our boys to be great ball players, but we want them to be even better people," Mike said.
Mike Wallace came to UCA from tiny Gillett and was a four-year letterman from 1986-90 during one of the most successful runs in Bear football history. There he met Christy, from Greenbrier. After graduation, they married and Mike began his career with Farm Bureau. Eventually, they settled near her family in Wooster.
Cayden remembers loving baseball while watching his brother's tee-ball games.
"I was like 2, and after every one of his games, I would want to go hit or throw or take grounders on the field," he said.
Christy remembers her younger son standing with his glove and hat during Paxton's games, pretending to play.
"When they finished, Mike would get out and throw some with him on the field," she said. "He couldn't wait to get out there."
Mike coached his sons in tee ball but realized early on that he needed to get them a coach who could help them more than he could.
"Joe Fitts and Andy Menard really helped develop them as players," she said. "They taught them the importance of the mental side of the game and how to handle failure at an early age."
Mike said it was hard to say which brother is better.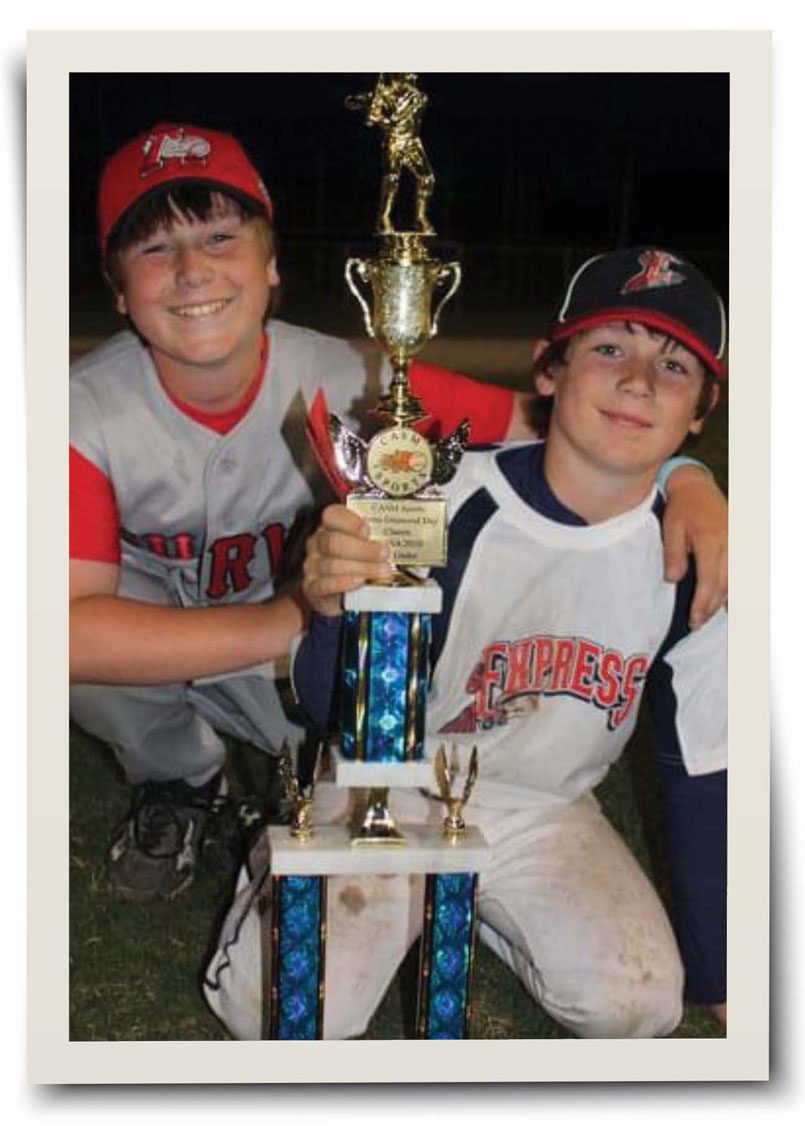 "It depends on the day," he said. "They both love the game. They love the practices, the training and everything about the game. They both respect the game and are very humble boys. The main difference is the path they have taken to get to where they are today. Paxton has been dealt some injuries, and he has taught us a lot on how to overcome adversity. You can't knock the kid down — he just gets back up and works harder. He always has a smile and a great attitude no matter what life throws at him."
Paxton was the first Wallace to star for Greenbrier High School and was on the bubble to be drafted out of high school in 2017. Instead, he went to Wichita State. After battling through injuries and the COVID-19 disruption, in 2021 he hit .322 with 67 hits (including 11 doubles and 11 home runs) and 49 RBIs. He graduated this spring with a degree in Sports Management.
"He's got the best attitude," Christy said. "He never let it get him down. He's been through a lot of adversity, and he overcomes everything that comes his way."
Paxton said he thought overcoming all the challenges had helped him be "so mentally strong" this year.
Cayden also starred for Greenbrier and committed to Arkansas in 2017. In a normal 2020, he would have likely had a decision to make with the MLB draft, but the COVID-19 year wreaked havoc on baseball along with everything else.
"He didn't have a bad option either way," Christy said.
His All-American stats this spring included a team-high 67 hits, including 14 home runs, and 44 RBIs while batting .279.
He said the All-America honor had been a goal all year.
"But honestly, I just wanted to help my team the best I could and however I could help us go the farthest," he said.
Like his brother, Cayden is majoring in Sports Management. Like his brother, he'll expect a call during a future MLB draft.
The bond the boys share is obvious.
"My brother has influenced me big time, definitely my biggest influence," Cayden said. "He's a great role model on and off the field. He has a great attitude all the time, through the ups and downs. Seeing how he responds has been big to me, how hard he works. He's just a great leader and role model and brother. We're like best friends."
Paxton returned the compliments.
He's very much an elite player," the older brother said. "I'm beyond proud of him. This is what we've worked for our whole life. He's taken the next step, and I'm so pumped for him."
And, of course, the sibling angle has added to the dynamic.
"It pushes me to get better," Paxton said. "The cool thing is we get to push each other every day. We're just shaping our craft together."
Christy said the way they handle failure is among their strengths.
"In baseball, you fail every day," she said. "It's how you handle that failure that molds and makes you. Even if you have a bad day, you can still be the best teammate and encourage others. They understand that baseball doesn't define them. God has a plan for them each and every day, and they just need to get up and give it their best every day.
"Faith, family and friends are the most important things."
Cayden, who spent the summer playing with other college players in the Cape Cod league, said their parents raised them in a positive atmosphere.
"Even on bad days at games, even outside sports," he said. "They raised me and my brother to be more focused on God than baseball. They've led by example. We couldn't have asked for better parents."
Paxton said Mike and Christy were due the majority of the credit for their sons' success.
"They're a great example of raising two Christian kids," he said. "That's a big part of our lives. They planted that as we were growing up, and it's made us who we are today. They've dedicated their lives to doing whatever we need to be successful. I can't thank them enough."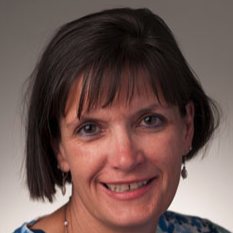 Latest posts by Donna Stephens
(see all)